Struggling with a New Year Resolution that is obtainable? Here's a A New Year Resolution I Can Actually Keep. This post is sponsored by the Florida Prepaid College Board, through my role as a Believer Blogger. All thoughts are my own.
Finally, A New Year Resolution I Can Actually Keep #StartingIsBelieving
New Year Resolutions and I don't get along. You might remember how I wrote about my major dislike of the New Year Resolutions HERE. The antagonist to my life story, I have yet to find a resolution that I can actually keep. And when that resolution breaks, the feeling of complete failure sets in. Why do we set ourselves up for such disappointment, especially with a new year, new slate and whole lot of hope in front of us? But Finally, there's a New Year Resolution I can actually keep.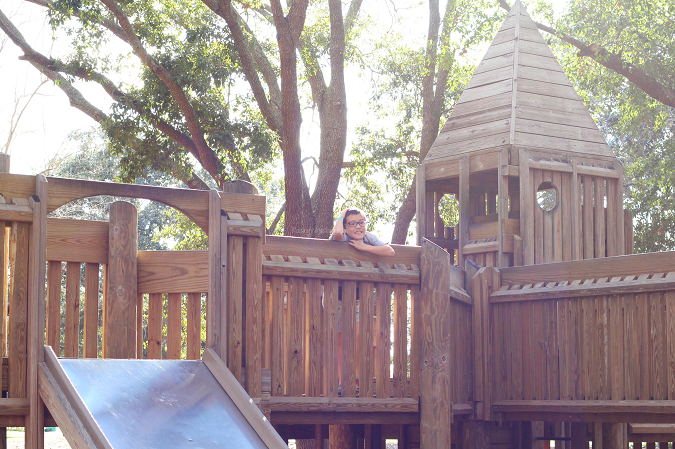 The Ugly Truth About Student Loan Debt
You did it! You completed your 4-years of college and you walk away with a new and shiny degree. The future is bright! And then, the bills roll in. If you're parent, these current student loan debt statistics may shock you:
Americans owe over $1.2 trillion in student loan debt.
Currently, over 44 million people owe money for student loans.
According to student loan expert Mark Kantrowitz, the average student debt for a class of 2016 grad: $37,172
59% of millennial graduates have absolutely no idea when their student loans will be paid off (if ever).
Is your stomach churning yet? Mine too. These stats don't offer a lot of comfort for a parent like me, wanting the best and brightest college education and future for my two beautiful children.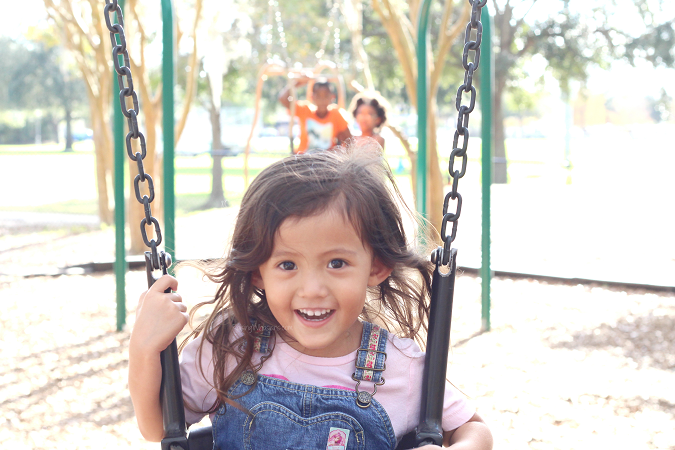 My New Year Resolution
Having JUST paid off my husband's student loan debt, I definitely understand how you're feeling. Starting your life as an adult already owing money can be really intimidating. Wouldn't it be amazing to ensure that your kids don't have student loan debt when they graduate college? I know it would be a huge weight off of my shoulders. So what's my New Year's Resolution, you ask? Ensuring that my kids have a bright educational future – with no student loan debt. Seem impossible? Trust me, this resolution isn't set up for failure.
Florida Prepaid is allowing me to keep my New Year's Resolution this year and every year thanks to multiple options, flexible plans and some of the lowest rates ever! We set up not one but two college plans for our kids with the Florida Prepaid 4-Year Florida University Plan.
We lock in a low university rate that never increases. This plan will cover our children's entire 4-year college education at one of Florida's 12 prestigious universities (such as Florida State, University of Florida, and University of Central Florida).
We still have flexibility. We can still use the money towards a Florida college (typically less expensive), place unused funds towards a post-secondary degree or even get a remaining balance refund.
We are not restricted. Our investment is not limited to just Florida. We can use the funds towards a college or university in the U.S.
With low rates starting as low as $46.61 a month, Florida Prepaid gives our family peace of mind – and two of the brightest futures possible for our children.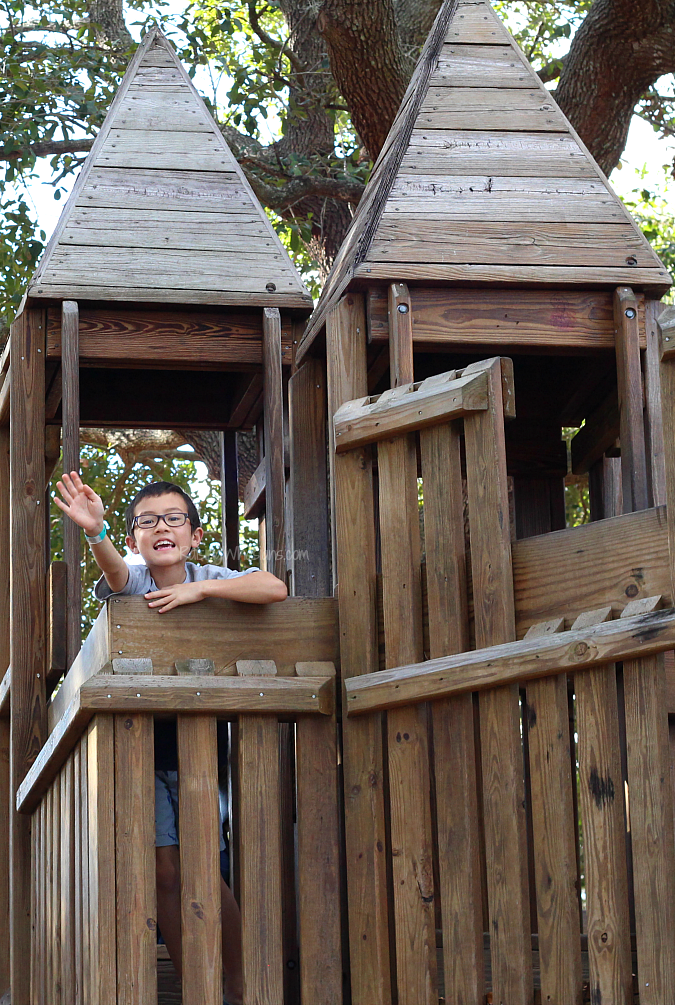 2017 Florida Prepaid Promotion Code
Keep your New Years Resolution to ensure NO student loan debt for your children with Florida Prepaid. You can put away your college fears and lock in your low rate that won't ever increase because of rising college costs. Every little bit of savings helps along the college journey. That's why this 2017 Florida Prepaid Promo Code is a BIG deal. Save 50% off of the Florida Prepaid Application Fee right now with promo code BLOG1617. That's $25 in savings!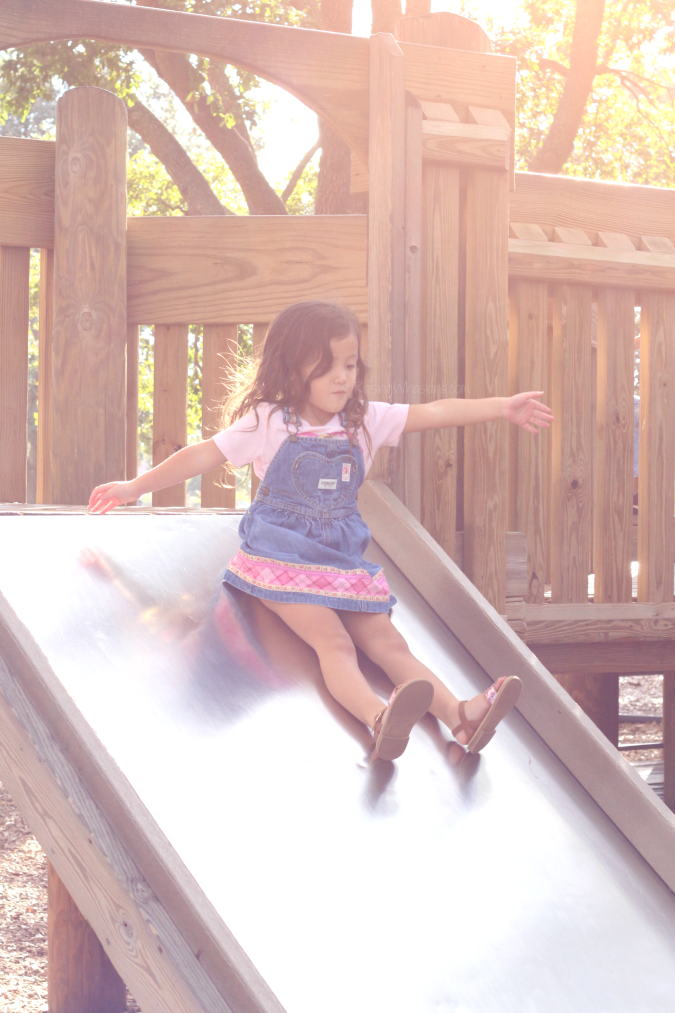 It's a New Year for New Dreams. This year, I have a New Year Resolution I can actually keep thanks to Florida Prepaid. Learn more about Florida Prepaid and our family's personal journey of ensuring college educations for BOTH of my children. With budgeting, low rates and a family dream, it is possible!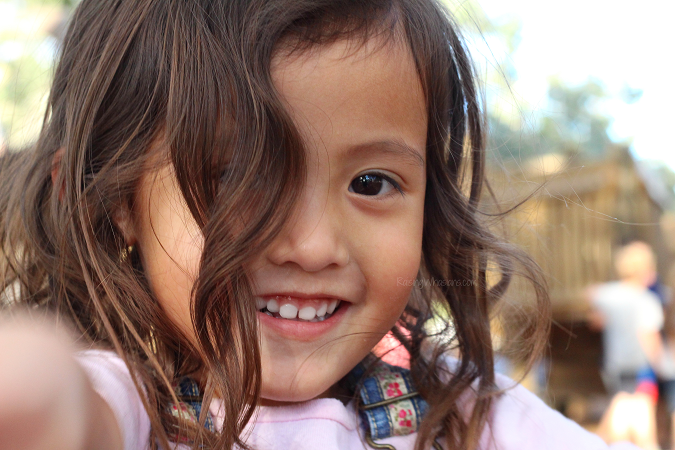 How would you feel with no student loan debt for you and your children?
Be sure to follow Raising Whasians via Facebook, Twitter, Instagram, Pinterest and YouTube for more family moments, recipes, crafts, travel.
Need answers to your burning Florida Prepaid questions? Check out these posts: