Give Your Little Adventurer a Personalized Radio Flyer Book for the perfect & unique holiday gift! This post is sponsored by Radio Flyer. All opinions are my own.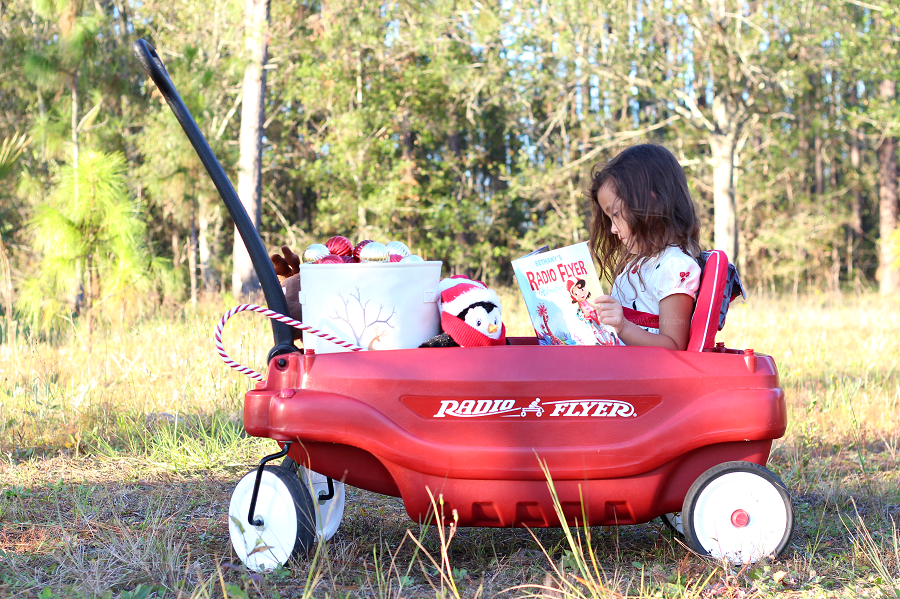 Give Your Little Adventurer a Personalized Radio Flyer Book + Giveaway
If there's one thing I've learned about my daughter, it's that she won't do anything until she's ready to do it. Remember our potty training adventures? Or the sleep debacles (I should say lack of sleep)? Entering into preschool this fall, our latest impasse was ABC's. We were told in our teacher/parent meeting to keep working with our smart and stubborn girl to get her to fall in love with reading.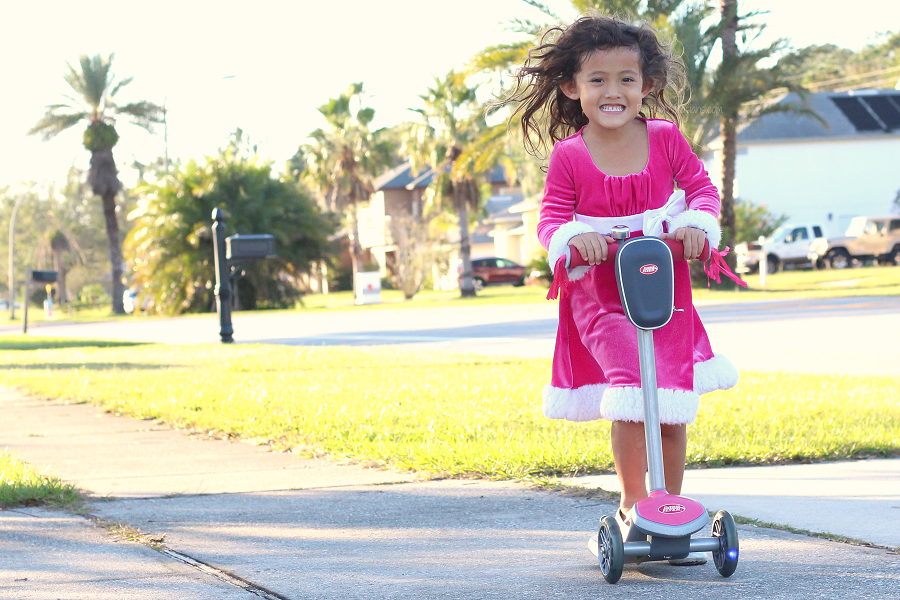 So that brought up the question, what does my spunky 4-year old love? Imagination, her Radio Flyer Scooter, and story time. Oh, how she loves her custom pink Radio Flyer scooter – she rides hers every single day! So when we heard that we could give our preschooler personalized Radio Flyer book that features her and her love of her scooter, I was ALL in. Check out how many different ways you can customize your own Radio Flyer Personalized Book in partnership with I See Me, grab your exclusive savings and be sure to scroll down for a fun holiday giveaway!