This post was sponsored, and paid for, by SunTrust. All opinions are my own.
(AD) My depression journey has brought me here. I'm Finding My Confidence with the SunTrust onUp Challenge.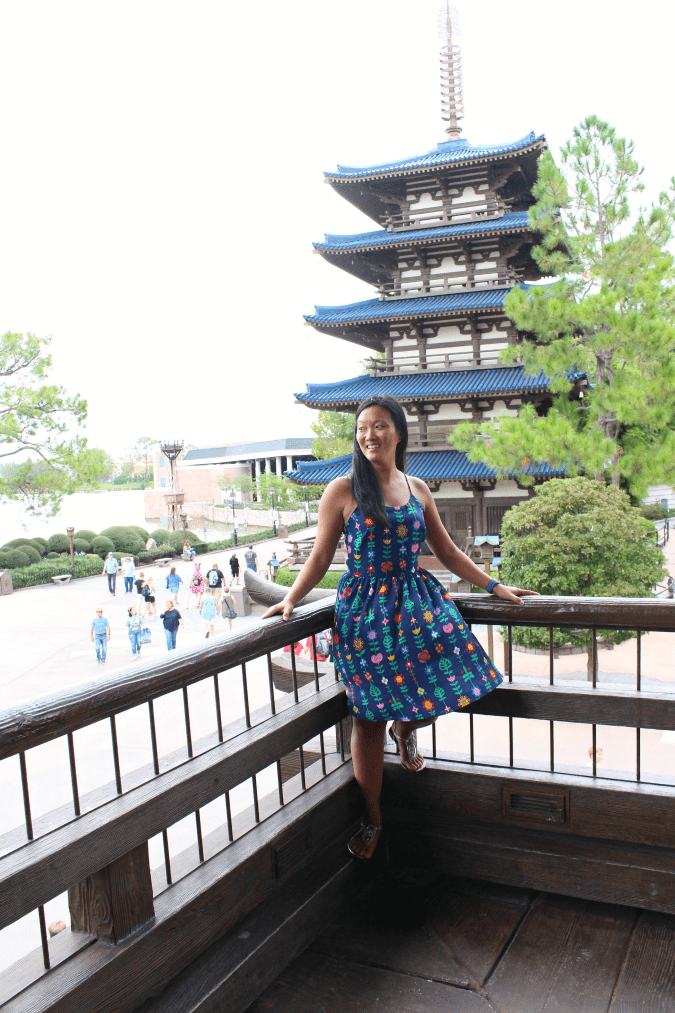 Finding My Confidence with the onUp Challenge
Depression is not a destination. It's a journey. I'm finding that almost a year later, that really has hit home with me. My journey with depression is constantly changing, and I've learned that I can't allow depression to define me. I have to let myself redefine my depression.
So that got me thinking more about my personality and traits that may have been missing in my life. At the top of my list was confidence. Never in my life would I describe myself as confident. But I want to be. Here's what I'm doing to find my confidence. Maybe these tips will help you to find yours too.