I'm tired of our kids being bullied. It's time to do something. Want to End Bullying and other types of abuse? Let's #ChangeTheConversation. This post is sponsored by The Monique Burr Foundation for Children. All mama-bear opinions are my own.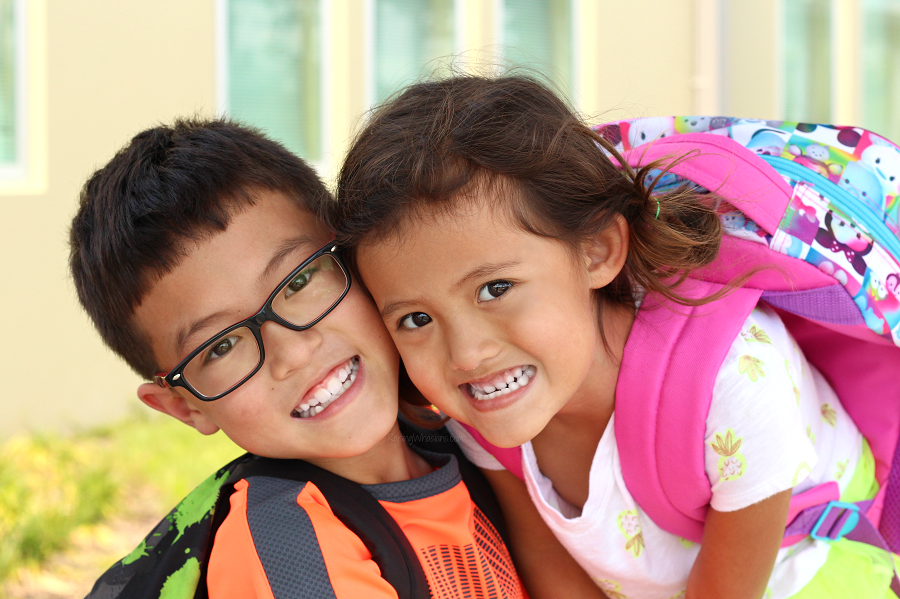 Want to End Bullying? Let's #ChangeTheConversation
Parents, let's face it. We all want to end bullying, right? All of us. But how many of us are actually "doing" something about it? We need change, real change. Because the stats are scary. It's time to #ChangeTheConversation.
When the #MeToo movement began, I had chills thinking about how many women were silently victimized for years – believing that speaking out would not make a difference. Now imagine that same movement – with my kids, with your kids.
I just felt my throat and chest tighten.
The truth is, 1 in 4 children will be bullied or abused in their lifetime. 1 in 4. 1 in 5 kids will be cyberbullied. And the stats get scarier from there. But here's the good news. 95% of abuse is preventable with education. It's a topic that we never want to talk about with our children – but we need to. Bullying and abuse are acts that we as parents have to DO something about. So here's what I'm doing right now to end bullying, as in real action. I hope you'll consider doing the same.