New year, new answers. I'm Getting My Kids to Talk Beyond "I Don't Know" Answers this year, with a little help from #TalkEarly. This is a sponsored post. All opinions are my own.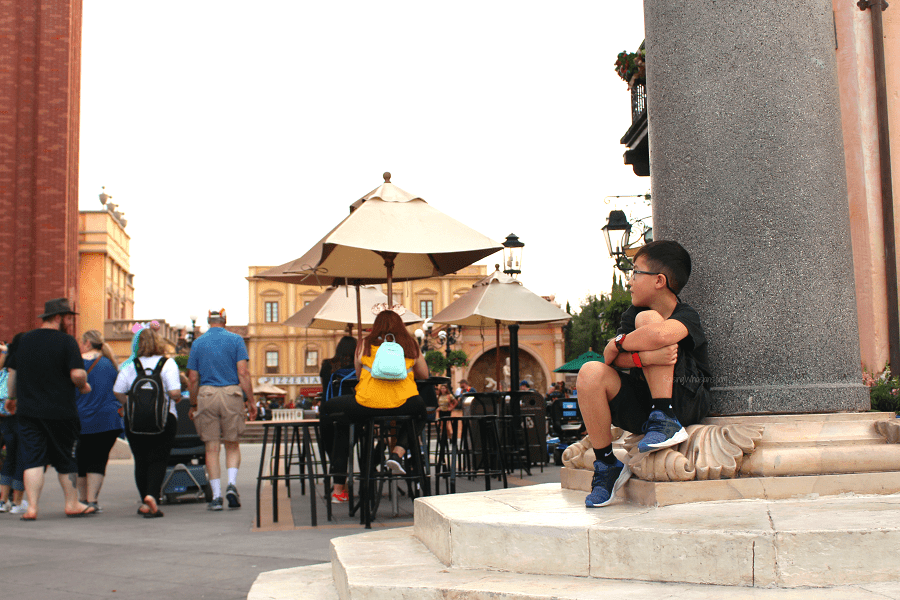 Getting My Kids to Talk Beyond "I Don't Know" Answers with This Brilliant Response
How was school today?
"I don't know."
What did you learn in class?
"I. Don't. Know."
Did you do anything that was fun or exciting?
"I DON'T KNOW!!!"
Sigh. Parenting isn't always easy. And when my son started preschool, these were the answers I would receive every flipping day. He was always the shy kid, and every response required prying and prying and PRYING for something other than those 3 dreaded words. It took a long time to get him to open up about any part of his day – to earn his trust, be patient, and honestly listen to his words.
Now at 10-years old, I can feel my son starting to slip through my fingers with the same pattern, different age. A foreshadowing to the pre-teen years, panic mode has begun to set in. I don't want my son to grow up thinking that I don't know is an acceptable answer…like ever.
And he's not the only one dishing out the I don't know answers these days. Someone else in our family is listening too. My 6-year old daughter, who absolutely adores her big brother, is starting to mimic the I don't know answers. And I have ZERO tolerance for that. I've had enough of the I don't know answers in this house. Here's how we're putting an end to I don't know answers this year.
Because mama ain't got no time for vagueness.