Mickey Mouse is turning the big 90! Celebrate with these 5 Healthy Mickey Recipes for Kids! I am an official Ambassador for Dole Fresh Fruit and Fresh Vegetables. All delicious opinions are my own.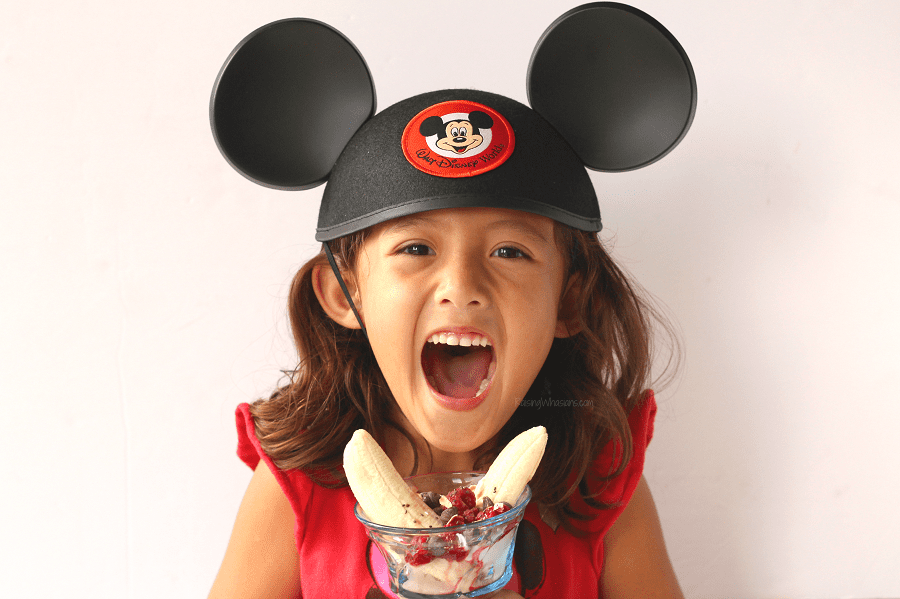 5 Healthy Mickey Recipes for Kids to Celebrate His 90th Anniversary
Happy Birthday, Mickey Mouse! Can I get whatever skincare routine Mickey Mouse is using? Because DANG – he looks good for 90! That's right, the Big Cheese is turning 9-0 this year and to celebrate his 90th anniversary, we're rolling out some delicious and Healthy Mickey Recipes for Kids! Birthday celebrations aren't the same without the eats! And just in time for the party, DOLE® just released a bunch of kid-friendly Mickey recipes to celebrate the big 9-0, all inspired by recipes through the ages – classic, old school and modern! Check out these favorites that are sure to be a hit at your next party, gathering, or just a tasty snack idea. Just click the links below to grab the recipes!