Love Disney & fashion? Get inspired by Carl, Ellie & Russell in this easy Pixar Up Disneybounding outfit idea on a budget – stylish and subtle but a perfect nod to my favorite Disney Pixar film! May contain commissioned links.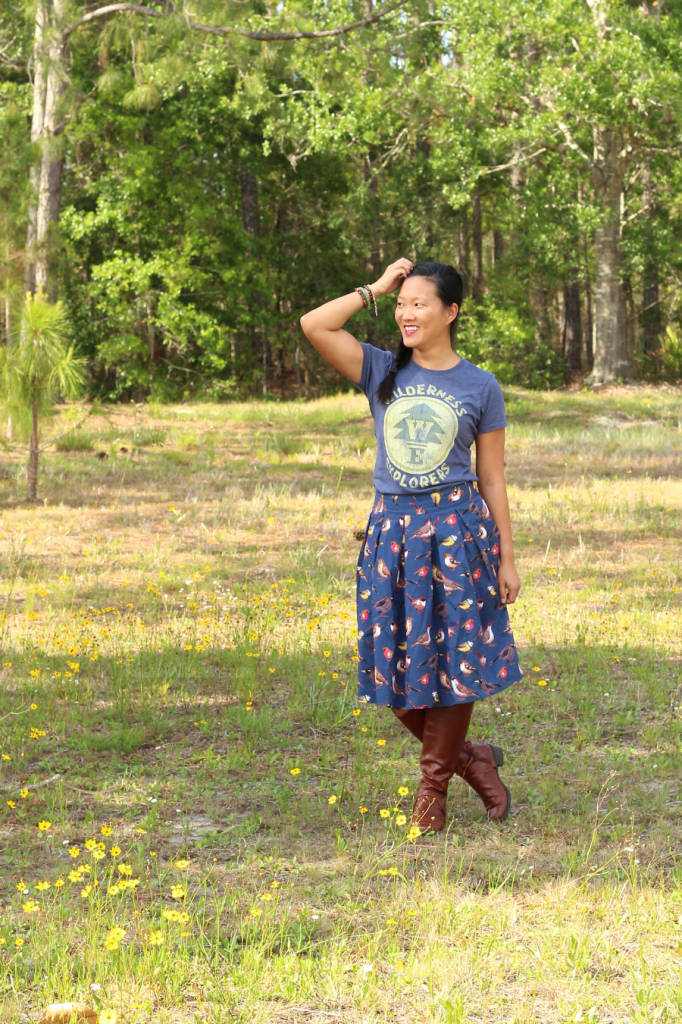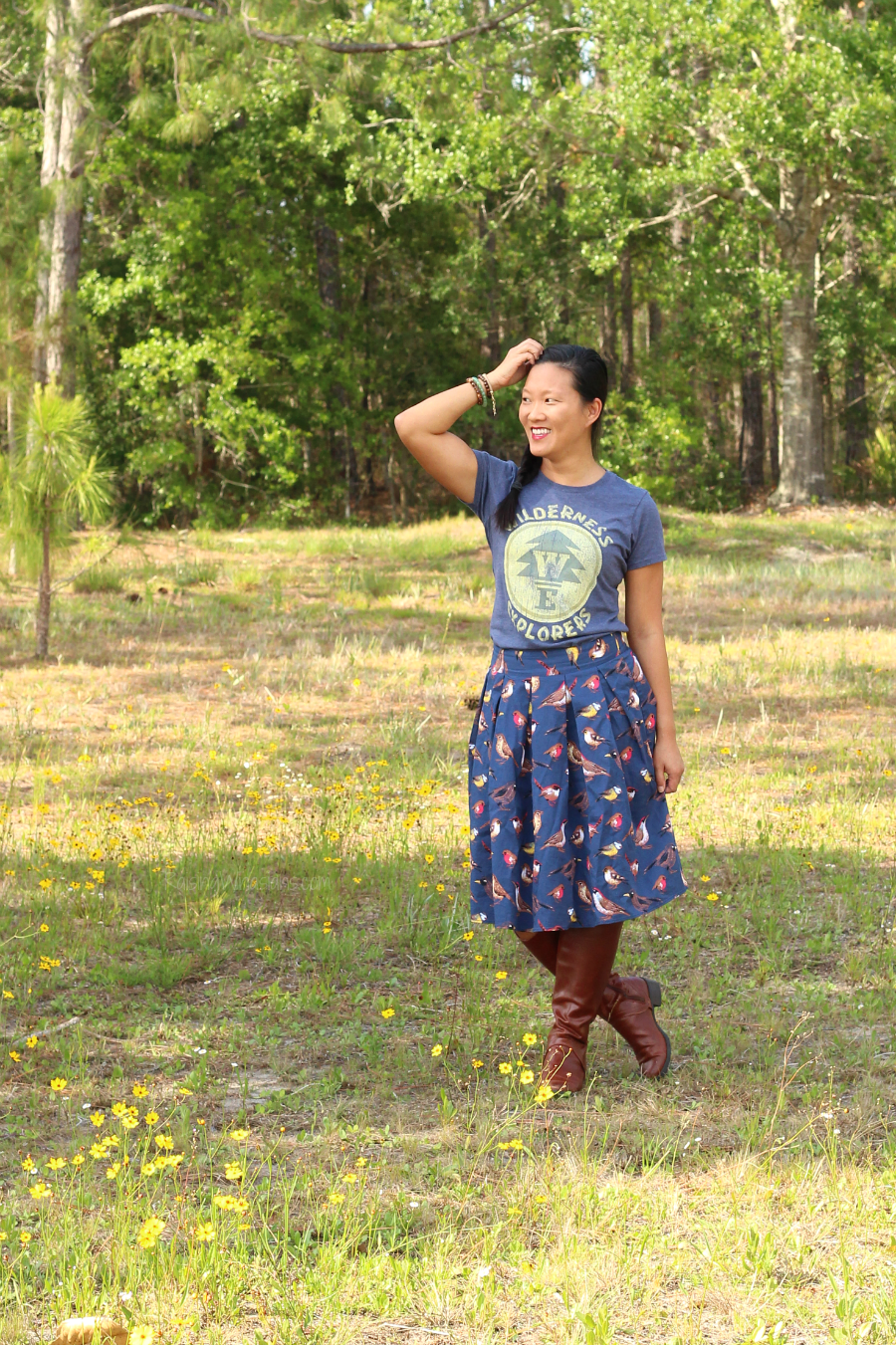 Pixar Up Disneybounding | Disney Style Is Out There
Adventure is out there! I love when I can combine two of my favorite things: Disney and fashion. Up is one of my favorite Disney movies ever (remember this Disney Up party?). So when a visit to Pixar Animation Studios was on the #Incredibles2Event agenda, I knew I needed a stylish outfit to match. But knowing that I didn't want to dress up as an old man or a very brightly colored girl scout for my first Pixar visit (hey, we had to keep things professional still, alright?), I combined a few BOLD patterns to create a more subtle Pixar Up Disneybounding look. I know, it sounds crazy. But trust me, this outfit was "UP" when it came to Disney style and perfect for any body type. Ready to explore?