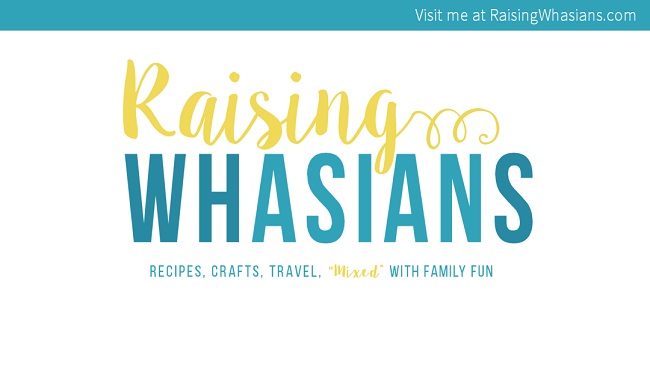 Giveaways
Here's a current listing of giveaways I'm offering my fans. Just click and enter the one you'd like. The date is the last day you can enter to win.
$50 Target Gift Card + C9 Champion (10/27)
2-Year Florida Prepaid Scholarship – 10 winners! (10/29)
Good Day, Good Night Children's Book Prize Pack (11/3)
$455 World Vision Prize Pack (11/13)
$500 World Vision Accessory Prize Pack (11/22)
$50 OshKosh Gift Card (12/1)
$100 Visa Gift Card – 10 winners (12/18)
Be sure to follow Raising Whasians via Facebook, Twitter, Google, Instagram, Pinterest and YouTube for more great giveaways!