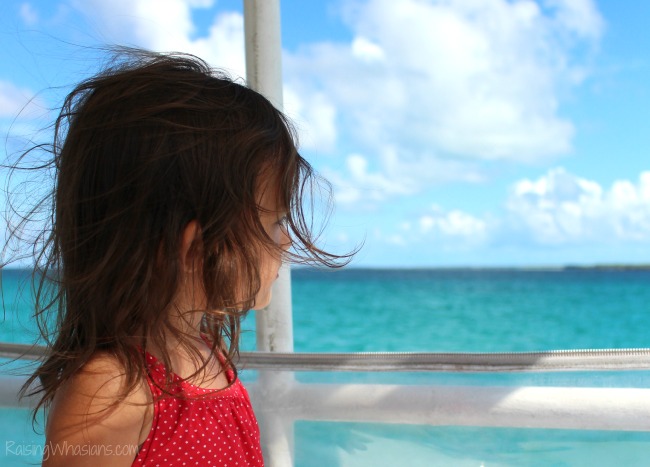 Dinner Surprises | Family Focus Friday
Thursday. Oh Thursday, how it always comes down to this. This Thursday, we were feeling extra pressure. Playing catch up from our cruise, stressful jobs and looming holiday on the horizon…you can imagine the scene. Feeling pretty deflated from our busy week, my husband and I made a decision. We were eating out. Not too out of the ordinary, we try to eat out as a family every month if we can. However, this dinner had a surprise attached. I had no idea that our dinner would have ended up like this. Dinner Surprises is the topic of my Family Focus Friday, and certainly worth writing about less than 24 hours after the occurrence. So what happened, you ask?
We ordered the kids' food right away, like we always do.
We held hands and prayed for our food, like we always do.
We ate, laughed, and talked about our days, like we always do.
We broke up a few arguments and meltdowns, like we always do.
We damage controlled the mess at our table, like we always do.
We dealt with after dinner goofy "full belly" kids, like we always do.
I was feeling pretty good, only having to take my daughter to the corner once and disrupting the restaurant maybe 3 times for the whole meal (hey, it's progress, ok?). As my husband went to look at the bill and pay for our meal, a waitress came over (not ours) and scooped up the bill mumbling "Let me check on this."
A few moments later, our bill had been paid for, anonymously. Shock, confusion, and a "For Real?" look slapped on our faces, we didn't know what to do. I mean we have "paid it forward" before, the concept wasn't foreign. But to actually receive it for ourselves….no way. We honestly didn't know what to do next. Do we gather our things sheepishly? Do we shout out "Thank You!" to the whole restaurant? Do we hang our heads like we cheated the system as we leave. We did a combo of the 3, just in case your were wondering.Then we went about our evening. A quick trip to Target (ok, maybe not so quick), tub time and bed, the anonymous kind person stuck in my mind.
In the spirit of Thanksgiving, I am thankful for dinner surprises. It was awkward, but exactly what we needed. A ray of light in our busy week, it was really nice for a stranger to think that we were worth paying for. Whether is was because we were 2 frazzled parents eating out with our kids or because we were 2 parents doing our best to raise happy and healthy kids, I may never know. But it certainly made me think about the world differently, if only for an evening.
Whoever paid for our dinner last night, thank you.
Have you ever been the recipient of "Pay It Forward?"
Be sure to follow Raising Whasians via Facebook, Twitter, Google, Instagram, Pinterest and YouTube for more of our family moments.