Are you a procrastinator too? It's your last chance to redeem this 2019 Florida Prepaid Open Enrollment Code! This post is sponsored by Florida Prepaid College Plans. All "last-minute" opinions are my own.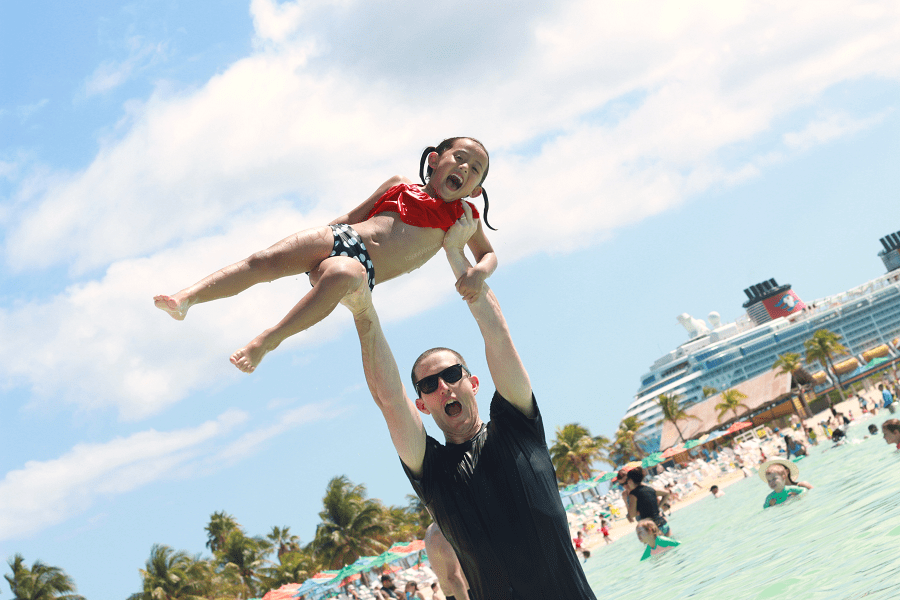 Florida Prepaid Open Enrollment Code | Last Chance to Save Big for 2019!
Parents, are you still waiting for that "weight" to be lifted off of your shoulders?
I get this mentality, so much.
As a mom, we have so many worries and burdens that we carry on our shoulders all of the time. How will we pay the bills this month? How can I raise my child to be the best human possible? Am I saving enough for retirement? Will I ever be able to afford to pay for my child's college education? One of the biggest burdens I ever "lifted up" was investing my kids' college educations. Knowing that their futures are paid for – it gives me hope.
But I've also been where you are. Down to the wire. Pressure sky rocketing. Worried about making the right decision. Clicking the submit button. There are only 7 days left to save big in 2019 with this Florida Prepaid Open Enrollment Code. And if you're a procrastinator like me, there's still time to get that weight lifted off of your shoulders.
[Read more…]