This post is sponsored by the Florida Prepaid College Board, through my role as a Believer Blogger. All thoughts are my own.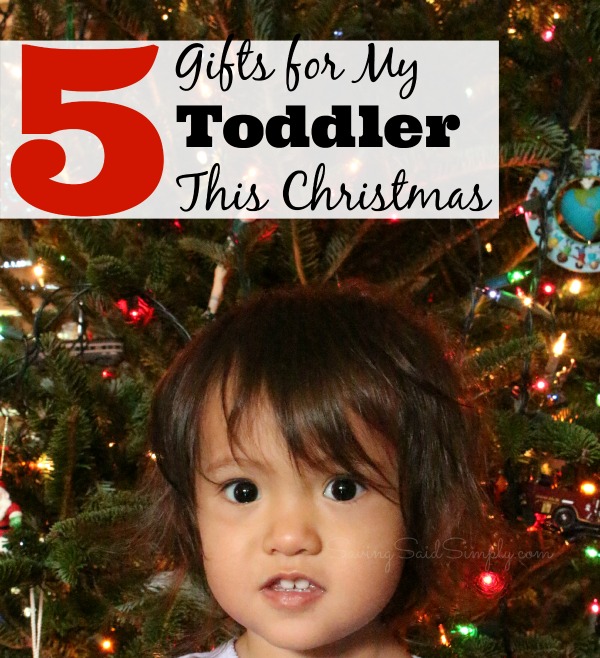 5 Gifts for My Toddler This Christmas #StartingIsBelieving
My daughter is 23 months this Christmas. And I'm so excited for her. This is going to be the first Christmas where I can read the excitement on her face, where the memories start to sink in, where the innocent looks and the awe in her eyes as she stares up into the Christmas tree will be ingrained in my brain forever. It's such a wonderful time of year, so making sure that I have gifts that are going to live up to this Christmas moment of a lifetime have been weighing on me. But at last, I think I have the perfect 5 items for my toddler this Christmas. Want to know what's she's getting (just shhhh, don't tell her!)?