We're cooking up big things in the new year with this 2019 Florida Prepaid Promo Code and a New Open Enrollment Period! This post is sponsored by Florida Prepaid College Board. All opinions are my own.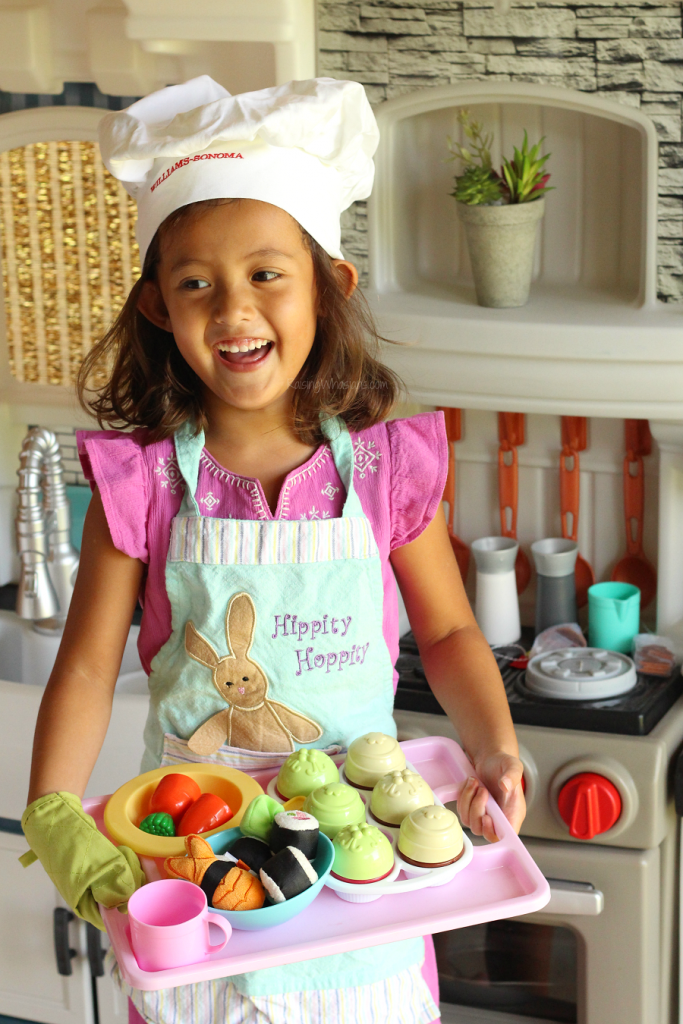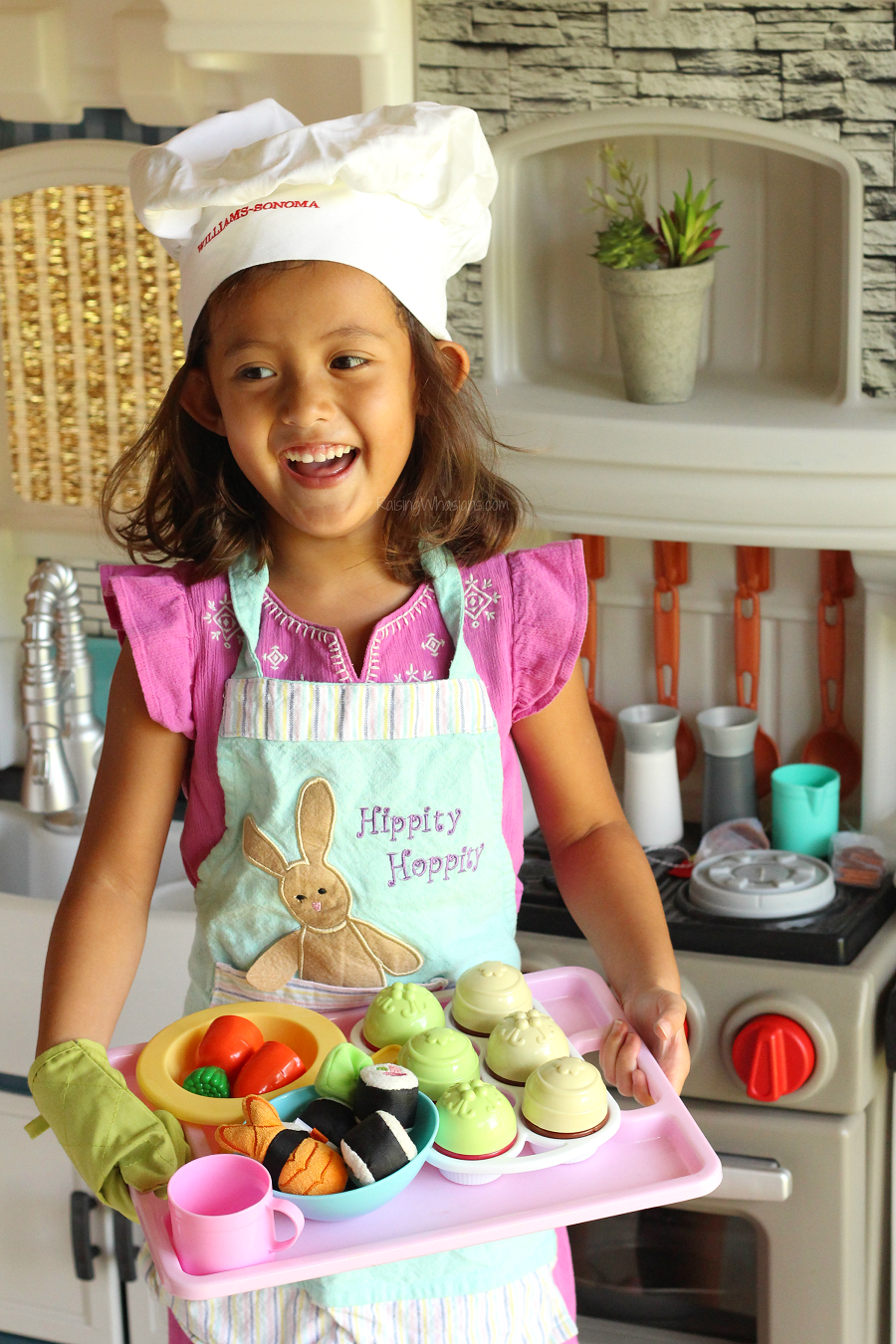 2019 Florida Prepaid Promo Code | New Open Enrollment Period
Apron – check.
Chef hat – check.
An overwhelming amount of plastic food that I need to pretend to eat for real – check.
I love when my daughter cooks in her play kitchen. It's one of the few toys that has really grown with her over the years. The kitchen that used to look so HUGE compared to my tiny girl has now become a small foundation of her childhood. Humming a tune while cooking up a delicious spread of sushi, coffee and cupcakes (because she knows that Mommy loves them) – this is our happy place as we sit and chat about everything from school days to career choices. Childhood is flying by – and soon I will miss my daughter cooking fake food and laughing over our crazy tea parties. So for 2019, I'm really soaking in the giggles pretend food offerings. Because college is right around the corner.
She's not the only one cooking up memories in 2019. The new year is cooking up big changes in Open Enrollment and the biggest Florida Prepaid savings yet with this 2019 Florida Prepaid Promo Code. Ready to bake in the fun into the new year? It's never been a better time to invest in your child's college education. If you've been waiting for the right moment to save for college, it's now. Scroll down to grab your exclusive 2019 Florida Prepaid Promo Code – because $0 sounds pretty darn good.