Dream big in the new year. Begin your child's journey towards college success with this 2018 Florida Prepaid Promo Code. This post is sponsored by Florida Prepaid College Board. All happily ever after opinions are my own.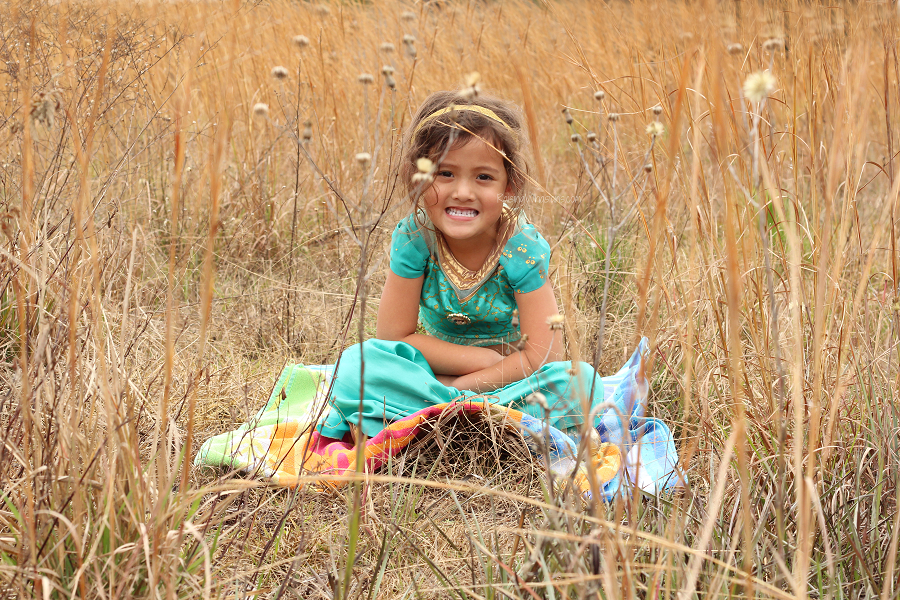 2018 Florida Prepaid Promo Code | A New Year for Happily Ever After
Dream big, princess. If you've been following me on Instagram, you may have noticed a series of super adorable princess photos of my daughter. She just turned five this month, and I'm feeling a little heartbroken. How has time passed so quickly? I'm running out of years to cherish her love of princesses, fairy tales and happily ever afters. But her story is only beginning.
It's a new year, and now is the perfect time to begin your child's happily ever after and their dream of a college education. Grab your exclusive 2018 Florida Prepaid Promo Code, learn more about investing in your child's college future and how we have secured our children's happily ever after stories.
***Updated 2019 Florida Prepaid Promo Code: RAIS19