Get ready for Disney•Pixar's Coco movie with 11 FREE Coco Coloring Sheets + Kids Activities! #PixarCoco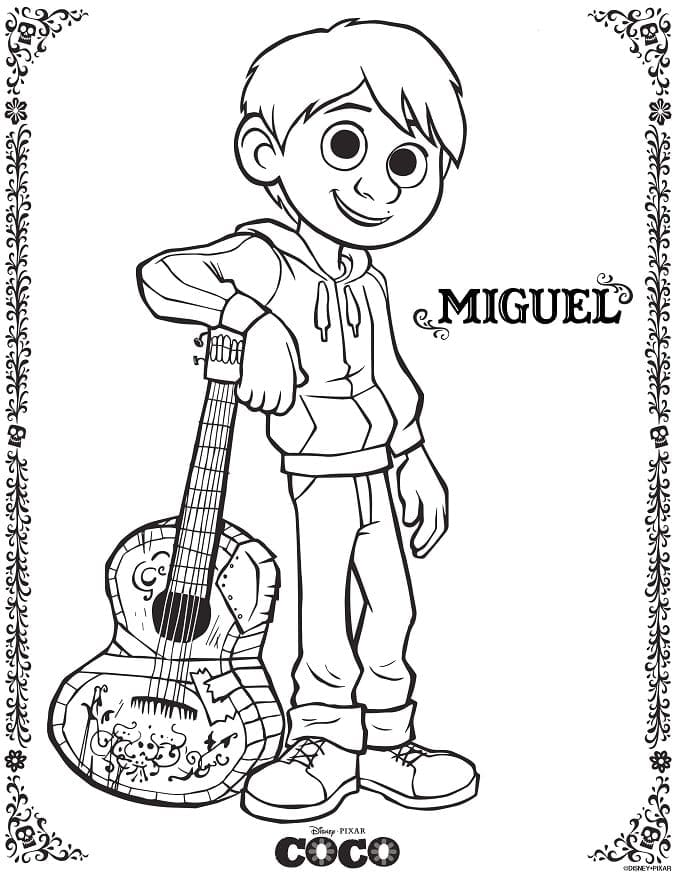 FREE Coco Coloring Sheets + Kids Activities #PixarCoco
Excited for Disney•Pixar's Coco this fall? I'm so excited to see the stunning visuals of the latest Pixar animated movie – bringing rich multicultural history and culture to life on the big screen! And just released, Disney has a new pack of Coco Coloring Sheets + Kids Activities to get your family excited for Thanksgiving 2017 (and not just for the turkey). Check out the 11 free pages of beautifully detailed coloring pages, mazes, and more as we countdown to Disney•Pixar's Coco, in theaters on November 22nd!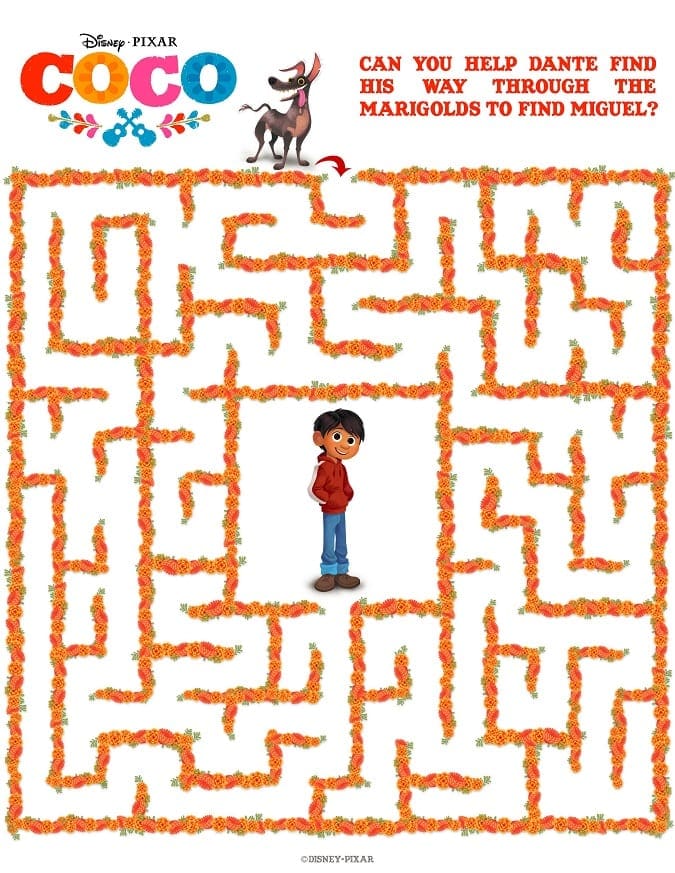 Download & Print Your FREE Coco Coloring Sheets
Disney's done it again! There are plenty of free goodies in the latest collection of FREE Disney•Pixar's Coco Coloring Sheets and Kids Activities. Mazes, crafts, and lots of detailed coloring pages are included. Be sure to click the link below to download and print your 11 Coco Coloring Sheets & Kids Activities. I promise there's no spam!
Love FREE Disney coloring sheets & printables? Check out these popular ones:
Excited for the newest Disney•Pixar movie this fall? Check out the latest Coco trailer! Aren't the brilliant colors and animation ah-mazing? Be sure to follow Disney•Pixar's Coco via social media, their website and the hashtag #PixarCoco for the latest movie updates.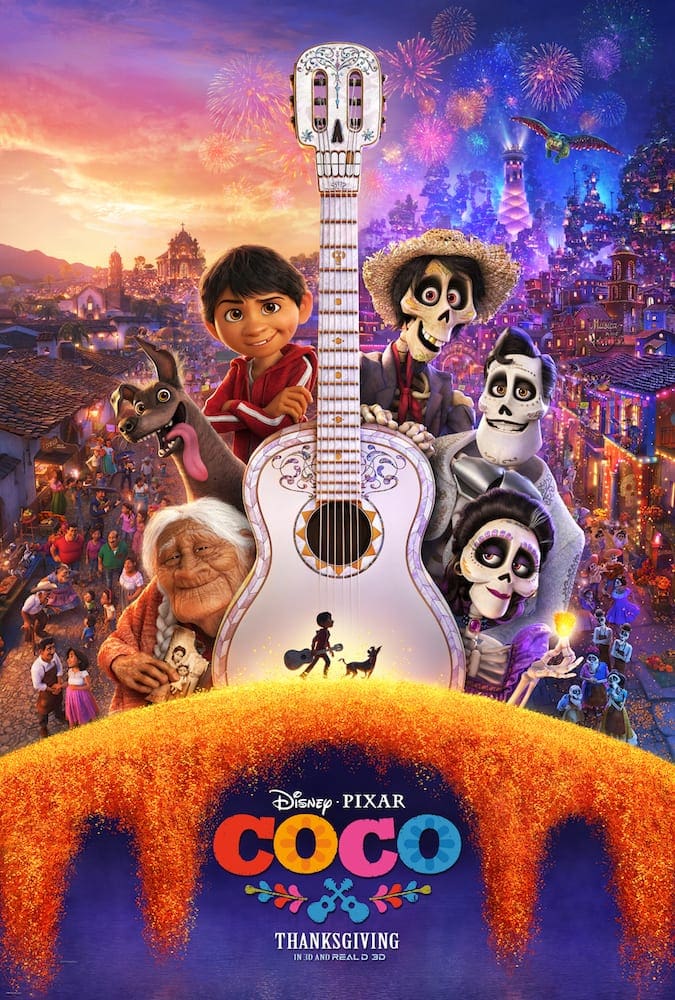 And get ready for Disney•Pixar's Coco, in theaters this Thanksgiving! I'm already loving the amazing visuals of this movie! How about you?
Looking for more FREE printables? Here are some of our favorites: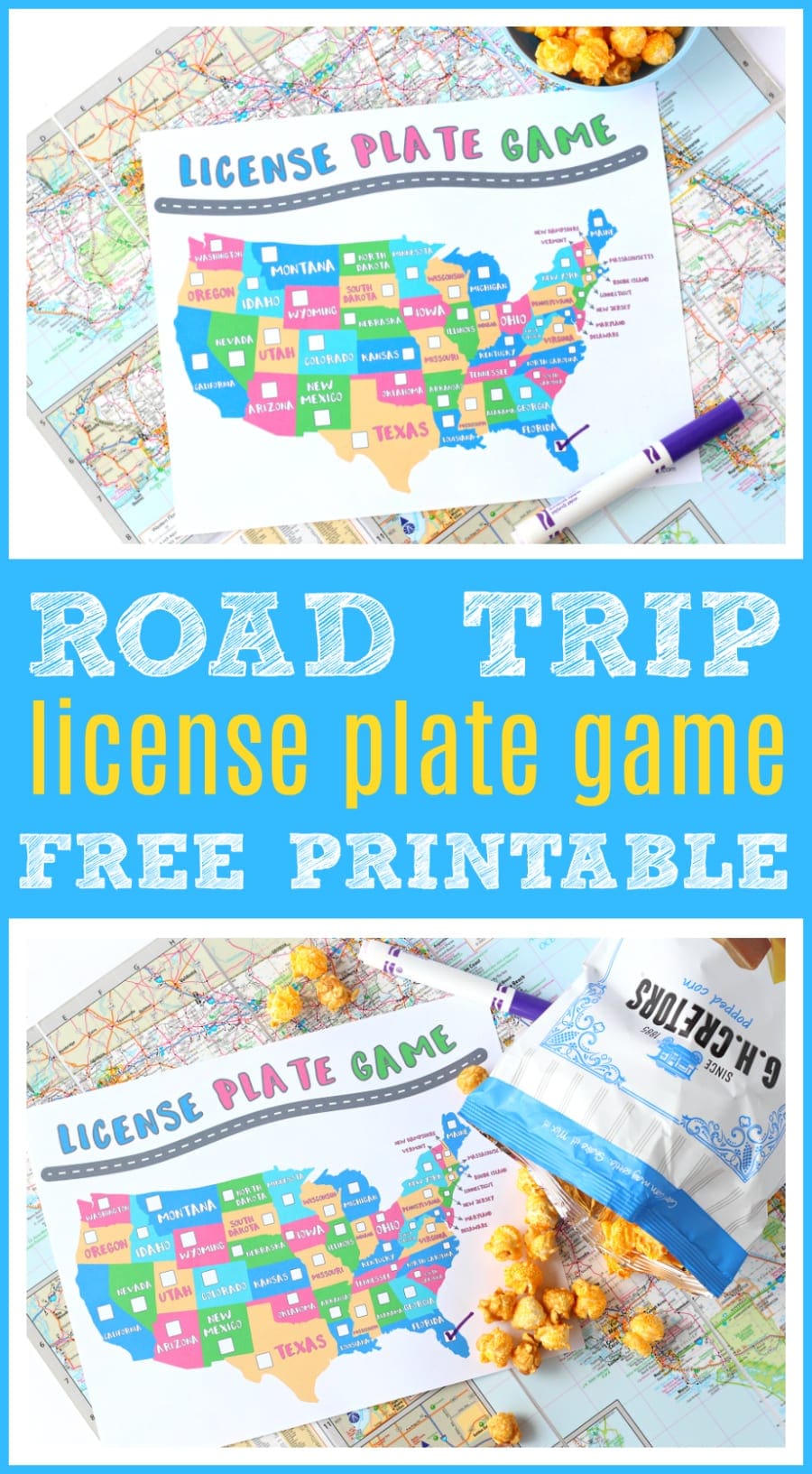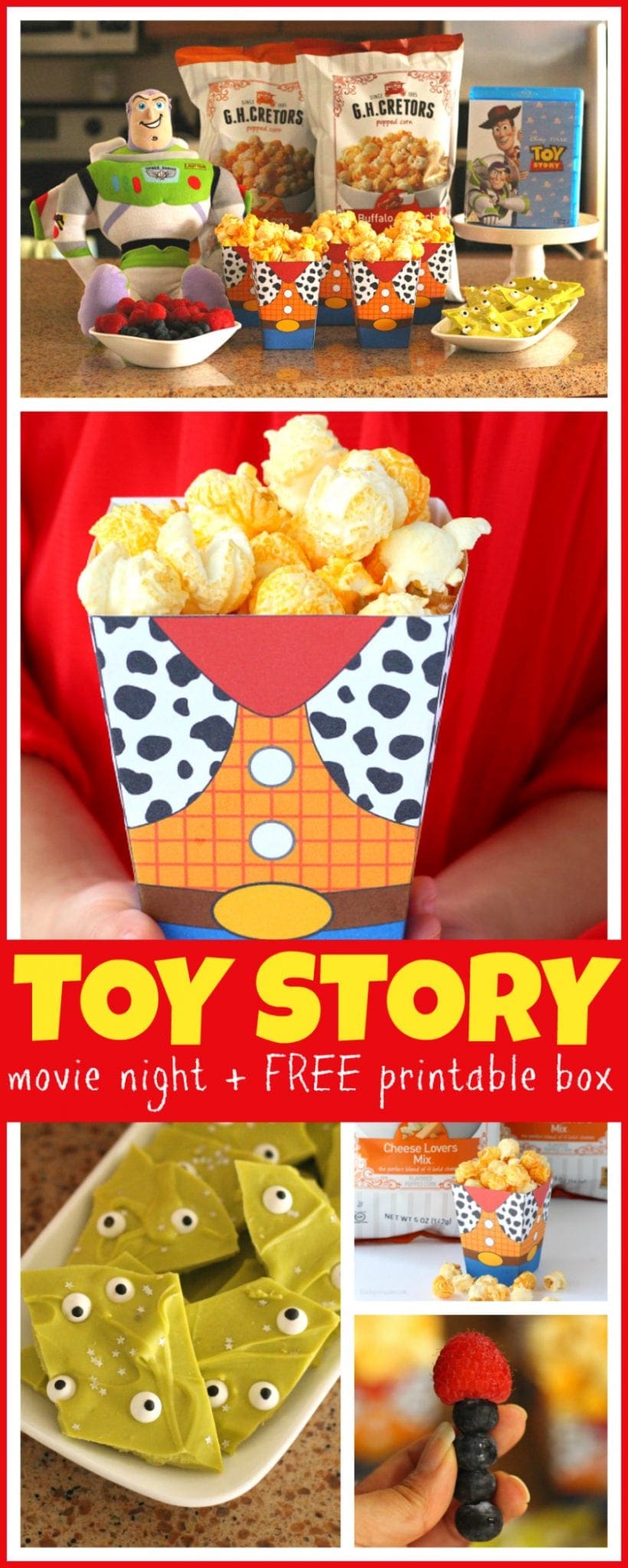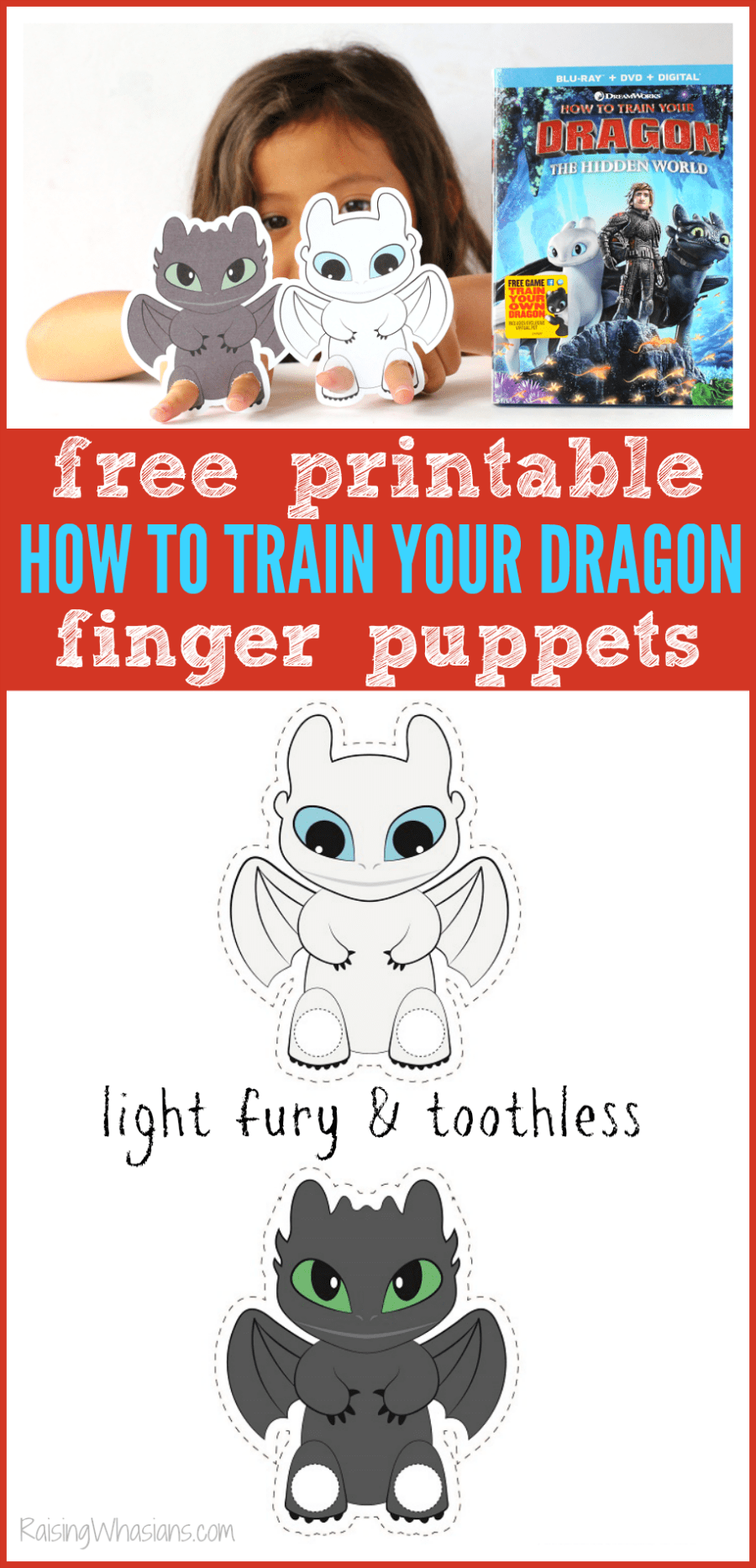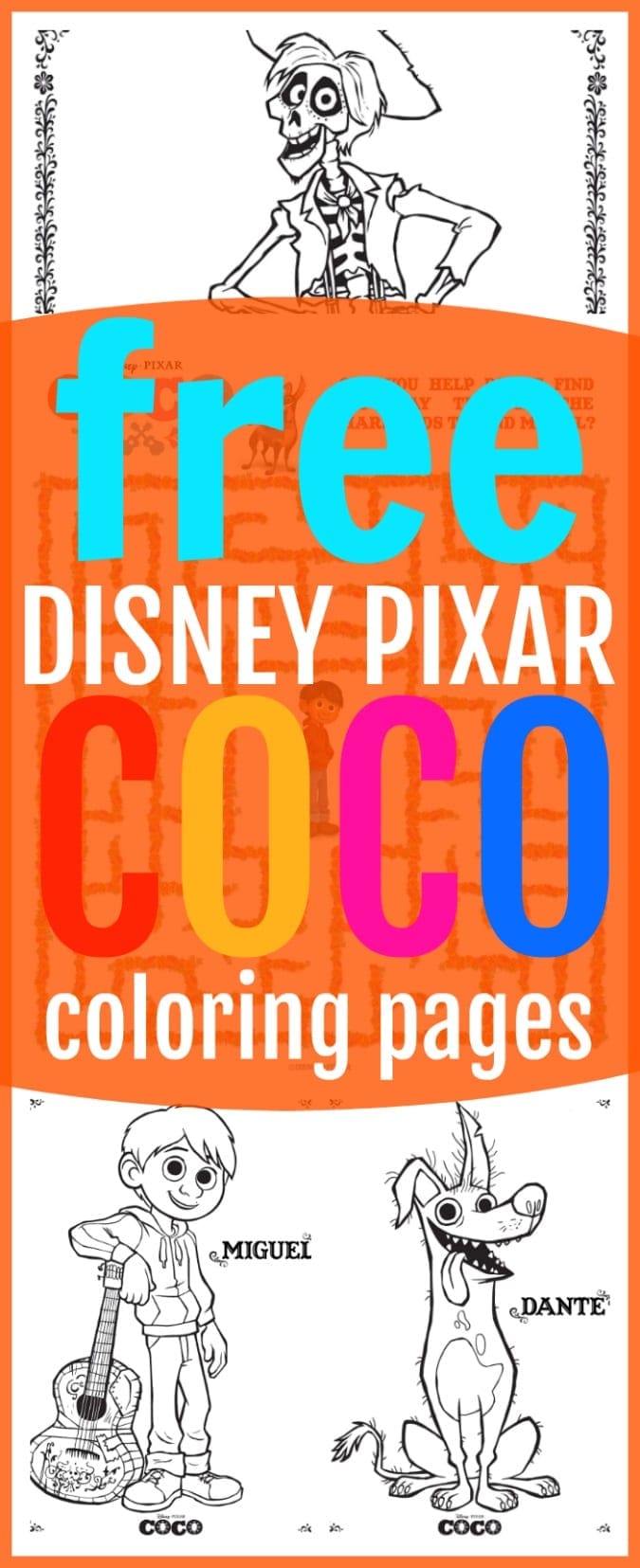 Are you excited to see Disney•Pixar's Coco with your family on November 22nd?
Be sure to follow Raising Whasians via Facebook, Twitter, Instagram, Pinterest and YouTube for more exclusive Disney movie insider info, fun kids crafts ideas, family recipes, and more.