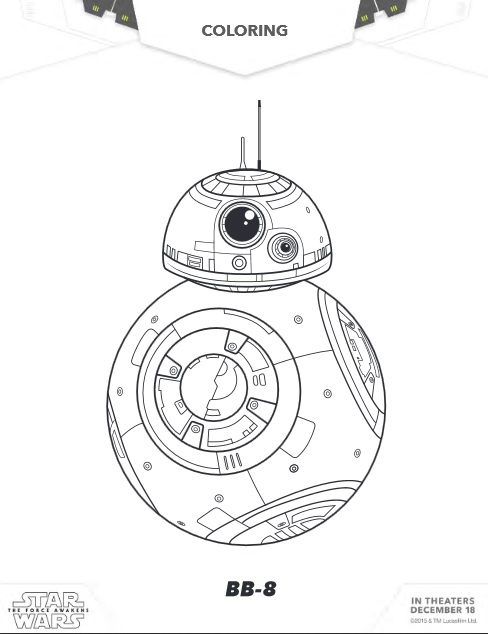 FREE Star Wars: The Force Awakens Coloring Sheets & Activities #StarWarsEvent
Less than 2 weeks. Seriously?! And if it wasn't already awesome that I'm currently attending this amazing Star Wars Press Junket, FREE Star Wars: The Force Awakens Coloring Sheets & Activities have been released! Talk about awesome, 22 pages of FREE Star Wars printables for the kids including fun games, crafts, activities and more are now available to download! And yes, I have them easily accessible for you! Grab all of the Star Wars awesome here: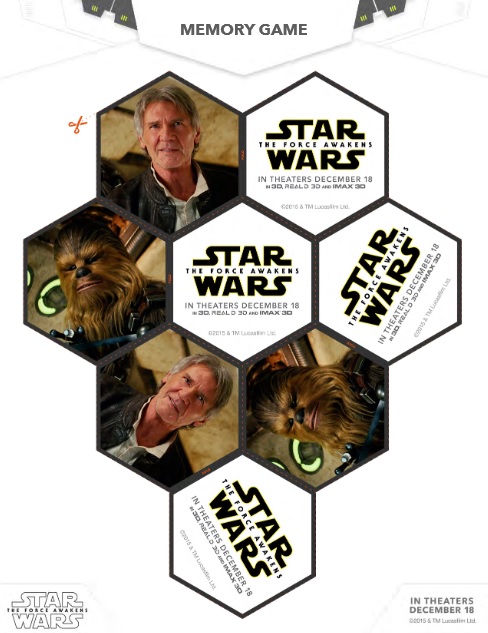 I am loving this set of printables! Disney always does an amazing job, but this set is on another level of awesome. I mean so many years in the making, right? My son is definitely loving the Millennium Falcon Maze too! So print out the set, have fun, and get everyone hyper drived up!
Looking for more FREE Disney printables for the kids? Check out these favorite sets:
Website: http://www.starwars.com/the-force-awakens/
Facebook: https://www.facebook.com/StarWars
Twitter: https://twitter.com/starwars
Instagram: https://instagram.com/starwars/
Google+: https://plus.google.com/+StarWars/posts
YouTube: https://www.youtube.com/user/starwars
Get your kids ready for the most epic film release of 2015! Star Wars: The Force Awakens is in theaters everywhere December 18, 2015!
Be sure to follow Raising Whasians via Facebook, Twitter, Google, Instagram, Pinterest and YouTube for more of your Disney movie updates!