Pumpkin Origami Craft + Treat Idea #Frosty4Adoption
What do Halloween and Adoption have in common? Frostys! Especially around this time of year, I definitely get warm and nostalgic feelings towards my own personal adoption story. Only a mere decision between life and death, I know much that one choice can mean a lifetime of difference. It does for me everyday. Did you know that there are more than 100,000 children in foster care awaiting adoption? So whenever possible, I make sure to support all amazing adoption causes. One of my favorites happens to be right here this Halloween.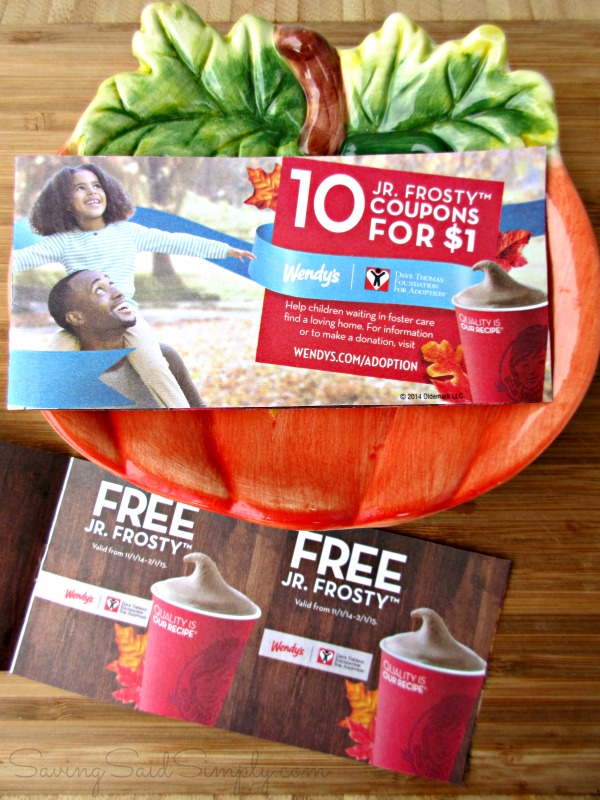 Right now at your local Wendy's®, you can purchase a Jr. Frosty™ Halloween Coupon Book for $1, while supplies last. And with every purchase, know that your money is making a difference. Ninety cents of every $1 Halloween Coupon Book sold between September 13 – October 31, 2014 will benefit the Dave Thomas Foundation for Adoption®. Coupons are valid for use: November 1, 2014 through February 1, 2015, so your little ones can enjoy a treat all fall and winter! The Dave Thomas Foundation for Adoption® believes that we have a responsibility to be the voice of foster care adoption, so that every child finds a family. As founder Dave Thomas said, "These children are not someone else's responsibility. They are our responsibility." The DTFA exist to find homes for children who are waiting to be adopted from foster care in North America. Since the creation of the Dave Thomas Foundation, more than 4,000 foster care children have found their forever homes. AMAZING!
To celebrate the season, we made some really cute Halloween Pumpkin Origami Treats for our son's classmates. I think they will get a huge kick out of our little friends, and they can be easily folded and tucked into a backpack for enjoyment later. Best part, no worries about sticky candy at school! Here's how: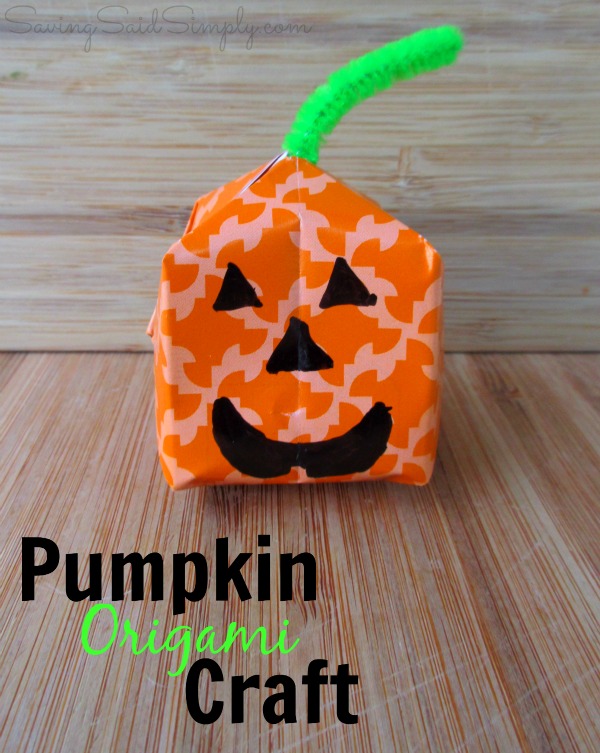 Pumpkin Origami Craft