Win a 2017 Florida Prepaid Scholarship with the Florida 529 Savings Plan Scholarship Program! This post is sponsored by the Florida Prepaid College Board, through my role as a Believer Blogger. All thoughts are my own.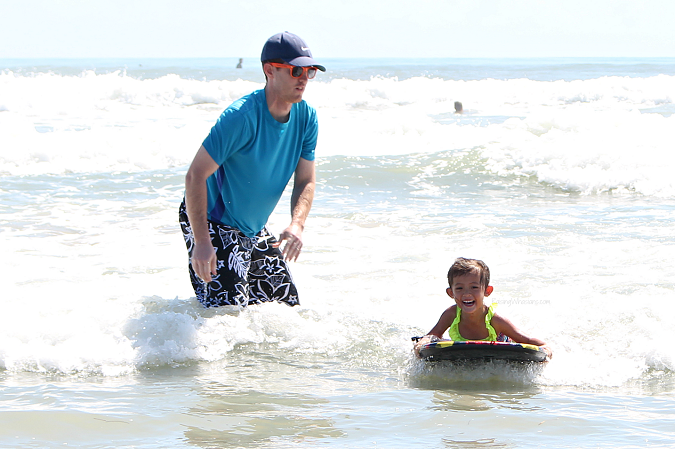 2017 Florida Prepaid Scholarship Giveaway – 10 Winners!
Every little bit helps. Moms, we are constantly sacrificing for our families. Just this week, I told my dentist no to the braces I've been putting off for years. It's kind of our ongoing joke now.
"What could be more important than healthy, straight teeth?"
"My kids' college education."
We both laughed. It's true. I would sacrifice so much to make sure that my kids have every opportunity to go to college and achieve their dreams. Yes, even dentures. Thanks to Florida Prepaid, we now have my 8-year old son's college fully paid off, and my 4-year old daughter's college education underway to be paid off as well. But for many families, college is a distant dream. But what if saving for college can be easier than we think? Enter the 2017 Florida Prepaid 529 Scholarship Giveaway where you will have the chance to win 1 of 10 scholarships for your child in honor of 529 College Savings Day! Scroll down to find out how easy it is to enter, grab daily entries & find out more about Florida 529 Savings Plans.