Guardians of the Galaxy on DVD 12-9. Post may contain commissioned links

Guardians of the Galaxy on DVD 12-9
Follo9wing my amazing Disney adventure out to L.A., I'm so excited to tell you that the epic Marvel movie of all time is coming to DVD on 12-9! That's right, Guardians of the Galaxy on DVD, Blu Ray and Blu Ray Combo Pack starting 12/9, and will definitely be here in plenty of time for the holidays!
Inside will be all of the great spoilers, gag reel and more that I told you about in my interviews with the cast and director. I cannot want to see the Dance-Off gag reel!! Also inside will be deleted scenes, behind-the-scenes footage and an exclusive look at "Marvel's The Avengers: Age of Ultron." So if you just happened to miss the epic movie of the summer, you can make sure to grab Guardians of the Galaxy on DVD, Blu Ray and Blu Ray Combo Pack to watch over and over again.
You can pre-order right now on Amazon with the Pre-order Price Guarantee. If the price goes down at all between now and the release date, you are guaranteed the lowest possible price! You know I love that kind of guarantee. Lowest price, I'm there! Here's the deal as of today (10/14)
This is a steal for this combo pack. And you know that price is going to go up, up, up! You can also grab the DVD for only $17.96.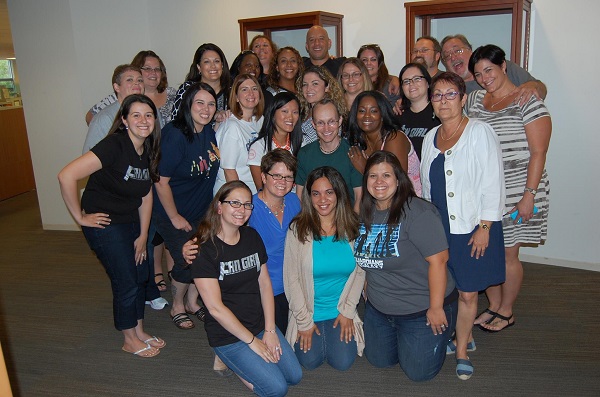 In case you missed my amazing Guardians of the Galaxy Journey, catch up on all of the interviews, review of the movie and more:
Wondering whether your kids should see this film? Check out my review for kids! I also have fun kids printables too!
And I have a fantastic time on my latest Disney press trip interviewing the cast and director! Get an insider's look at exclusive interviews, sneak peeks and more from our favorite Guardians of the Galaxy cast and director!
Vin Diesel, aka Groot

HERE

Chris Pratt, aka Star-Lord HERE
Zoe Saldana, aka Gamora HERE
Dave Bautista, aka Drax

HERE

Director James Gunn HERE
Guardians of the Galaxy is out on DVD and Blu-Ray starting 12/9! Don't forget to pre-order now!
Disclosure ~ Post may contain affiliate links. All opinions are 100% my own. Be sure to follow Saving Said Simply via Facebook, Twitter, Instagram, Pinterest and YouTube for more reviews, giveaways and more.