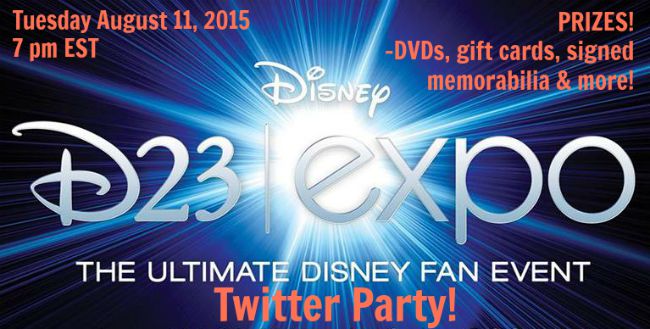 #D23EXPO Twitter Party 8-11 | RSVP + Prizes!
Did someone say Disney Twitter Party?! I hope you're as excited as I am about the upcoming D23 Expo and Disneyland Adventure next week. I couldn't just keep all of this Disney excitement to myself, which is why we have joined forces for the #D23EXPO Twitter Party! Check out the info, RSVP and get ready for some amazing prizes that no Disney fan will want to miss out on!
A long time ago in a galaxy far, far away, there were 25 AMAZING BLOGGERS who were invited to attend the #D23Expo and to Celebrate 60 years of Disney Magic at Disneyland. These bloggers were elated for weeks choosing their costumes, doing "research" for the event, and packing every Disney T-shirt they own. They were so estatic about the D23Expo that they felt the need to share their excitement with the world…born from this excitement is the D23EXPO TWITTER PARTY!!!!
What is the D23 Expo?
The D23Expo is where all the magic and excitement of the past, present, and future of Disney entertainment will come together under one roof. Running from Friday August 14, 2015 to Sunday August 16, 2015, D23: The Official Disney Fan Club presents D23 EXPO 2015 at the Anaheim Convention Center.
Since 2009, the bi-annual D23 EXPO has celebrated all the magic, wonder, and adventure of Disney at this remarkable gathering created especially for you, our most passionate and loyal fans. D23 EXPO presents three full days of "inside-the-magic" experiences you won't find anywhere else, including exclusive sneak peeks at upcoming films from The Walt Disney Studios, dazzling celebrity appearances, unforgettable presentations given by Disney luminaries, a look at what's coming from Disney Parks and Resorts and Walt Disney Imagineering, the Disney Legends ceremony, and the Treasures of the Walt Disney Archives exhibition, which spotlights crown jewels from Disney's timeless legacy. No matter what part of Disney stirs memories or warms your heart, you will discover something magical at D23 EXPO 2015—the ultimate Disney fan event.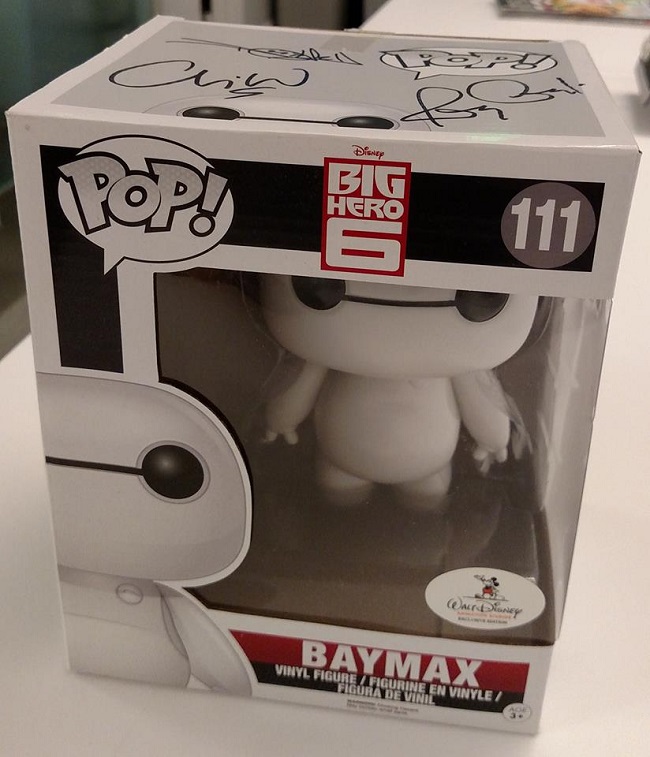 #D23 Twitter Party Details

Lot's of fun, excitement, tweets, Disney Facts and of course a Twitter Party wouldn't be a Twitter Party without Prizes. We have some AMAZING Prizes in store for this party ranging from Disney Pins to Disney Gift Cards and even a Disney Animation Exclusive Baymax Pop Figure which was signed by Academy Award winning Directors Don Hall and Chris Williams and Producer Roy Conli!! What-what?! Go ahead and scream. I'll wait. I also will be contributing a prize of my own!
Join me for the #D23EXPO Twitter Party on 8/11! Details, RSVP & prizes! http://t.co/reCwqv60J7 via @savinsaidsimply pic.twitter.com/FMuOEkKFLt

— Saving Said Simply (@savinsaidsimply) August 7, 2015
With so many amazing prizes, there is NO REASON for you to miss this party. Ready to Party? So are we. Here's how to participate:
Follow the @DisneyD23 on Twitter – D23 is the Official Disney Fan Club.
Then on August 11, 2015 at 7 pm, join the fun with hashtag #D23EXPO for your chance to win! – Disney Costumes are optional! 🙂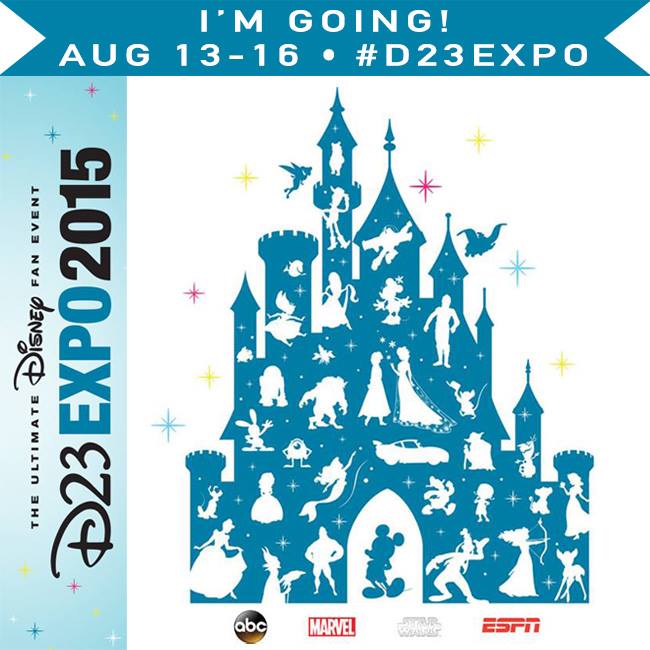 Be sure to follow our journey August 13th-16th with hashtags #D23Expo & #DisneyLand60 as we unveil all amazing Disney live from the expo!
Learn More about the D23 Expo and the D23 Fan Club:
D23 Website
D23 Expo Webpage
D23 On Facebook
D23 on Twitter
D23 on Instagram
D23 on Pinterest
D23 YouTube Channel
Will you be joining me for the #D23EXPO Twitter Party on 8/11?
Be sure to follow Raising Whasians via Facebook, Twitter, Instagram, Pinterest and YouTube for more reviews, giveaways and more.