What is Florida Prepaid Open Enrollment? Here's what you need to know for 2019. This post is sponsored by Florida Prepaid College Plans. All opinions are my own.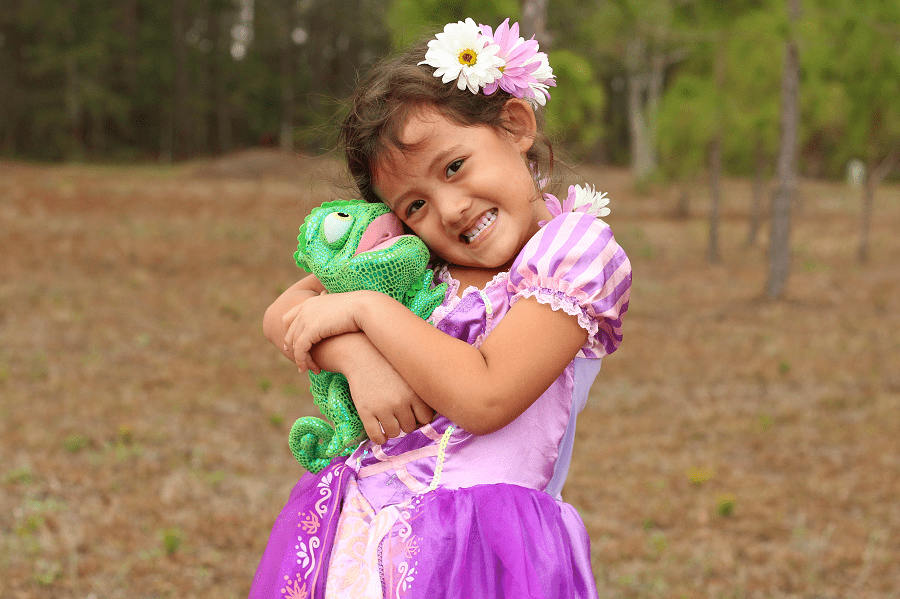 What You Need to Know About Florida Prepaid Open Enrollment 2019 + $30 Promo Code
Holding on to our family vacation feels like…Anyone else need a vacation from their vacation? I admit that coming back to reality is always hard for us. Really hard. But this week I'm trying to keep an open mind, like Rapunzel. Because the possibility of the Best. Day. Ever. can happen if you keep that open door to your child's dreams.
Do you have questions about Florida Prepaid College Plans? I have answers. Investing in your child's college education can be overwhelming. And with so much information, calculation, and frustration (basically all of the words that end in -tion), I can attest that I was exactly where you are right now.
How do I know if I'm making the right college education decisions for my family? 
With Florida Prepaid Open Enrollment 2019 underway, you may be wondering what all of the fuss is about. Why should parents care? Why should we invest? Here's everything you need to know about Florida Prepaid Open Enrollment 2019 + an exclusive $30 promo code – for even bigger college savings!