I didn't make any New Years goals in 2018, and I'm doing it again. Here's Why I'm Not Ready to Let Go of 2018 – and why you should let go just yet.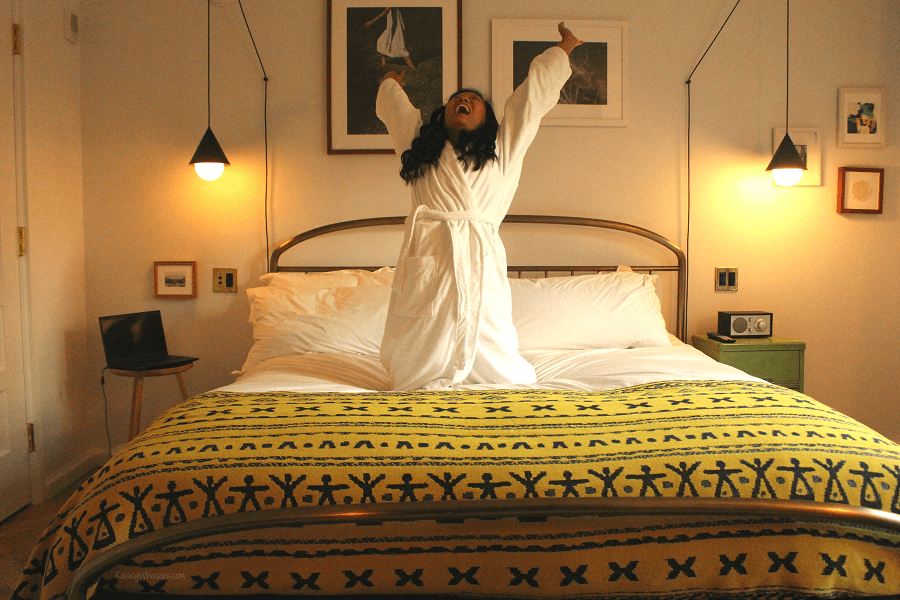 Why I'm Not Ready to Let Go of 2018
January 2nd – what I feel is the REAL official first day of the new year. It's the day that we dip our toes in the water – whether trying out those fad diets, promising to hop back on the exercise bandwagon, or making those big business goals. In fact, I watched the whole social media world make a shift in those last days of 2018 – towards 2019, the year of letting go.
Letting go of toxic relationships, family and friendships.
Dumping out all negativity.
Ditching ugly thoughts and feelings.
Saying goodbye a bad year.
As the year was coming to a close, I found myself yet again feeling alone. Me against the world. Why was everyone so quick to let go? Is it the instant gratification society standards sinking in? Millennial tendencies? Or was the year really just 'that bad for everyone?' What are we trying to forget?
And that's not to say that my 2018 didn't have it's failed goals and promises. After my viral 2017 New Years post, I wasn't about to jump on the resolution train. No word of the year. No blog milestones. No weight loss goals. No mental health strides. No vision board. I had no plans for myself or my business – I had no idea what I wanted to do or accomplish. Lost, yes, I was lost. But I'm not rushing to let go of 2018 just yet. And I don't think you should be quick to let go either.