Are you ready for holiday picture season? Grab 5 Tips for the Best Toddler Holiday Photos + Best Deals on Kids Clothes. This post is sponsored by FabKids. All fashionably fun opinions are my own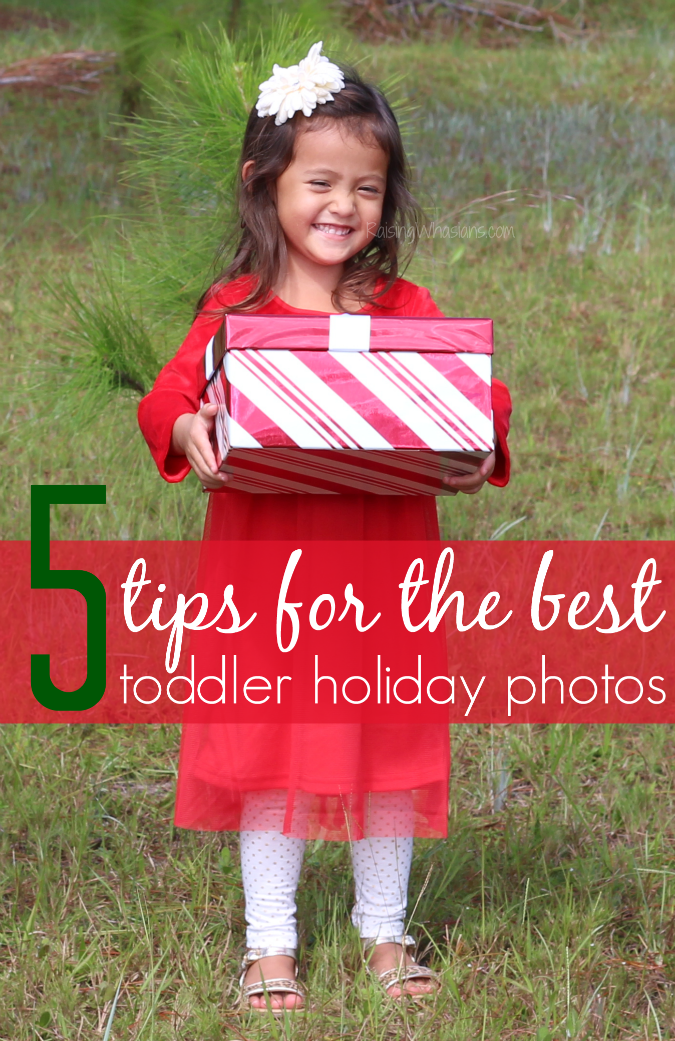 5 Tips for the Best Toddler Holiday Photos + Best Deals on Kids Clothes
It's never too early to start thinking about holiday photos, especially if your toddler has anything to say about it. I can feel the pressure of the holidays pushing into the back of my skull! And with mid October already here, I'm already pushing my husband to get ours done and sent out (always the optimist!). Because before we blink, December will be here and guess who will be scrambling to get cards and gifts ordered, addressed, stamped, mailed….I can feel the grey hairs forming. But getting the perfect pictures of my toddler?
That's a horse of a different color.
It's not easy to wrangle a toddler for adorable holiday pictures. But with quite a few years of experience under the belt, I'm spilling the secrets. Take the Best Toddler Holiday Photos with these tips, plus how I found the Best Deals on Kids Clothes!