I participated in an Ambassador Activation on behalf of Influence Central for WaterWipes. I received product samples to facilitate my review as well as a promotional item to thank me for my participation.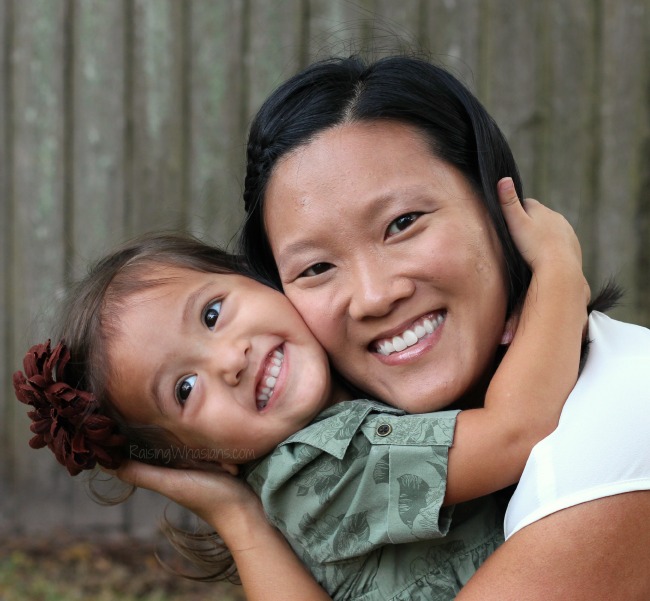 What If I Could Change the Conversation? #WaterWipes
No.
Stop.
Don't touch that.
Don't eat that.
Don't pick your nose and eat that.
I have a 2 year old. And these days, it seems like I'm doing most of the talking. As the power struggle of the Terrible Twos Saga continues, I find myself as the "villain" in my daughter's story. Another Mom fail, right? But then WaterWipes asked me to Change the Conversation. What does my beautiful 2 year old have to say to me these days? What would she say, if only I'd take the time to listen?