Don't underestimate the power of mom. Find your inspiration and Why Busy Moms Can Finish 5K Runs Too. This is a sponsored post that contains commissioned links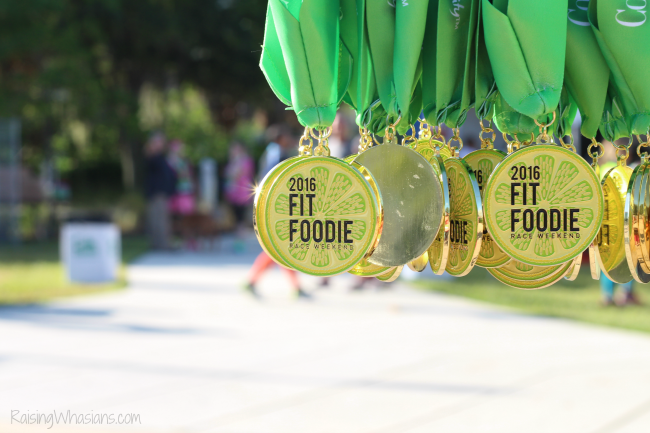 Why Busy Moms Can Finish 5K Runs Too
On September 17, 2016 at sunrise, I found myself at the starting line of the Fit Foodie 5K. I immediately felt the doubt creep in.
What the heck am I doing here? I belong in bed.
39 minutes and 2 seconds later, I did it. I crossed that finish line when the odds were stacked against me. Sleep deprivation. A cranky toddler. No time to train. A busy schedule. A mind full of "other things that I could be doing." Guilt of putting myself first. And let's not forget that I haven't run a 5K in over 3 years. I pushed it all out of my head and ran. As busy moms, we feel like running a 5K is out of reach. That we have no right to be there. That we can't do this. As a mom that went couch to 5K in 2 weeks, I'm telling you that you CAN. Here's exactly Why Busy Moms Can Finish 5K Runs Too.

We Are Task Focused
I live for to-do lists and check marks. Crossing items off my list gives me a tiny thrill. Seriously. So running a 5K? Just another check box for this mom to conquer.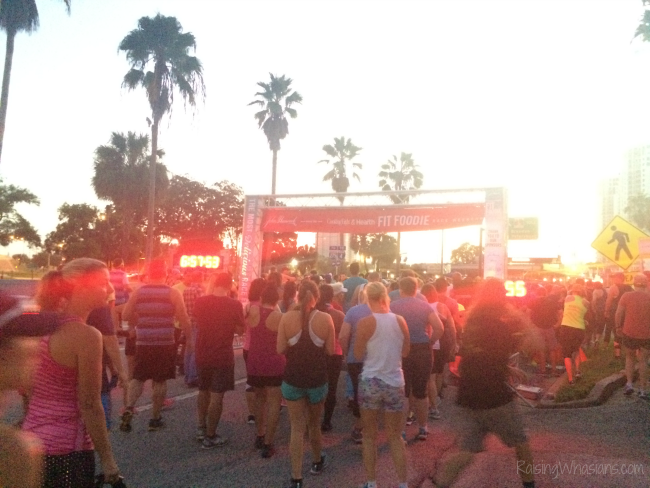 We Overcome Big Mental Challenges
From what I've been told, 90% of running is mental. If that's true, then moms are running masters. We overcome some of the biggest mental challenges life can throw at us (ahem, kids), and take it all in stride.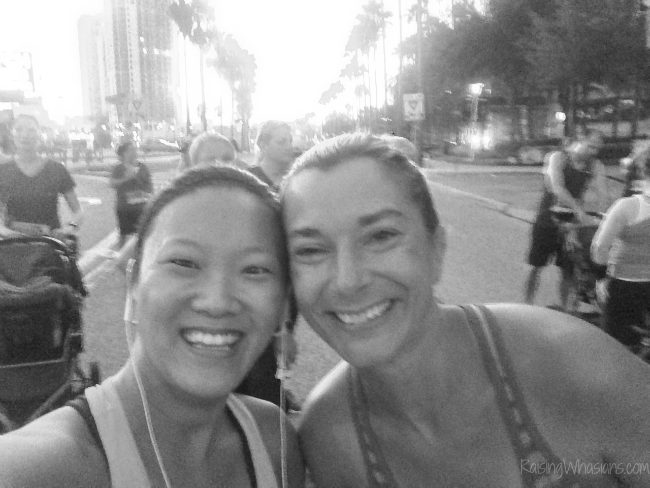 We Are Adaptable
We accept change with open arms. With our world constantly shifting throughout our day (forgotten school lunch, rescheduled doctor's appointment, toddler meltdown in aisle 5), adding a 5K run to the mix is like a walk in the park. It's a small change to a healthier you.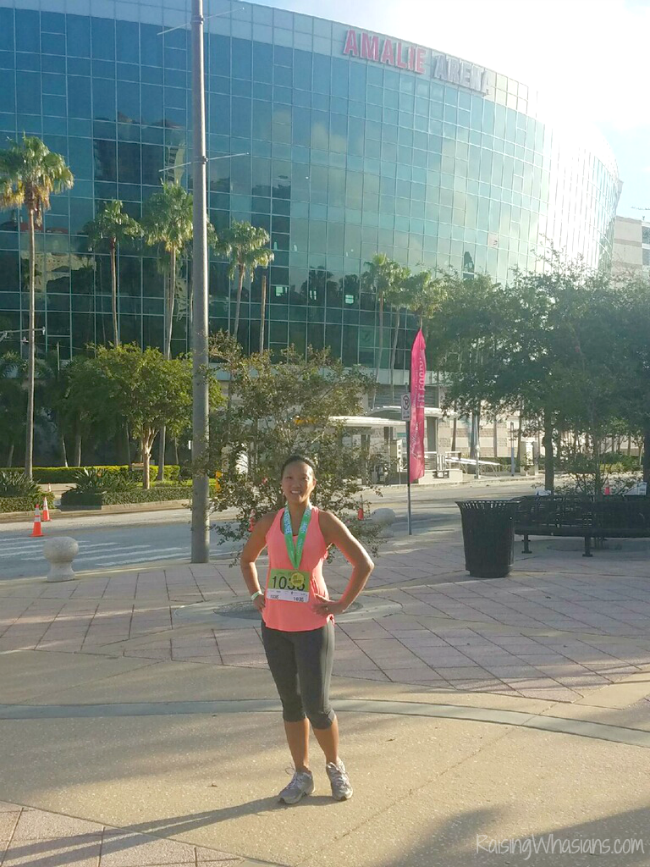 We Have to Manage Stress
Moms that are stressed? Ha! Understatement of the year. Running for 30+ minutes straight is the ultimate stress relief from days, weeks, months, years, even minutes of mom stress. There's something so therapeutic in those even paced steps, the sweat, and the calories burned. At the three-day John Hancock Hosts The Cooking Light & Health Fit Foodie Race Weekend, calories are both burned and earned. It was so amazing to be surrounded by runners of all ages – all motivated to do one thing, complete 3.1 miles. With downtown Tampa in the background and the sunrise before me, it was a great day to run.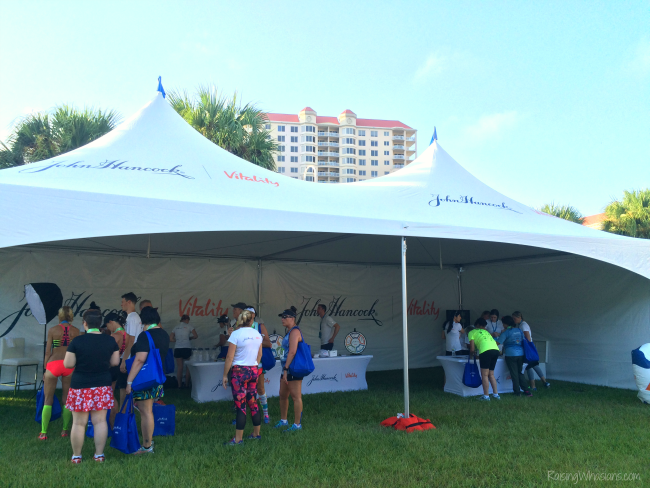 As host of the 2016 race series, John Hancock sponsored the John Hancock Vitality Village, the ultimate post-race experience that rewards a job well done and celebrates participants' hard work through delicious and healthy experiences.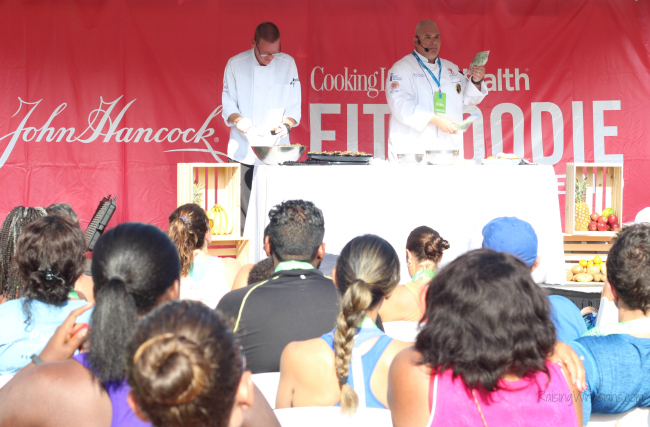 With cooking demos,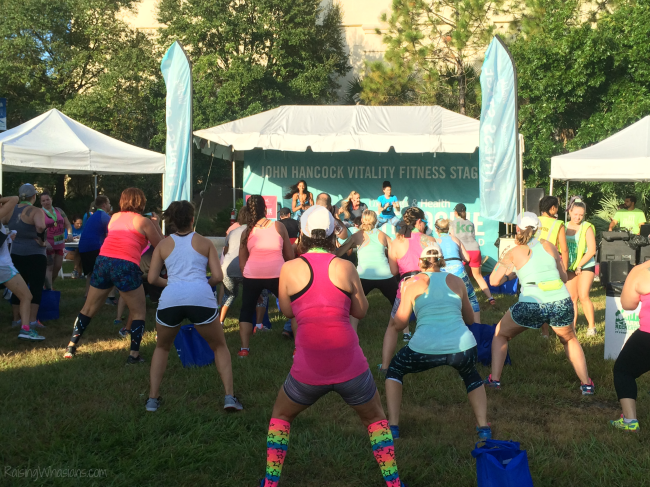 post-race workouts,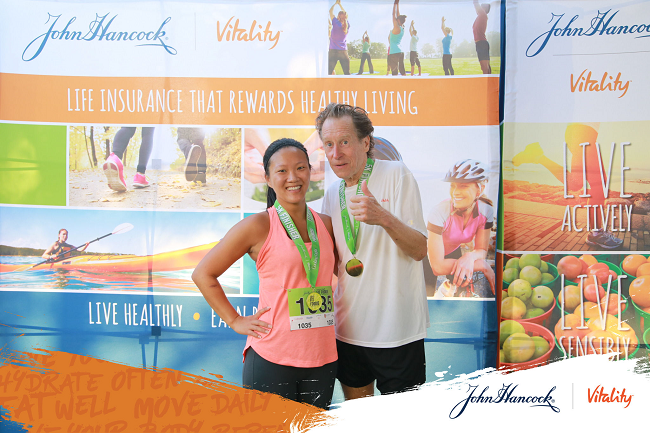 and even a photo opp with "Boston" Bill Rodgers, this area was hopping with healthy inspiration. You couldn't walk around the post-race festivities and NOT feel empowered. Great food. Great drinks. Great memories.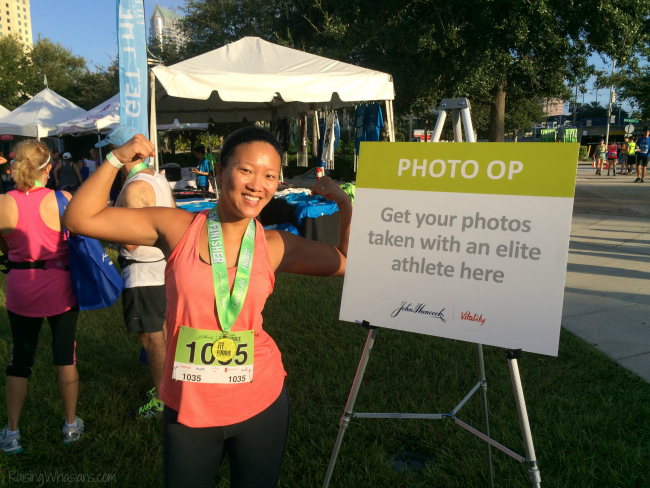 We Are Determined Beasts
Don't mess with mom. We have the determination to showdown with diaper changes, toddler tantrums, homework projects, grumpy teens, and beyond. Motivation – whether it's to reach our weight goals or just get through today, moms have the motivation to get the job done.
We know that fitness without good nutrition is not nearly as impactful on your health as when you combine the two. That's why John Hancock has created John Hancock life insurance with Vitality, which rewards people for the healthy choices they make, like exercising, seeing the doctor, and now, purchasing healthy foods at the grocery store. With John Hancock Vitality and the new HealthyFood program, not only can you save up to $600 a year on the nutritious foods you buy, but you can also significantly save on your life insurance premium and earn valuable rewards and everyday savings for those healthy food purchases. Earning money for healthy choices? Sign me up.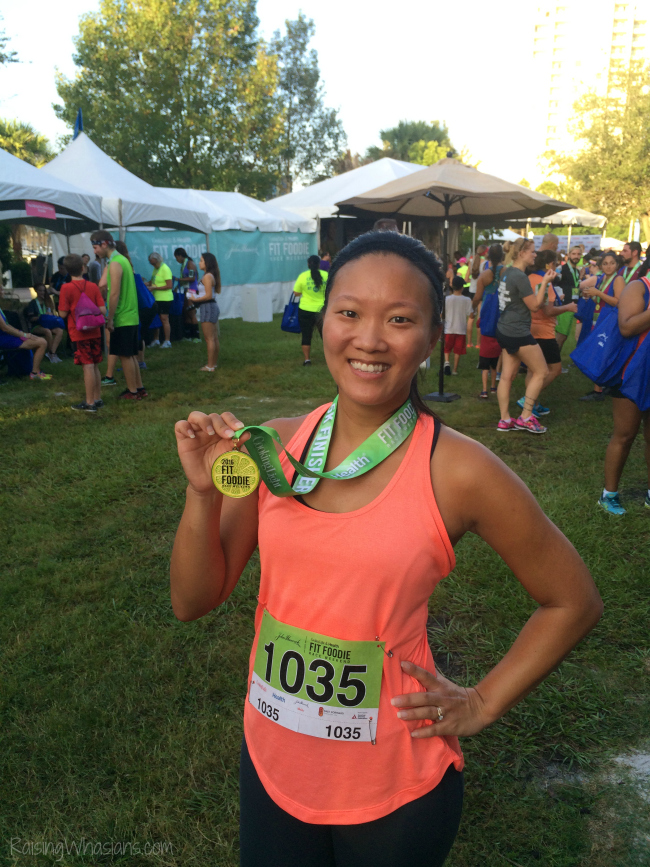 We Win
There's nothing like crossing a finish line of a race. On the day of the Fit Foodie 5K, I won. I made the change for a healthier me, and the rewards are endless. Ready to start your healthy journey? It all starts with that first step to complete a 5K. Busy Mom, I know that you can do it. Visit JHRewardsLife.com for more information on how you can be rewarded for the small steps you take towards a healthier life! Busy Moms can finish 5K runs too. Be sure to follow John Hancock on Twitter and Facebook for the latest inspiration, tips and more ways to pursue a healthy life.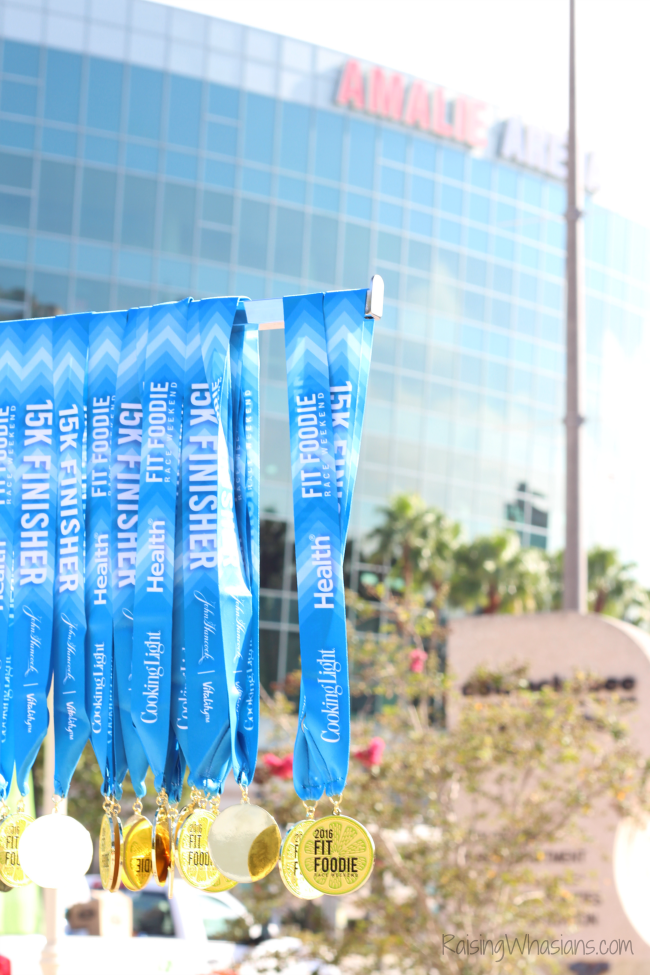 What small steps can you take towards a healthier life today? How can John Hancock life insurance with Vitality and the HealthyFood program help you reach your health goals?
I received compensation in exchange for writing this review. Although this post is sponsored, all opinions are my own.

Be sure to follow Raising Whasians via Facebook, Twitter, Instagram, Pinterest and YouTube for more mom inspiration, hilarious family stories, recipes, crafts and travel.