What is Disney Creator Days? And is this goodbye for Disney Social Media Moms? This post is sponsored by Walt Disney World. All magical opinions are my own.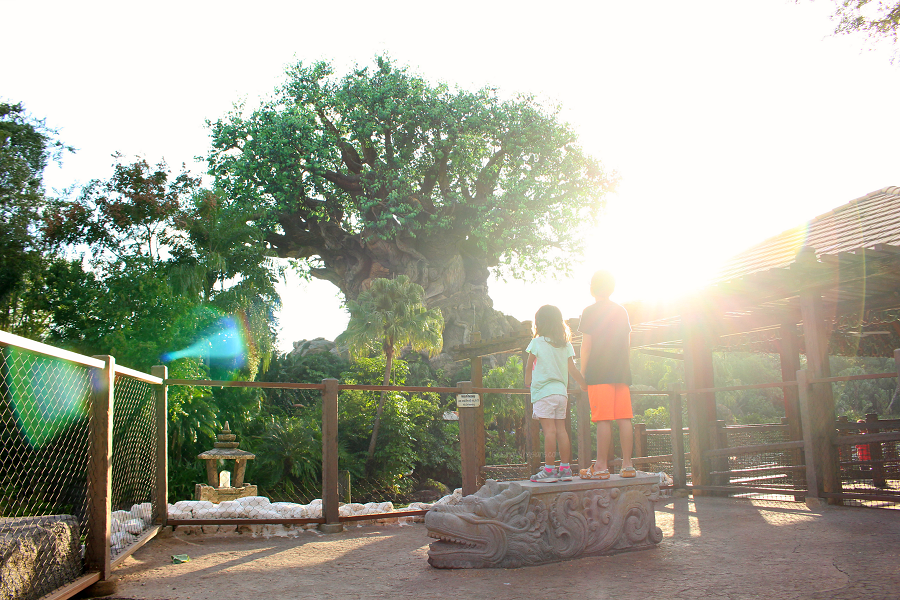 Hello Disney Creator Days! Goodbye Social Media Moms?
I am not strong when it comes to video. There were a lot of things that I said recently in a video about Disney Creator Days and Disney Social Media Moms. But there were also a lot of things that I didn't say. Kicking myself, I realized that I am writer first and foremost. So, we need to clear the air.
If you're a Disney lover like me, I'm sure the announced "hiatus" for Disney Social Media Moms for 2019 came as a shock. I admit that I was sad that Walt Disney World wasn't offering another year of social media conferencing – it's a time when I REALLY enjoy what I do as a blogger. But as with any change in this business, Disney made some changes too. And I don't blame them. It's a lot of work to put on a huge Disney conference for upwards of 150-200 influencers and their families. I'm exhausted just thinking about it.
So while I wallowed a bit in my sadness, a curious email popped into my inbox before the end of 2018. At first, I thought it was spam and almost hit delete. But I read it, reread it (ok maybe there were a few more rereads in there) and finally confirmed.
Disney Creator Days.