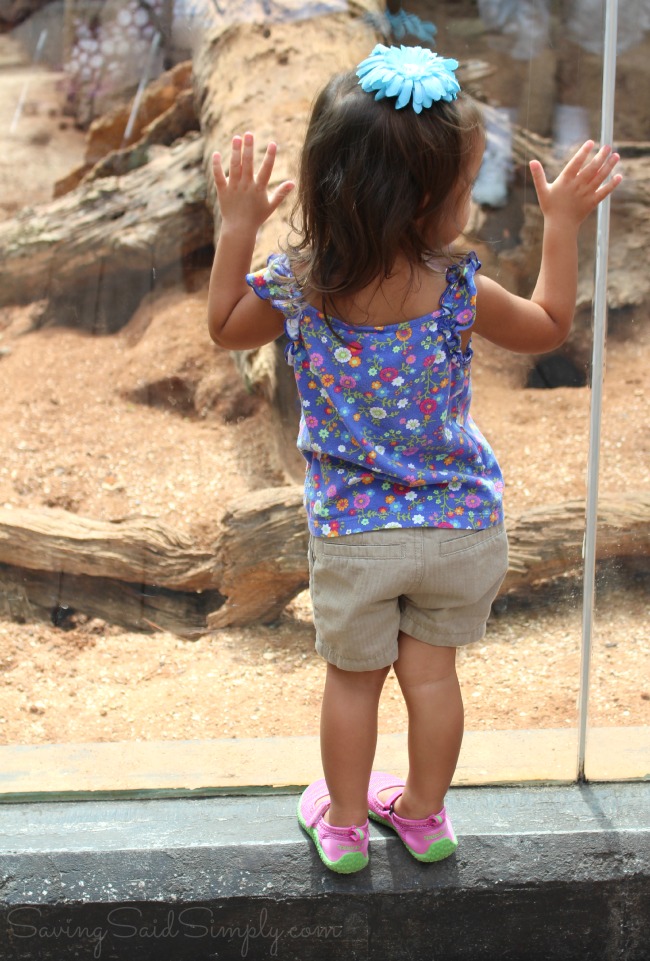 Family Focus Friday | Summer Is Zoo-y
How's your summer going? Between chauffeuring my kids around town and trying to get that thing called work done, I have one word to sum up our summer so far. A "zoo." So it was only fitting that we took our little monkeys to the zoo for a weekend family outing. Today's Family Focus Friday is trip to the Brevard Zoo. It sure was zoo-y.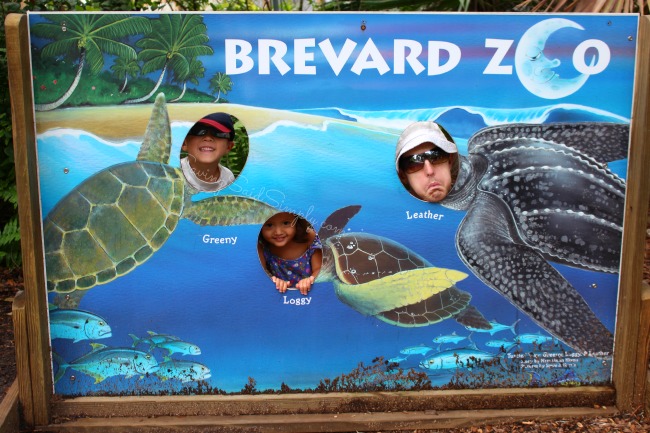 There's definitely perks to having annual passes to our local zoo. Unlike the crazy tourist atmosphere of the theme parks, our family has a different mindset when we go to the zoo. It's quiet. Relaxing. Educational.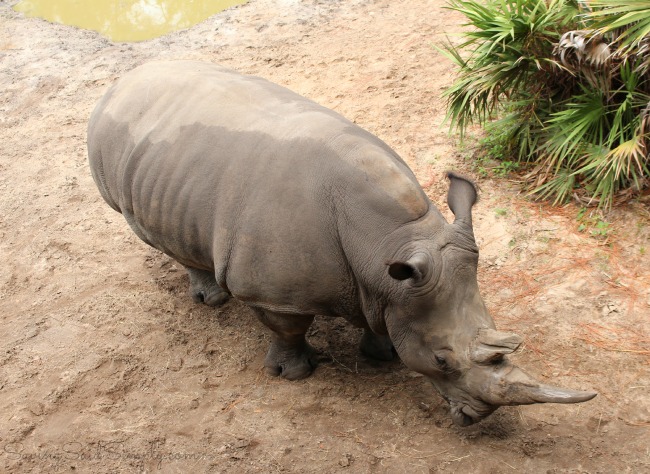 Instead of rushing off to the next ride, we are strolling, exploring and even just standing and staring at animals.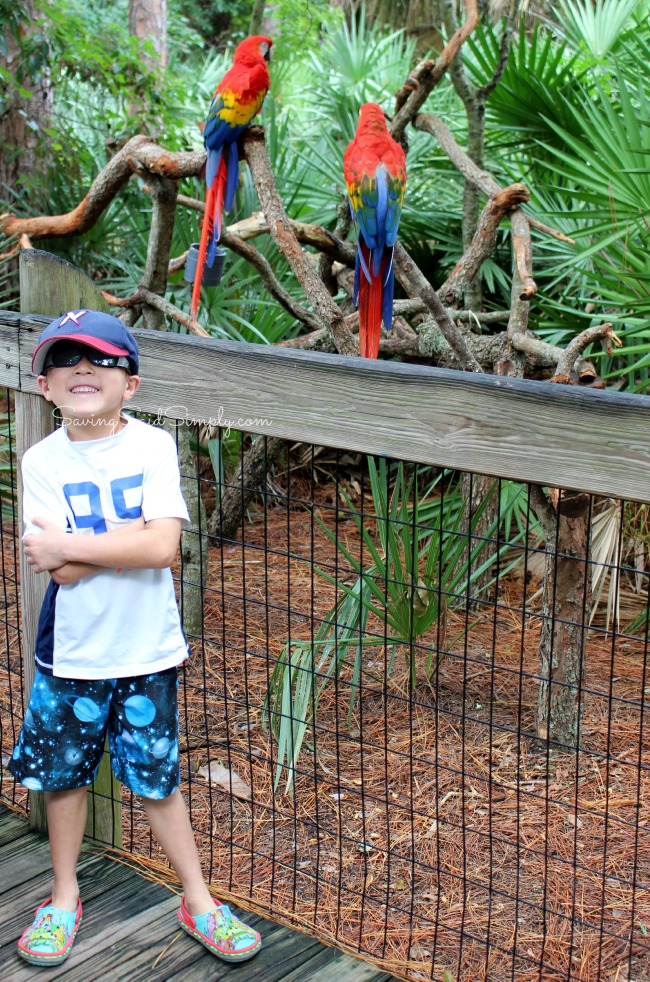 I just love that my kids love animals. The awe, wonder and fascination on their faces is priceless.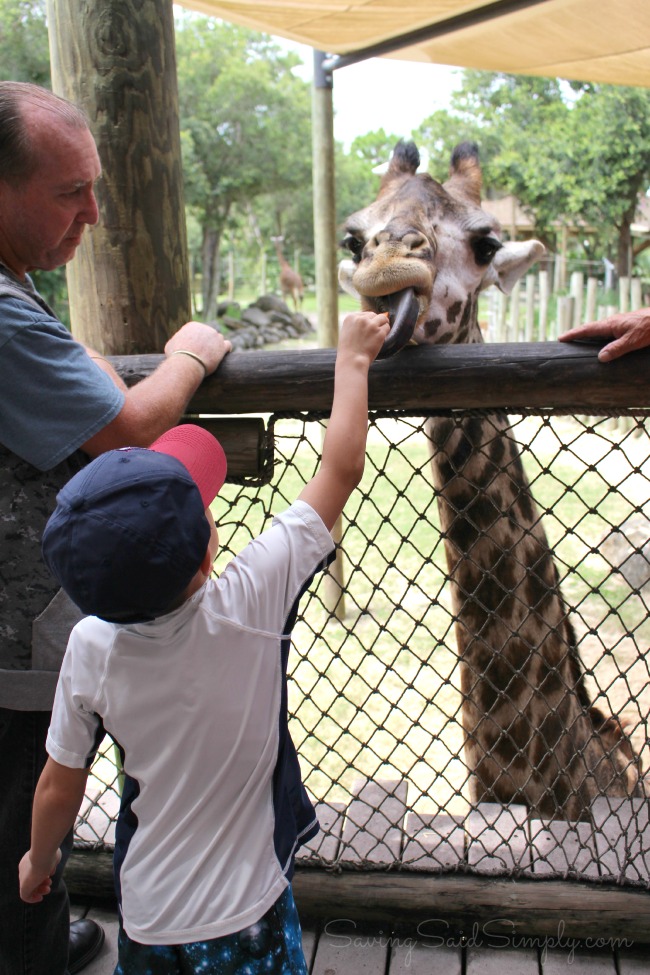 The Brevard zoo is one of the few where you can feed a giraffe. It's the best $2 we spend every time.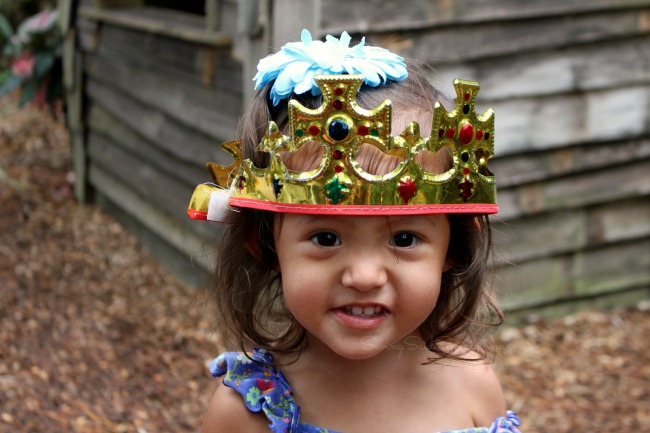 Leave it to my daughter to find the diva crown at the zoo 🙂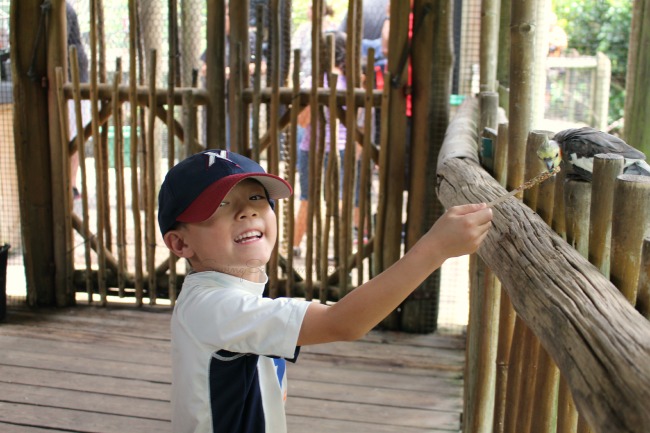 Today was an extra special treat. Someone gave us seed sticks to feed the birds.
I swear the kids' cuteness gets them everything!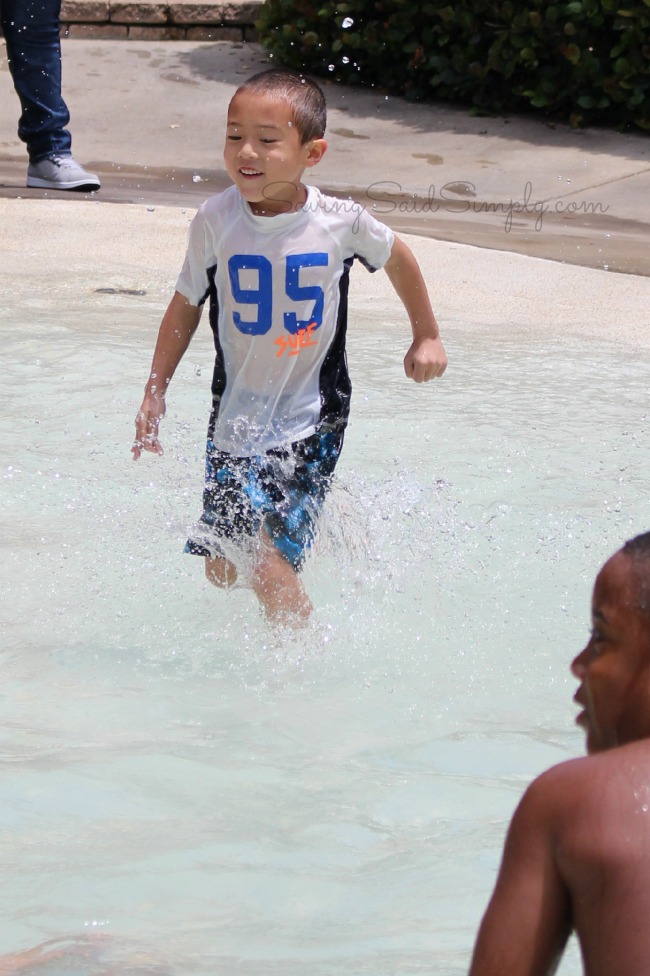 After a few hours in the hot Florida sun, we always end our zoo days the same way. Cooling off at one of the few zoos that have a HUGE wading pool area for the kids. Paws On is seriously the BEST addition to the zoo, and the main reason we get annual passes.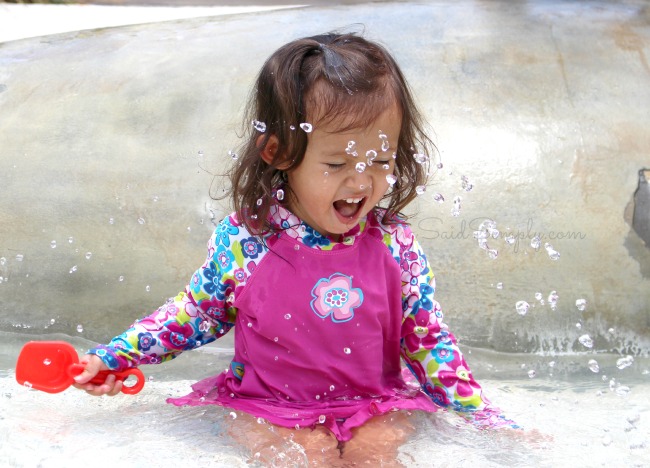 Can you see why?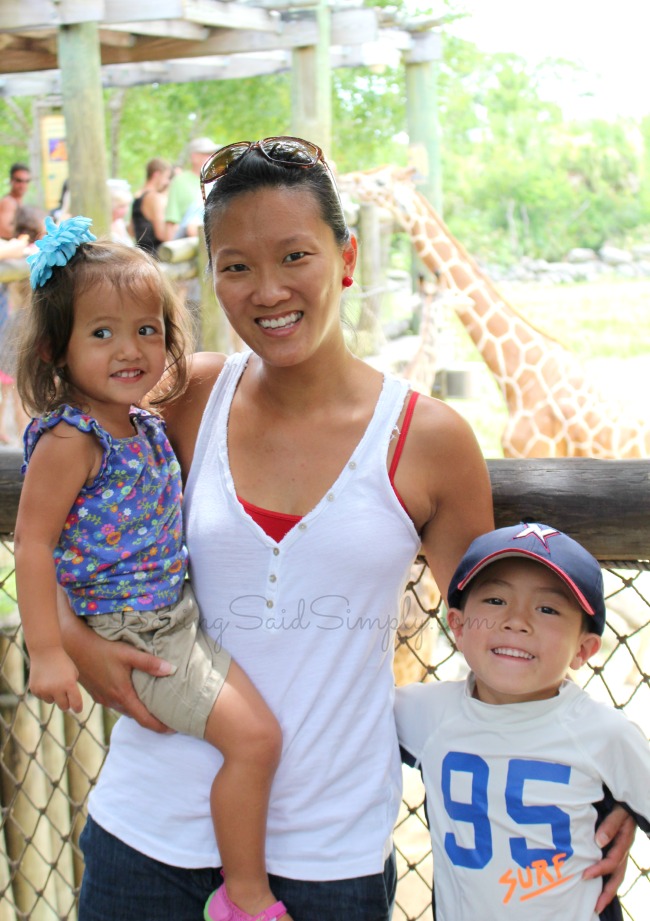 That's how I'm keeping my family in focus this week. How are you keeping your family in focus?
Be sure to follow Saving Said Simply via Facebook, Twitter, Instagram, Pinterest and YouTube for more of my mommy brain thoughts, family memories and travel.

Looking for more parenting tips? Here are some of our most popular posts: