30 Family Christmas Breakfast Ideas
Waking up on Christmas morning to the smells of delicious family breakfast, it's one of my most favorite things about the season. Memories of the family gathering around the table as you partake in a special meal just for that day…I just LOVE Christmas! So I've gathered together 30 Family Christmas Breakfast Ideas so you can have a special Christmas morning breakfast with your loved ones too! Find a delicious meal to make memories with your family, from sweet to savory, make ahead to make the morning of, paleo to well….let's not count the calories. I certainly know what we are having for our special family Christmas together 🙂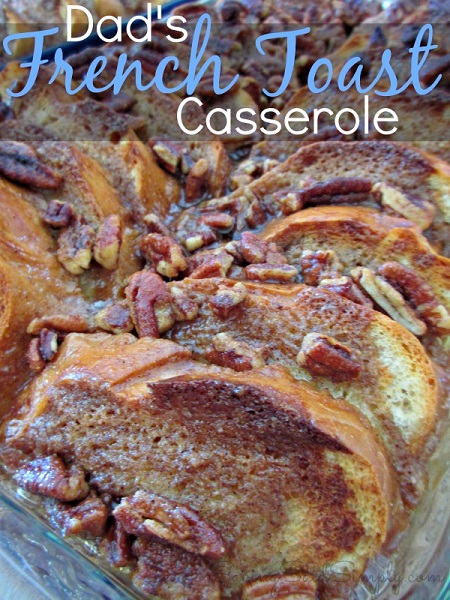 Dad's French Toast Casserole – Our family tradition!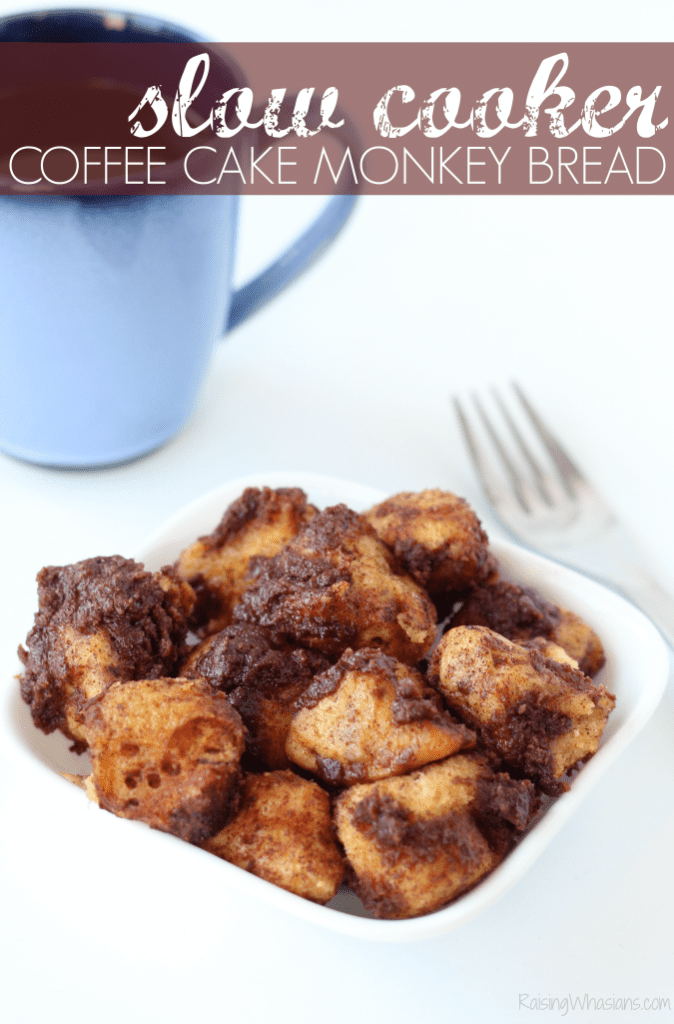 Slow Cooker Coffee Cake Monkey Bread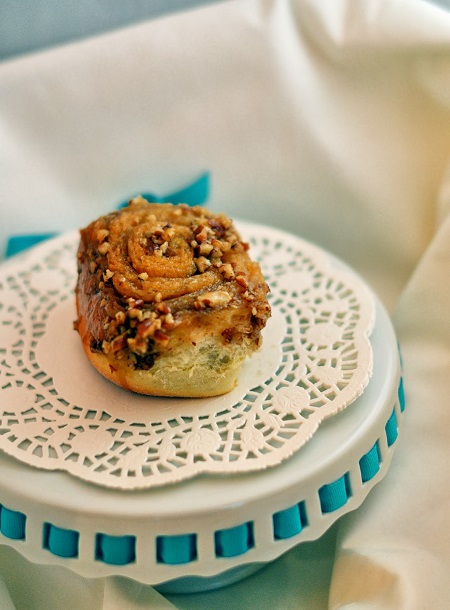 Butterscotch Pecan Sticky Buns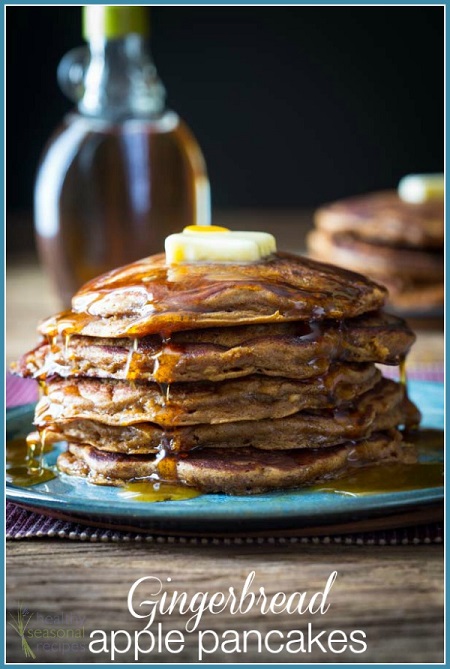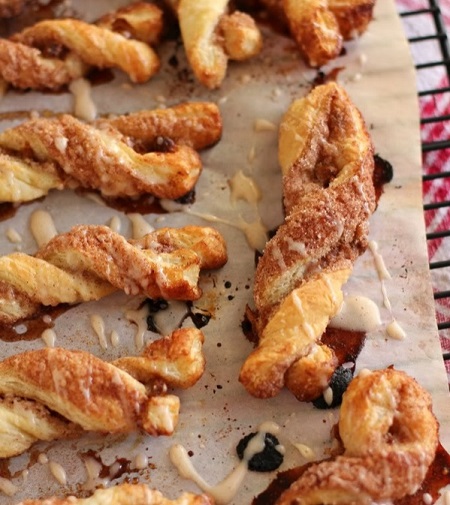 Cinnamon Sparkled Pastry Stix with Egg Nog Glaze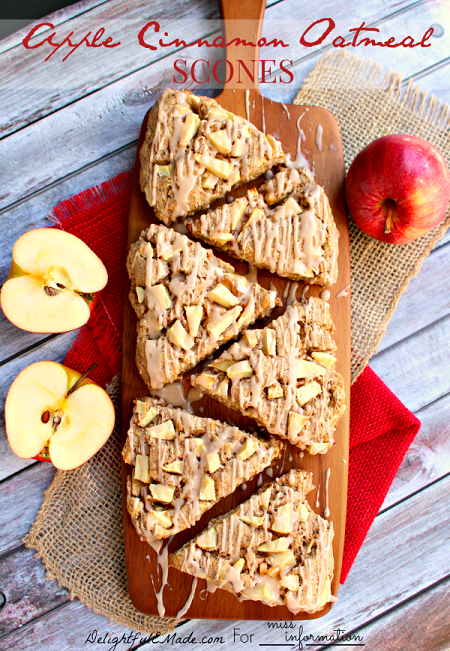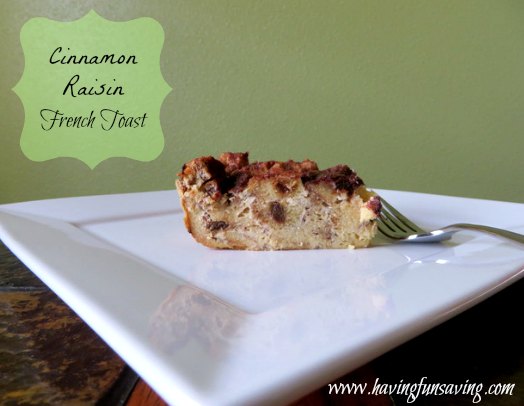 Cinnamon French Toast Souffle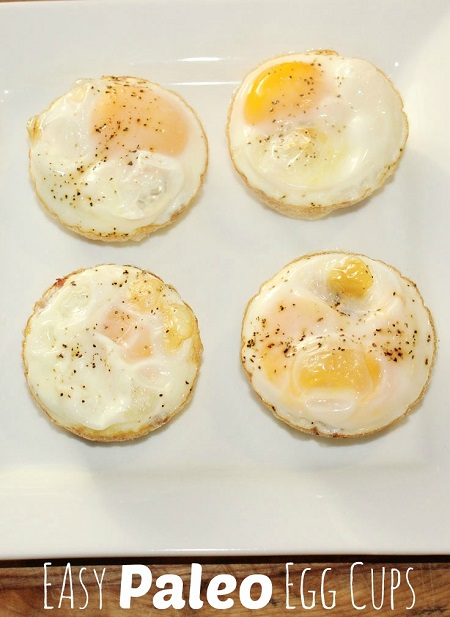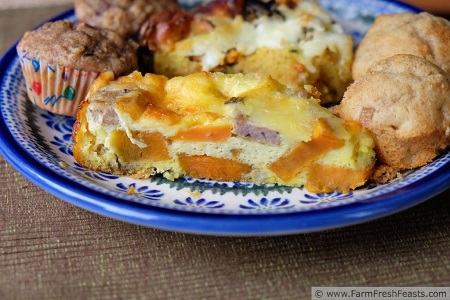 Roasted Sweet Potato Turkey Sausage Breakfast Casserole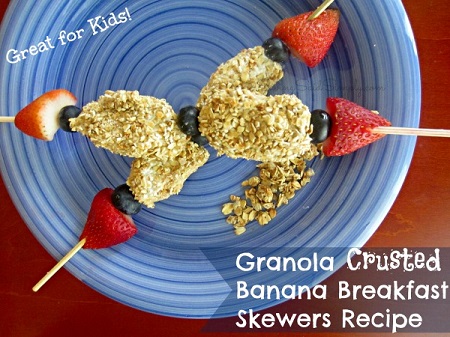 Granola Crusted Banana Breakfast Skewers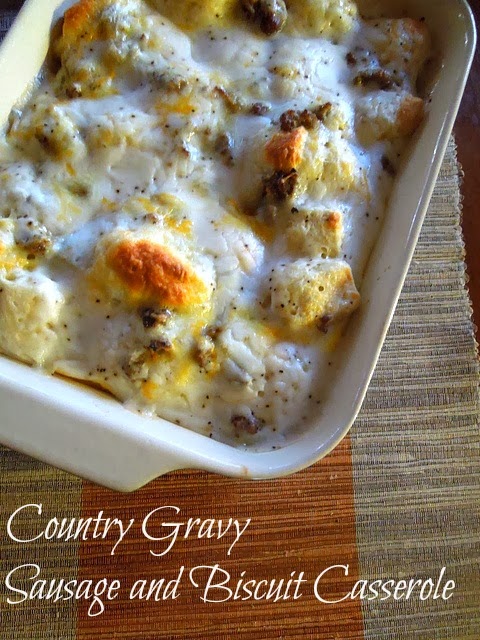 Country Gravy Breakfast Casserole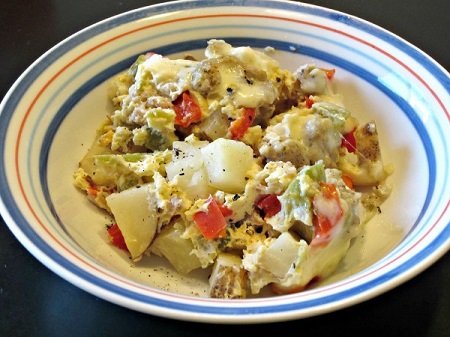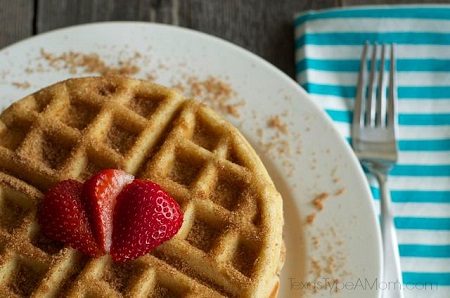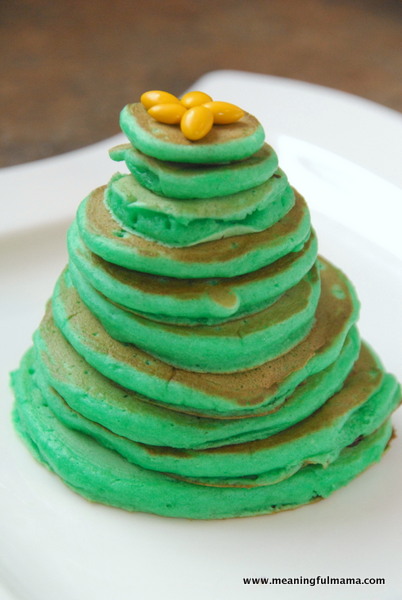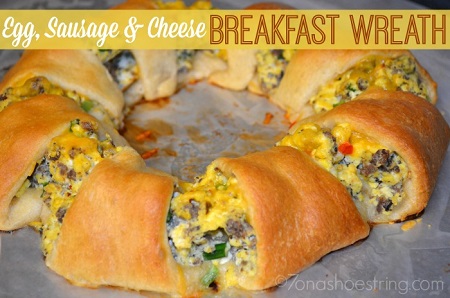 Egg, Sausage & Cheese Breakfast Wreath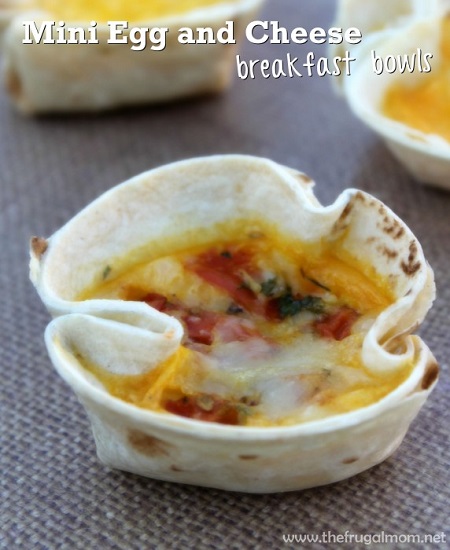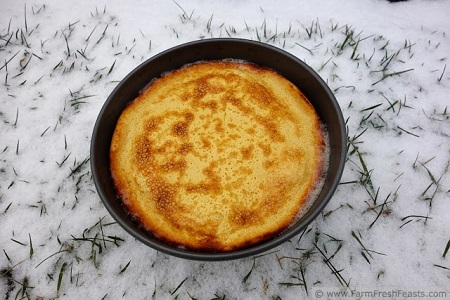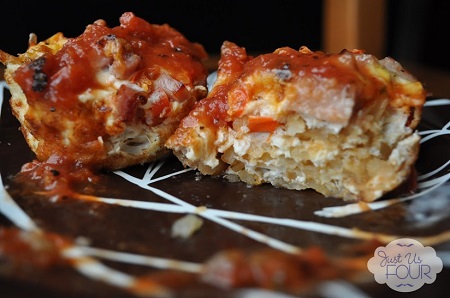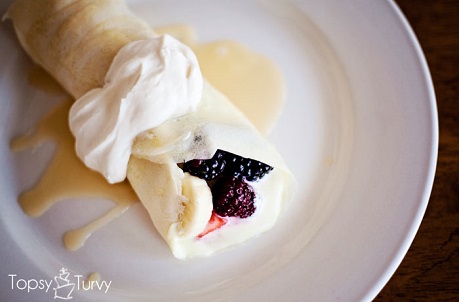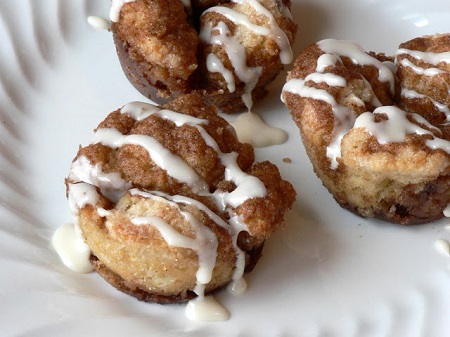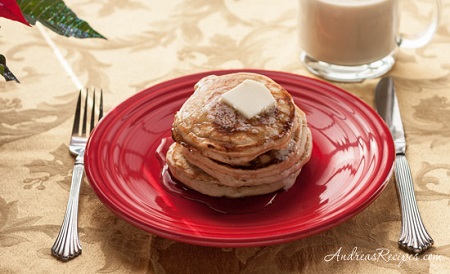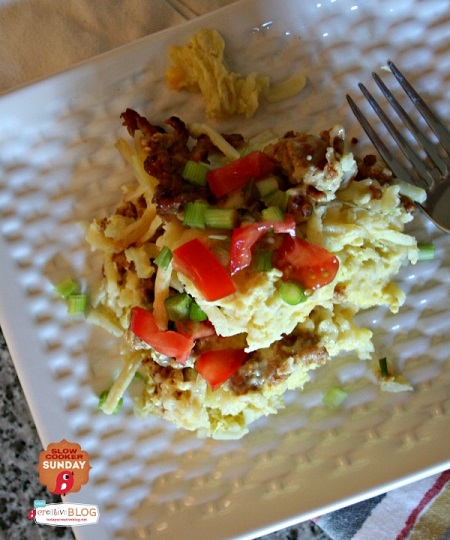 Slow Cooker Breakfast Casserole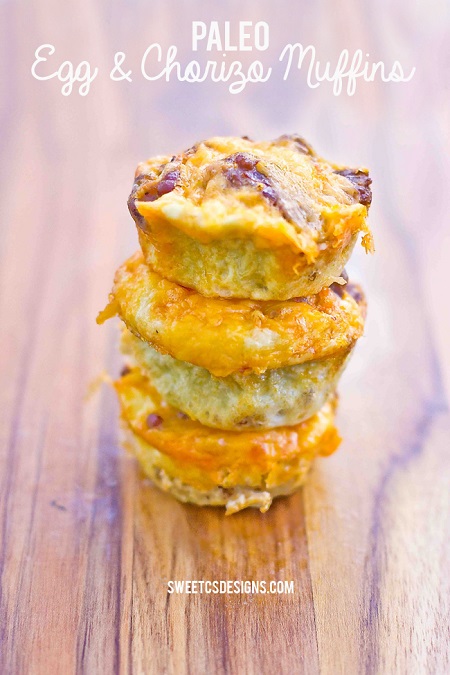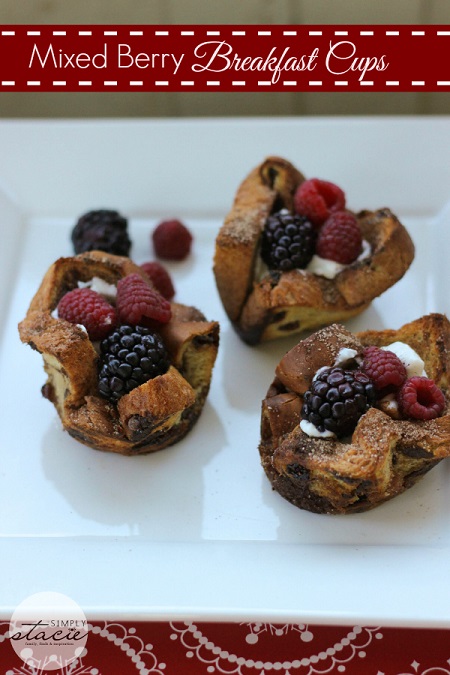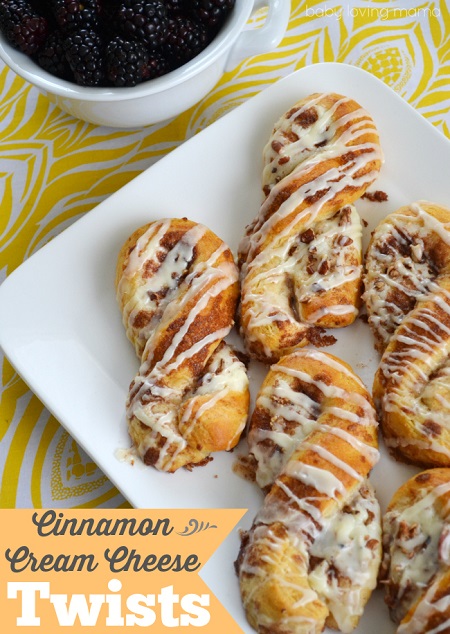 Cinnamon Roll Twists with Cream Cheese Filling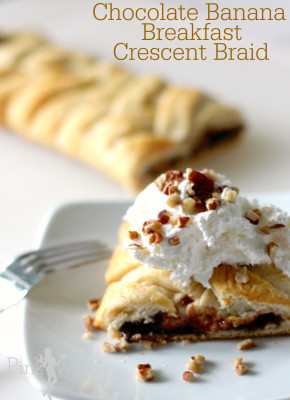 Chocolate Banana Breakfast Crescent Braid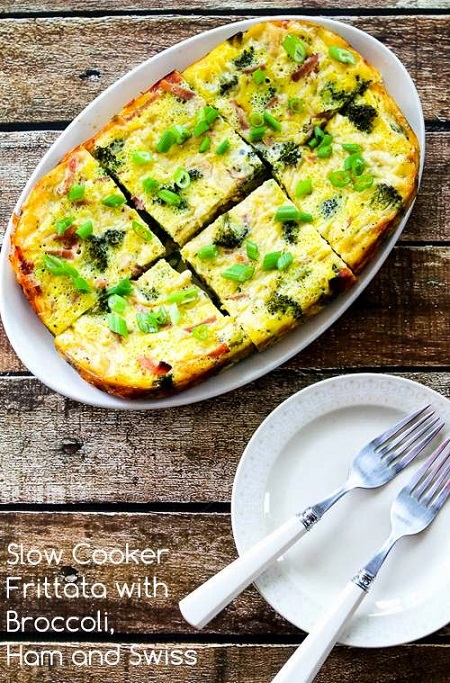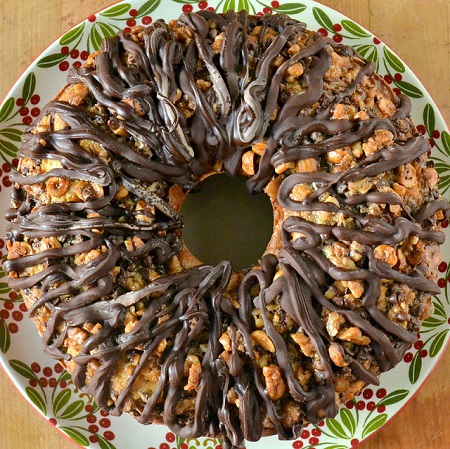 Chocolate Chip Coffee Cake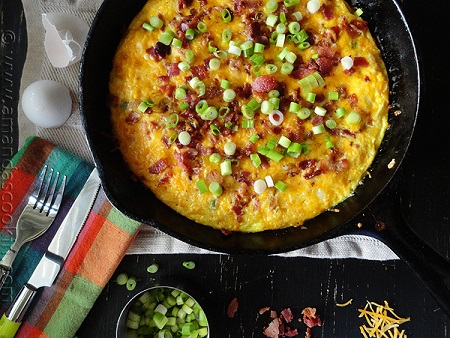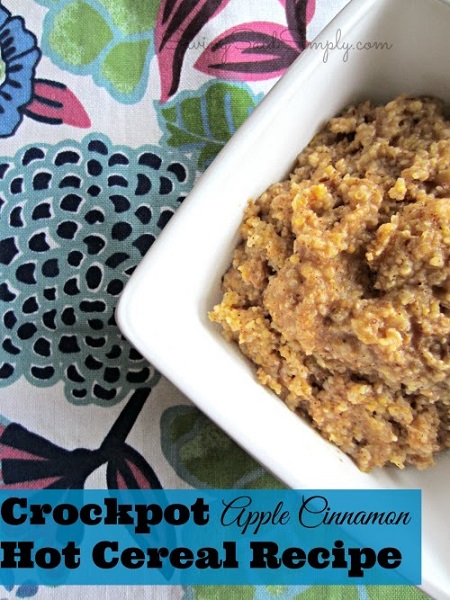 Crockpot Apple Cinnamon Hot Cereal
Which one of these yummy breakfasts would you try first?
Be sure to follow Saving Said Simply via Facebook, Twitter, Instagram, Pinterest and YouTube for more reviews, giveaways and more.
Looking for more festive holiday ideas? Check out these popular posts: