5 Ways to Be Free This Summer | P&G Free & Gentle. I participated in an Influencer Activation on behalf of Influence Central for P&G. I received product samples to facilitate my review as well as a promotional item to thank me for my participation. All opinions and reviews are my own.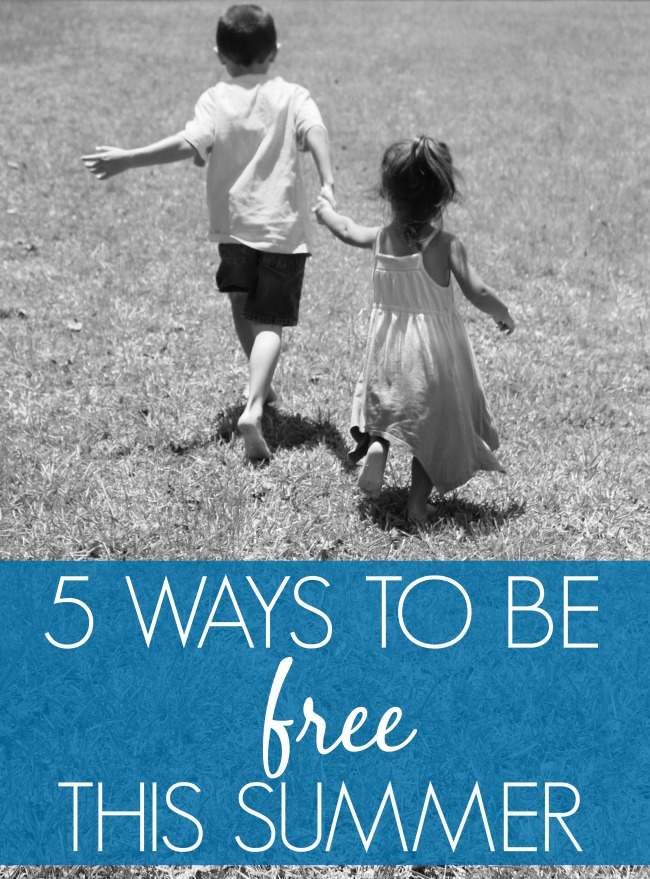 5 Ways to Be Free This Summer | P&G Free & Gentle
I just love the word. Free. With summer underway and July 4th around the corner, I am redefining the word "free" in my vocabulary. How does the word free affect the way we experience the season? Check out 5 ways to be free this summer. It may change the way you think of the word too.

1. Go Technology Free
Parents, put down those phones. Kids, store those video games. Make a family pact this summer to commit at least one day to go technology free. No remotes, no wifi, no electronics! You'll be surprised how much possibility, creativity and FUN your family can have together with less distractions.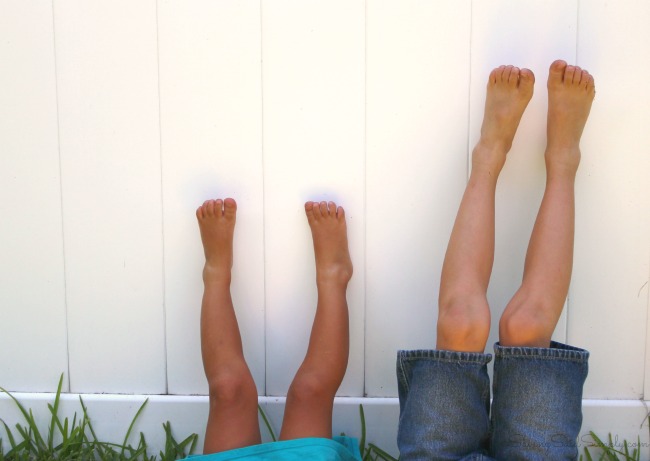 2. Free Up Your Schedule
It's so easy to steam ahead and fill up the summer schedule with lots of activities. It's definitely something that I am prone to do to keep from the summer boredom! But don't bog down your time so much that you get overwhelmed. Free up your schedule to have a lazy day or two. Sleep in. Spend all day in your pj's. Schedule a whole day dedicated to do….nothing! Enjoying a little peace of mind is definitely a theme of summer too. Take advantage!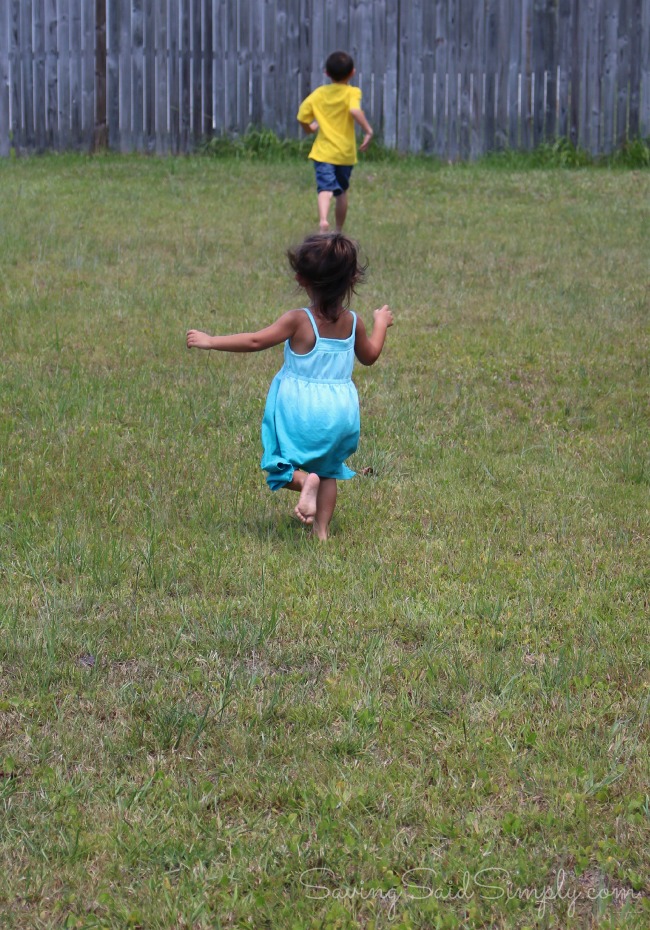 3. Travel for Free…or Almost Free
Summer is a great time for travel. But if you're a parent like me, traveling across the country is not always in the timeframe or the budget you would like. That doesn't mean you have to put your travel dreams aside. Consider a day trip to a new town, new beach, new park! Staycation in your own hometown or even your own backyard.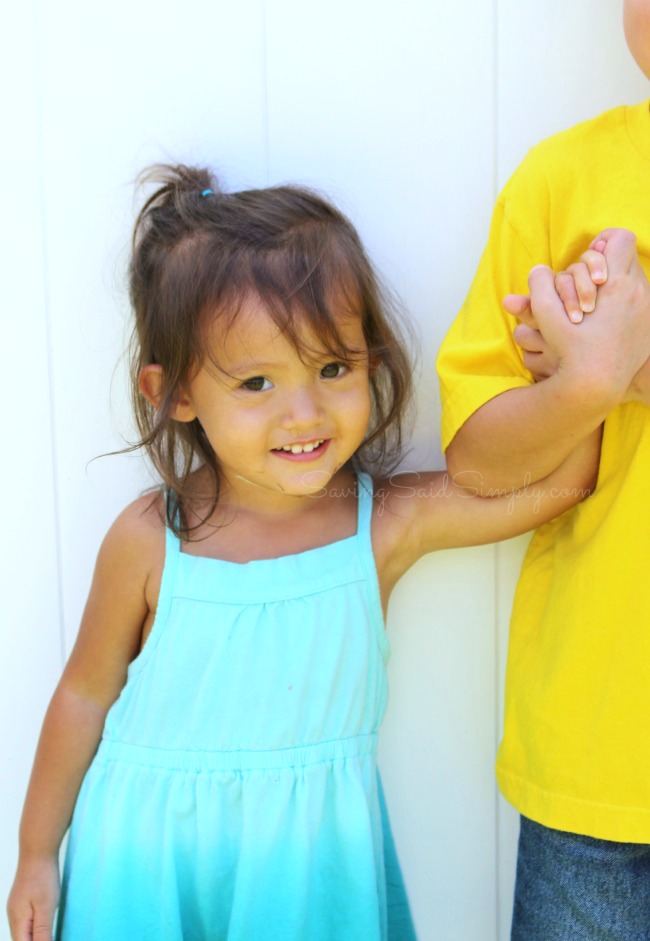 4. Free Your Fears
It's tough to leave the comfortable, safe and security that we all know. But this season is a great time to let go of fears and barriers and try something completely new! Always wanted to sky dive? Never tried your hand at snorkeling? Even smaller goals can be achieved this season too. We just explored a new nature trail as a family and LOVED it!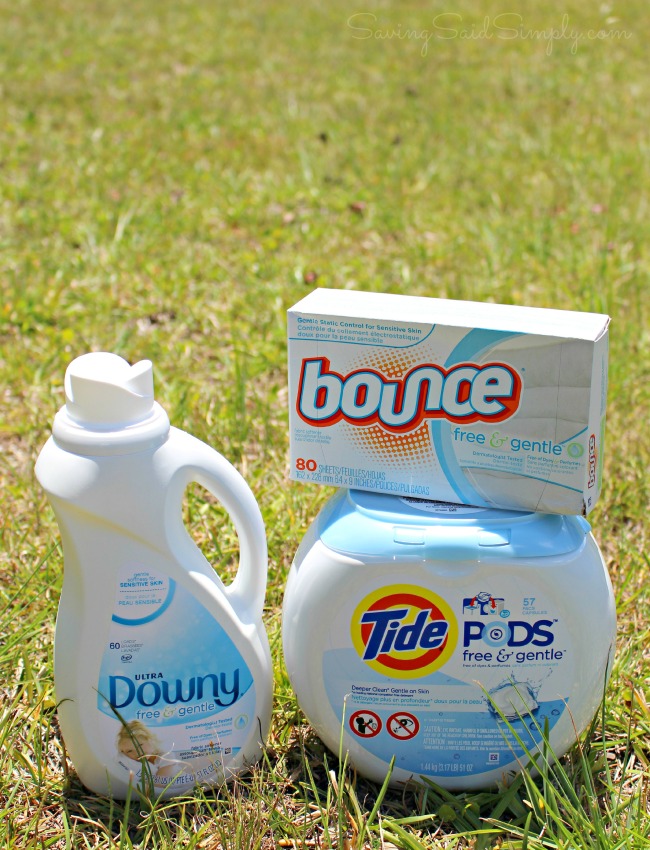 5. Be free with P&G Free & Gentle
Summer is no time to let your sensitive skin get in the way. There's too much FUN to be had! Did you know that nearly half of U.S. adults report having sensitive skin? I am definitely in that boat! While I'm super careful to make sure to protect my family's skin from the sun with lotions, creams and of course, sunscreen, there are so many other summer factors that can lead to eczema flare ups. Especially for me with the Florida heat, my skin can flake, dry and itch during this busy season. While many seek out facial and body care products specifically designed for sensitive skin (like lotions and body washes), folks may not realize that the products they use to care for their fabrics (a.k.a their "second skin") are equally important. In fact, 87% of free detergent consumers still use scented fabric softener/dryer sheets, which can be equally as irritating for sensitive skin!
Time to be sensitive skin FREE this summer with the P&G Free & Gentle. This specially formulated line of products is dermatologist recommended and made up of dye and perfume free products that offer sensitive skin sufferers a hypoallergenic routine that is gentle on skin. From detergent to fabric softener to dryer sheets, it's important to complete the full circle of your laundry regimen with your sensitive skin in mind. Check out what our family is using for our "second skin" this summer: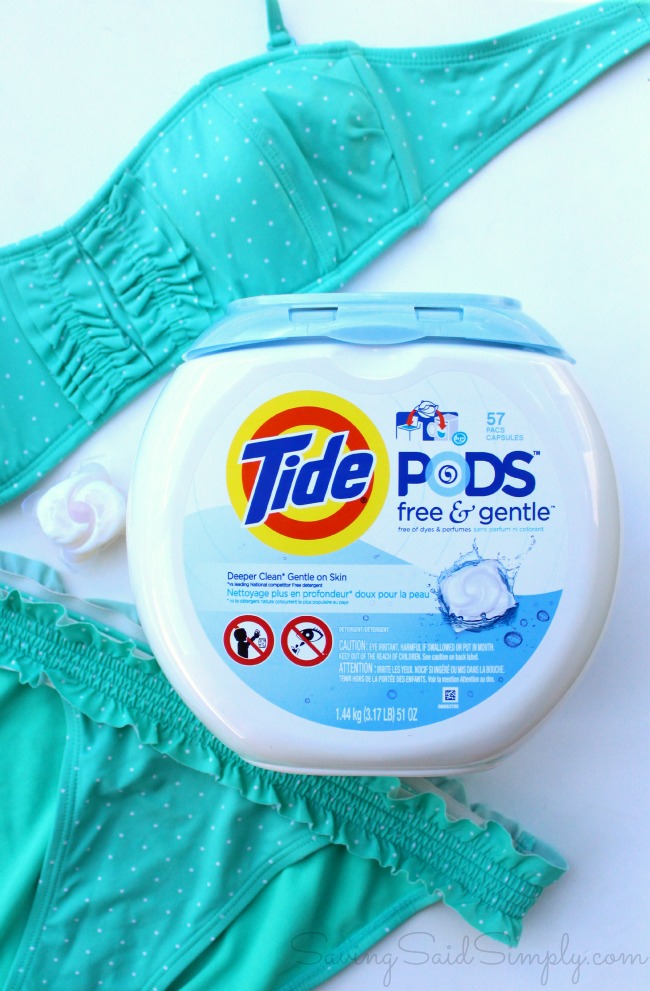 Tide Free & Gentle Detergent / Tide Stain Release Free In-Wash Booster. Intense cleaning power of Tide combines with this gentle detergent. As the leading free detergent, Tide Free & Gentle cleans deeper and removes more stains while maintaining a mild formula for sensitive skin. Plus with the awesome pods, I can easily dose my detergent without mess!
Downy Free & Gentle Fabric Softener. Comfort, freshness and softness come together in this uniquely formulated Fabric Softener! And with the quality you expect from Downy, still safe for sensitive skin. Downy Free & Gentle gives your clothes a sensitive skin hug with an easy pour!
Bounce Free & Gentle Dryer Sheets. The dryer sheet power your need, now for sensitive skin! Bounce Free & Gentle provides freshness, softness, static control and even repels pet hair while maintaining a mild formula for your skin. I always love the static cling control of Bounce!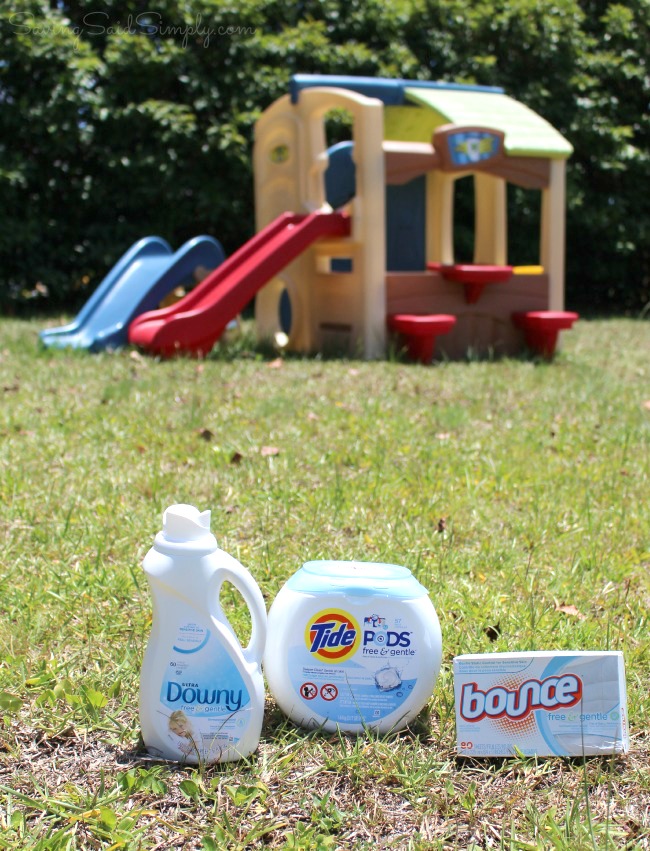 Using all 3 products in our piles of laundry this summer keeps sensitive skin issues where they should be…in the BACKGROUND of our summer fun! Join the conversation! Use hashtag #SecondSkincare to find out more ways your family can be FREE of sensitive skin irritations this summer.
Follow Tide:
Follow Downy:
Follow Bounce:
Free and summer. They just go together. Sensitive skin won't hold us back from being free this summer! From travel to new discoveries and everything in between, my second skin is free to be this summer thanks to P&G Free & Gentle. Now back to that freeing my schedule thing…. 🙂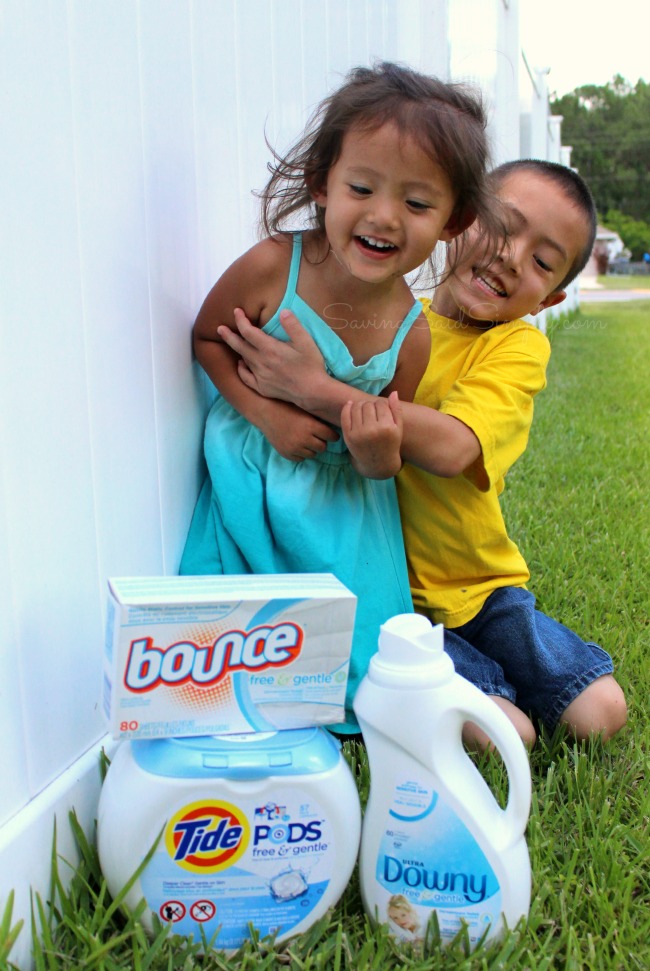 How could the P&G Free & Gentle line help your family be "free" this summer?
Be sure to follow Saving Said Simply via Facebook, Twitter, Instagram, Pinterest and YouTube for more reviews, giveaways and more.