Top 5 Household Items for Beach Toys
I've had this happen multiple times. Your kids are bored with your beach toys. You forgot them. Or worse…they got "lost at sea." Instead of paying for more of them, you might have some of these ordinary household items around and collecting dust. Here's my list of the Top 5 Ordinary Household Items that Make GREAT Beach Toys.

1. Strainer
Great for finding new treasures, collecting shells or straining water and sand!
2. Pitcher
A pitcher is wonderful! Take a plastic one to hold your new toys, fill with sand, water or both!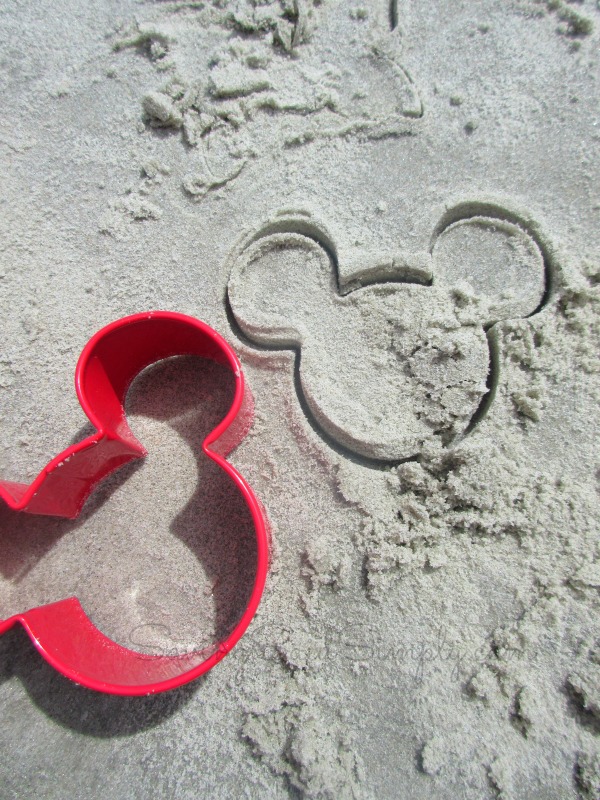 3. Cookie Cutters
Make new sand shapes with cookie cutters! Bring your child's favorite!
4. Bath Toys
Who says bath toys are for home only? Take some old ones to the beach and give them life again!
5. Ice Cream Scoop or Measuring Scoop
Can't grab sand without a digging tool!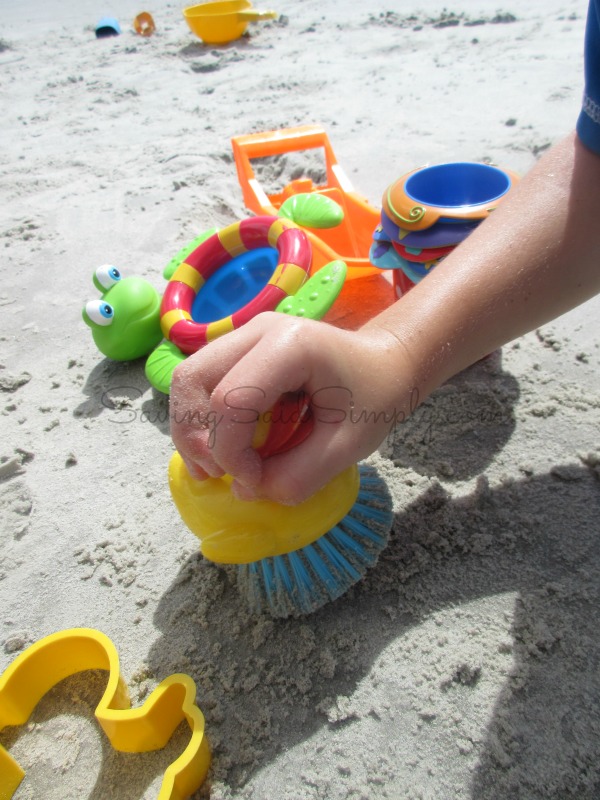 6. BONUS – Scrub Brush
I loved the idea of kids cleaning up the sand. Make new patterns, erase footprints or just smooth out an area for play.
I've been wanting to do this post for awhile. I love the idea of taking something ordinary and making it into something fun for the kids! Let them play, explore and discover at the beach with these household items!
What household item would you add to this list?
Be sure to follow Saving Said Simply via Facebook, Twitter, Instagram, Pinterest and YouTube for more reviews, giveaways and more.