New Disney Zootopia Movie Clips + Follow Me #ZootopiaEvent
It's a zoo in my house today. Clothes scattered, laundry on "Punch-It-Chewie" mode, and I think I left my brain under the covers of my bed. But there's no reason to go bananas (I'm just full of really bad animal puns today), because Disney Zootopia is coming to to my hometown of Orlando! Check out the new Disney Zootopia Movie Clips just released, plus all of the fun details for my #ZootopiaEvent journey planned starting TOMORROW February 20th-22nd! Are you roaring for another Disney press adventure?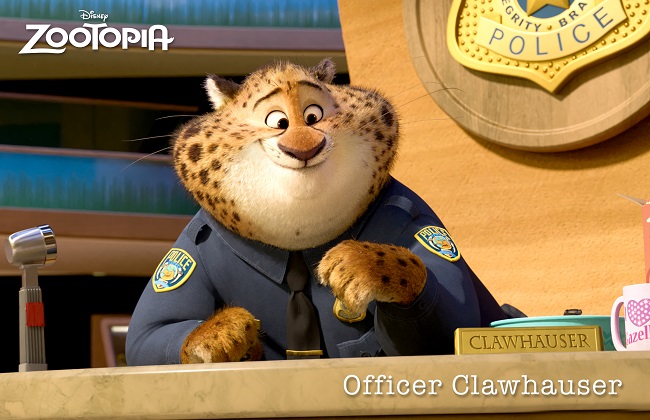 New Zootopia Movie Clips
Ready for the zoo-iest movie of the year? Join the excitement with the latest Zootopia Movie Clips just released from Disney! A great intro to some more of the 1,000s of animals in the film, I'm already in love!

"Meet Clawhauser"

"Have a Donut"

"Assistant Mayor Bellwether"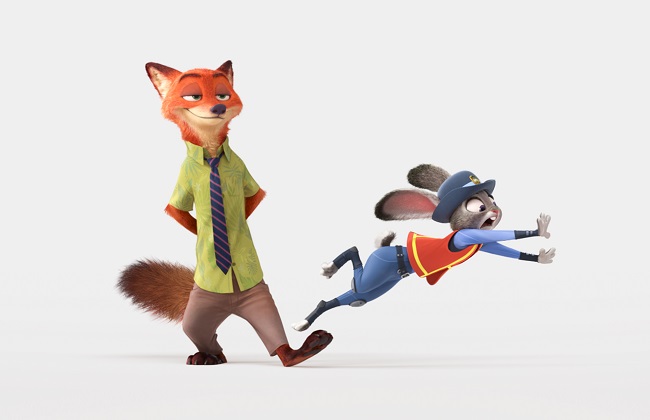 Zootopia Movie Screening
Just last night my son told me "Mommy, I would love for our family to go see a movie together. Could we see that Zootopia movie soon? That would be fun." If he only knew 🙂 Yes, we will be screening the new Zootopia movie too this weekend. I'll be so excited to share the Family-Friendly review with you too! Stay tuned for that.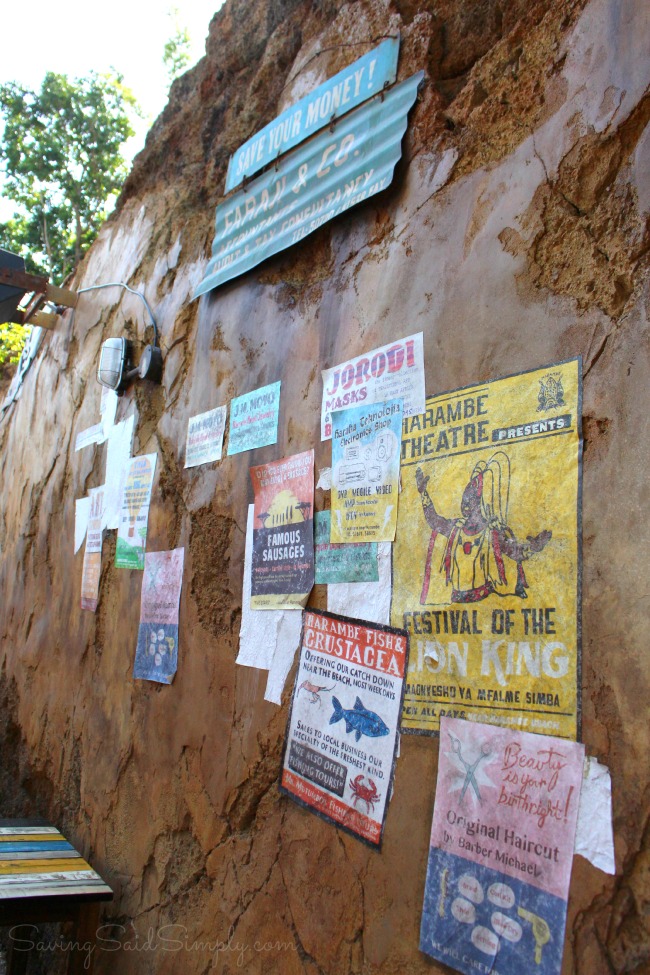 Animal Kingdom Reception
Nothing says Zootopia like an animal-themed celebration! We will be celebrating at Walt Disney World, of course, Animal Kingdom style! A themed dinner and reception at the Harambe Market will certainly be a welcome treat for my family as we enjoy all of the Disney magic through the next few days. A few park hoppers, a sprinkling of pixie dust and 2 excited kids are definitely in the works. And it couldn't be more exciting to share this Disney journey with the people I love the most.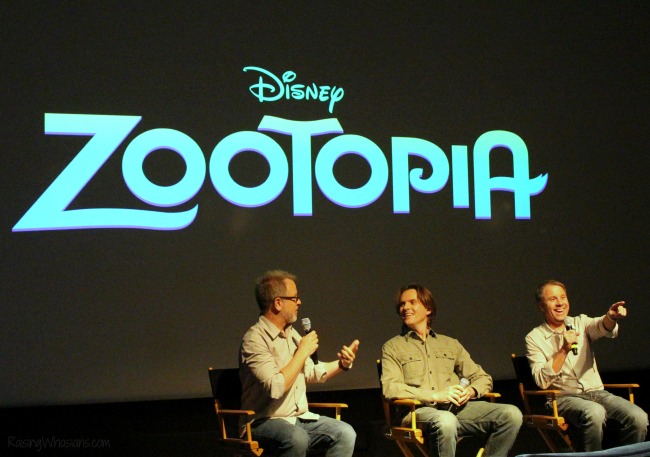 Exclusive Zootopia Interviews
And there's definitely going to be stars on the horizon. Interviews with cast and stars of Disney Zootopia are on the docket for this event as well. How cool to meet the Ginnifer Goodwin and Jason Bateman! Check out who's on the exclusive Disney Zootopia Interview list:
Ginnifer Goodwin – voice of Judy Hopps
Jason Bateman – voice of Nick Wilde
Co-Director Jared Bush, Producer Clark Spencer, and Producer/Writer Phil Johnston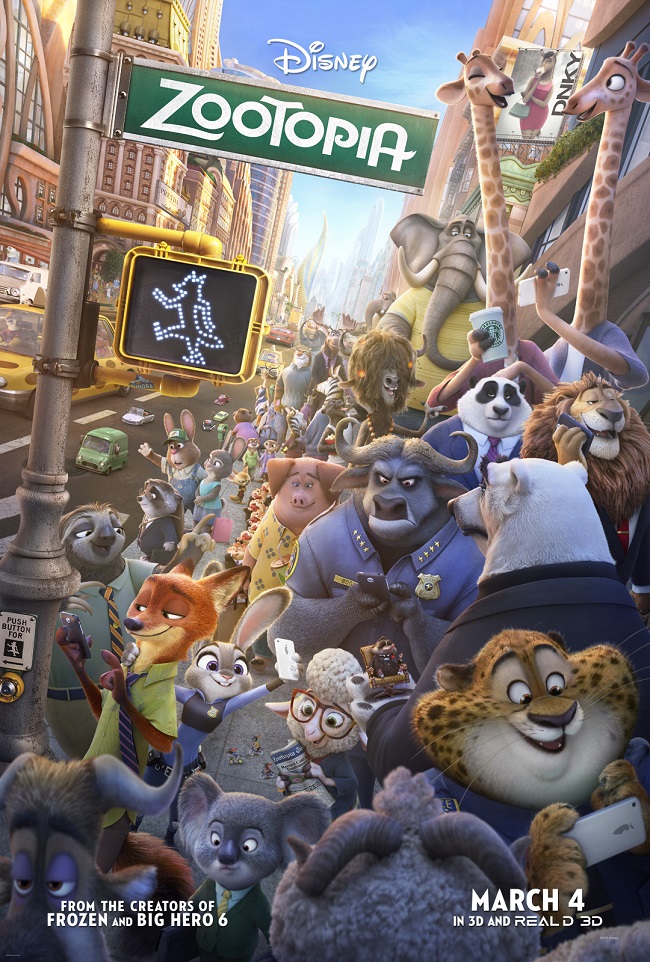 Get all of the latest details from the bloggers exploring the world of Zootopia by following hashtag #ZootopiaEvent this weekend February 20th-22nd at Walt Disney World!
Is your family excited for Zootopia?
Be sure to follow Raising Whasians via Facebook, Twitter, Instagram, Pinterest and YouTube for more of our family moments, Disney movie updates and more!