9 Grudges I Hold Against Hurricane Hermine
I'll admit, we had a rather quiet hurricane season in Florida this year. But then….Hermine. I could tell by the name that this lady was going to be feisty. And with a nervous twitch in my eye and a temperature at cabin fever level, I sing my ode to Hurricane Hermine. Let us not forget all of the rampage and mom torture that this storm has put me through – all with a dash of sarcasm and humor. *Ahem* 9 Grudges I Hold Against Hurricane Hermine.
Because you're not strong enough to cancel school
To cancel or not to cancel, that is the question.
But you warrant 6 am wake up call for no apparent reason
That's right. 6 am text message beep, then phone call ring, then voicemail beep…all at 6 am. And all of this ruckus to tell me what?
There will be school today.
Well, duh. Common sense would tell me that parents would assume that we would have school UNLESS we hear otherwise. AKA the phone call would have been completely relevant if school was cancelled. I don't know…I'm cranky and slightly sleep deprived – but there's my two cents on that.
Because the storms are just bad enough to mold my toddler to my leg like Cling Wrap
Wind gusts. Power outages. And raining on our parade. Commence toddler cling wrap.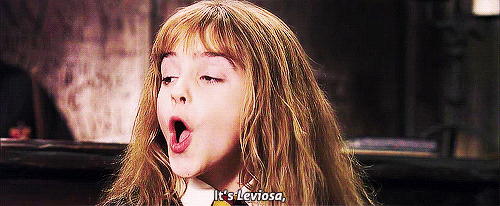 Because you couldn't add the extra "O" to the name
Hermine, it doesn't roll off the tongue so smoothly. Hermione on the other hand, has a familiar ring to it…if you know what I mean. Even my phone kept auto-correcting to Hermione. Hurricane Hermione, folks. Just think about the headlines!
Because Cabin Fever takes on a whole new meaning
5 days of rain + 1 toddler. You do the math.
Because you give Floridians even more reasons to drive erratically
As if we don't have enough concerns with driving with black ice, thunderstorms, and horrible sunrise/sunset glare. Now add in crazy wind gusts, falling tree branches and torrential downpours. Might as well hand over my car keys now.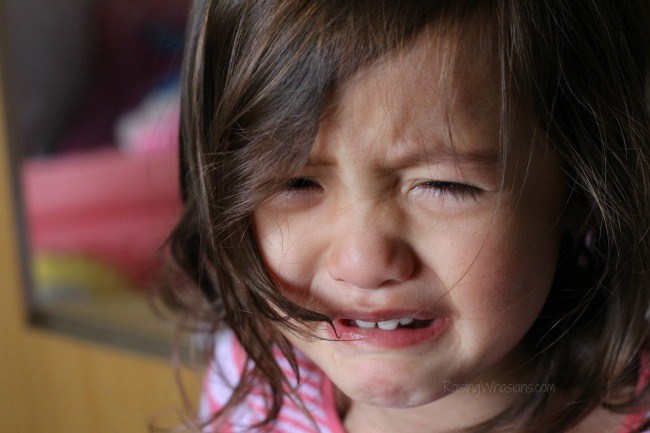 Because you move slower than a toddler putting on shoes
I have seen nothing but rain since Monday. That's 5 days of torture. Desperately wanting to play outside, my toddler and I have had to get very creative in playtime – ultimately resulting in toddler meltdown city. Not cool, Hermine.
Because you stick around longer than the festering zit on my face
Drop it like it's hot or get off the pot! This has to be the slowest stewing storm of the year.
Because I feel like a psycho mom that hasn't seen the sun in years
See my eye twitch? Awkward head cock? Dazed look? I need sunshine. I live in the sunshine state, darn it! Give me my Vitamin D! I know that my patience is thinner. I blame dark skies, swirling clouds and looming rain.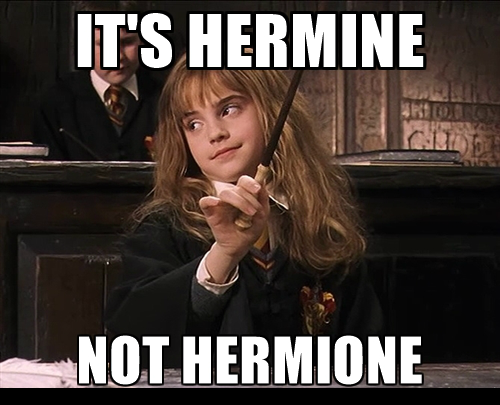 Ok, ok. That's a lot of complaining. While I am obviously stretching my sarcasm to the limits, I do hope that you found a little ray of sunshine in my hilarious rendition of 9 Grudges I Hole Against Hurricane Hermine. Adios. Sayanora. I won't miss you.
And please, move a little faster. Labor Day Weekend is calling. Thanks. #ByeHermine
Be sure to follow Raising Whasians via Facebook, Twitter, Instagram, Pinterest and YouTube for more of our hilarious family moments, recipes, kid crafts and travel tips.