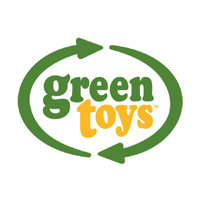 Eco-friendly, child-friendly and made in the USA.
Green Toys
is making an impactful statement by having ALL of their toys be made of 100% recycled plastic. Their mission is to make FUN toys for our kids while reducing our carbon footprint and diminishing greenhouse emissions. Even their packaging is made of recycled cardboard, with no twist ties or plastic trash! Did you know that 1 pound of Green Toys' recycled plastic (made from milk jugs!) can be used to power a laptop for 3 weeks or a TV for 3 weeks?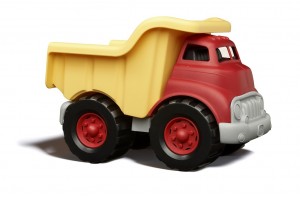 My son LOVED getting his new
Dump Truck
from Green Toys! He couldn't wait to take it out of the package and play! He was zooming it around the house, crashing it into walls, having it fall off cliffs…and the dump truck survived it all in 1 piece! Definitely kid-approved! I loved that all of the edges were rounded, the plastic is BPA free, the colors are vibrant, and there are no little pieces to worry about.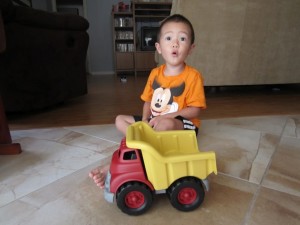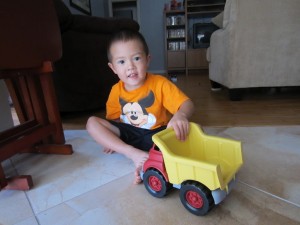 One suggestion for future Green Toys vehicles, is to improve the wheel rotation. At times the wheels would not turn, forcing the truck not to move.
You can find Green Toys in a
store
near you or in one of their many
online stores
around the world!
And thanks to
Green Toys
, one of my fans will win one of these dump trucks! Enter today 🙂
*Disclaimer ~ I was given a free product to faciliate this review. While the product was free, the opinions are 100% my own!
Blessings!
Christie