Tips To Transition Your Toddler from Crib to Bed
I think one of the hardest transitions for me as a mother, moving my kids from baby crib to toddler bed. The thought of my kids falling out of bed and waking up, the horrors of them waking up and playing with matches, or running out into the street. I wish that I could do more to know that my girl is safe while sleeping in her new bed at night.
1. Give Them The Familiar
Try to keep the environment as close to the original as possible. While there's no more rails, make sure that all loveys, blankets, sheets and even the mattress are similar if not the same as their crib. Kids really appreciate their security in the familiar, and surrounding themselves with the nighttime
2. Stick to The Routine
Don't try to stray from your usual bedtime routine because of the change. Kids have a way of sensing change, which could lead to stress and a more difficult transition. Be gentle but firm and keep your bedtime routine as "normal" as possible.
3. Expect Challenges
I don't think I've met a parent yet that hasn't faced sometime of bedtime challenge. Adjusting to a toddler bed produces a new struggle. Expect transition challenges and try not to get frustrated/overwhelmed. Realization can help you to conquer the challenges together!
4. Give Them Time to Adjust
As with any new learning experience, parents and kids need an adjustment period. Patience, love and understanding are key to this transition. Give your child time to achieve this big milestone and adjust to their new bed.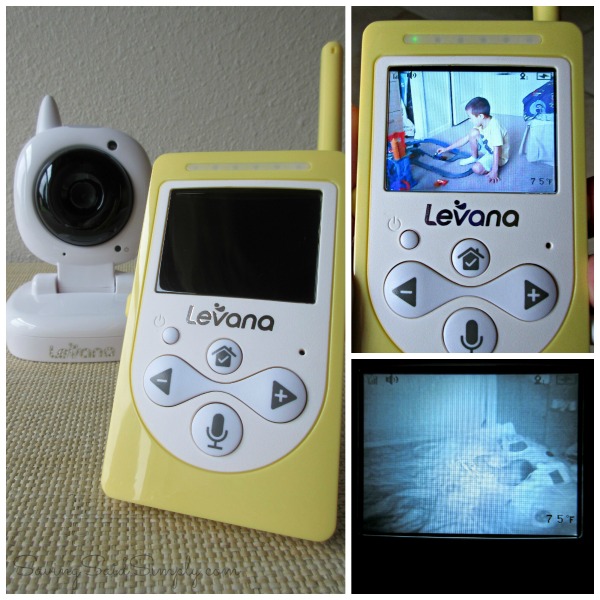 5. Know Your Child Is Safe with a Reliable Video Monitor
We focus so much on making sure that our kids adjust well that we forget about our own transition. Parents need that love and support when transitioning their children from crib to bed just as much as our children. Having a reliable video monitor gives me peace of mind at night so we can all get a better night of sleep.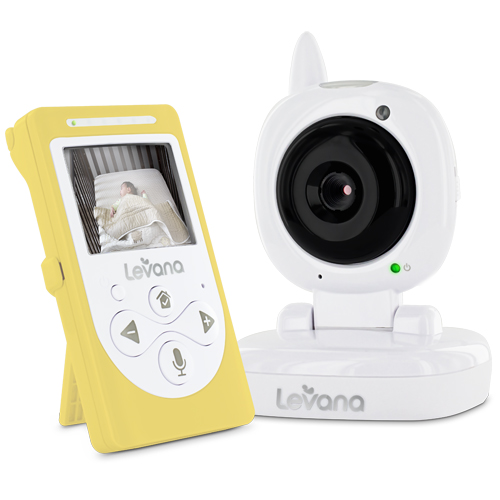 The Levana Sofia Video Monitor provides all of the comforts I need when it comes to making toddler bed transition as smooth as possible.
Parent-friendly/easy to use controls
High resolution LCD screens
Temperature monitoring
Talk to Baby 2-way communication via video camera & microphone
Up to 48 hour battery life with energy saving PEEP mode
Night vision up to 15 feet using invisible LED lights
ClearVu secure digital wireless technology – secure monitoring 24/7
One of the only wireless movement monitors on the market
Follow Levana via Facebook for new products, updates, tips and more.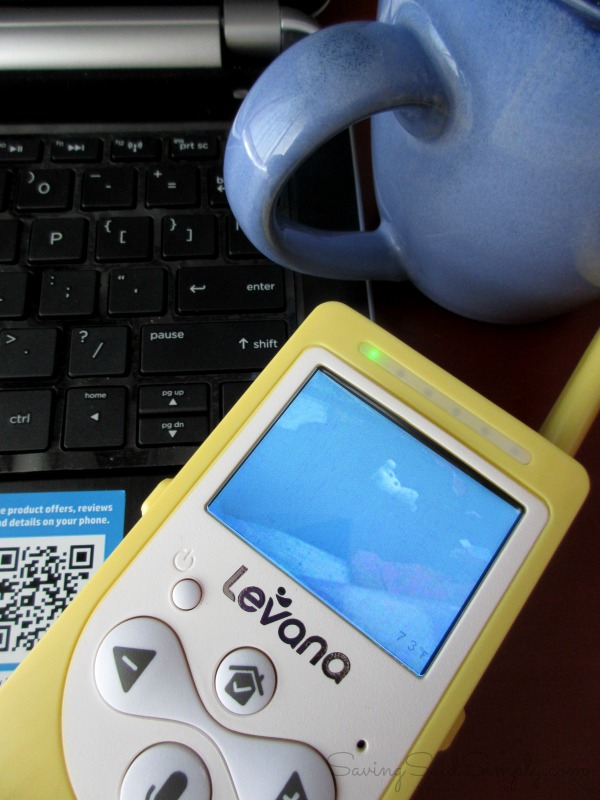 Having a high quality video monitor allows me to Do More, knowing that my little girl is safely sleeping under the protection of my Levana Video Monitor. And that makes the transition so much easier for me…and my sweet girl.
Wish that you could do more to keep your little ones safe too? Enter to win one of three Levana Sofia Video Monitor Sets ($79.99 value). Ends 10/1/14. Here's how to enter:

GIVEAWAY NOW OVER. THANKS TO EVERYONE WHO ENTERED
This is a sponsored conversation written by me on behalf of Levana. The opinions and text are all mine.
Looking for more passionate parenting moments?