Saving Said Simply BEST Kids Crafts – Top 50 Craft Blog of 2014!
I'm so excited to share with you today that I was nominated as one of the VoiceBoks Top 50 Craft Blogs of 2014! This is so exciting as my journey as a parenting blogger. I would have never dreamed my love for glue, construction paper and kids would get me to this point. To celebrate, I've put together the Top 10 kids Crafts from Saving Said Simply this past year. I hope you bookmark, share and get crafty these super easy and fun crafts with your kids. I always aim to make my kids crafts easy to complete with objects you have from around the home. Ok, so here's the Top 10 kids crafts from Saving Said Simply for 2014 (so far…. :))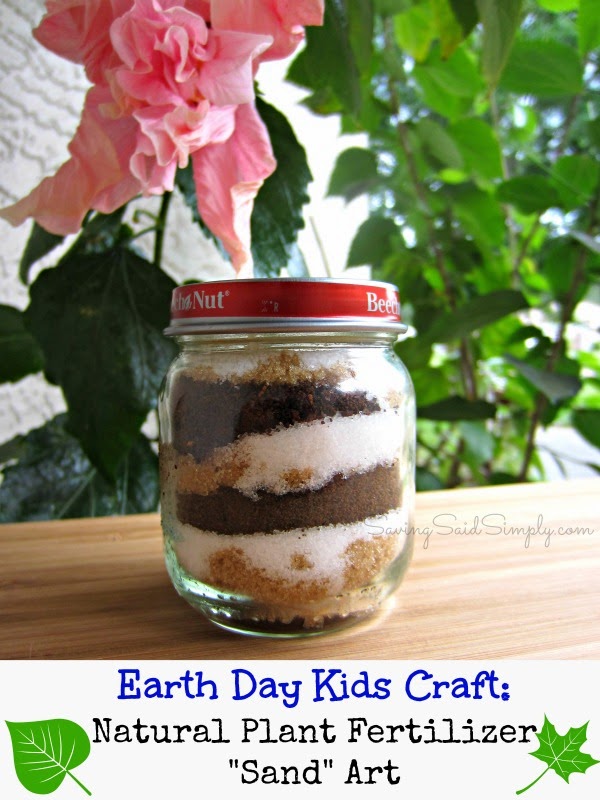 This craft is awesome for Earth Day or at any point that you want to have your kids get in touch with nature. Make "Sand Art" then use the contents to fertilize your plants after you're done playing.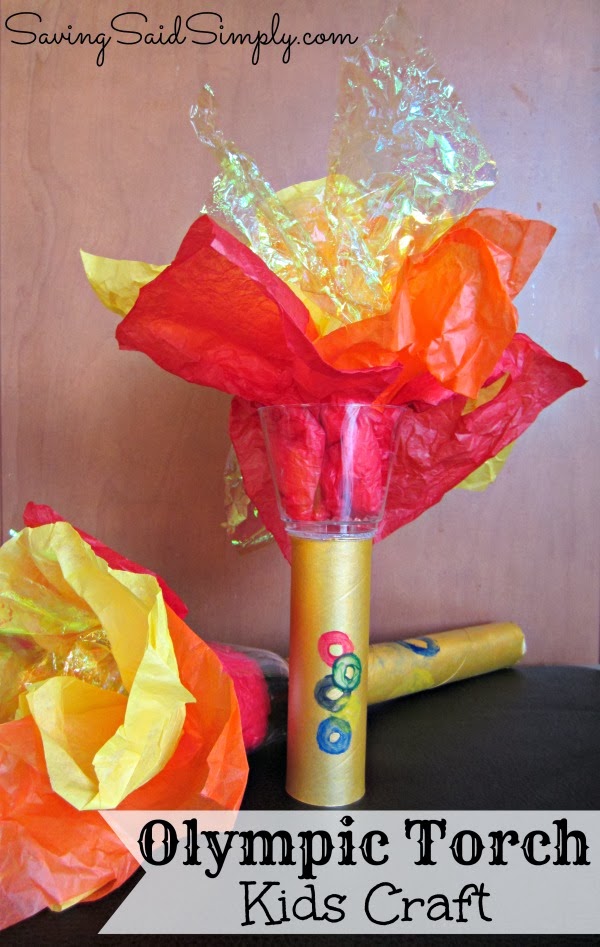 Celebrating the Olympics or hosting your own is super fun with this Olympic Torch Kids Craft!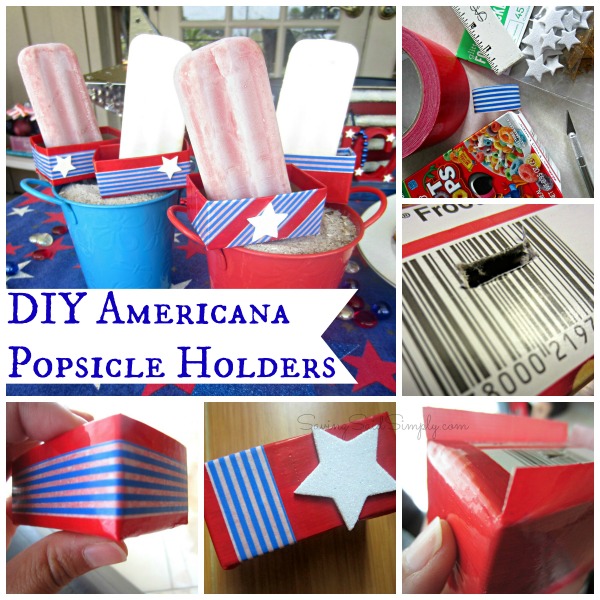 Your kids will love to make these easy Americana Popsicle Holders to catch your drips, perfect for 4th of July or whenever you are feeling patriotic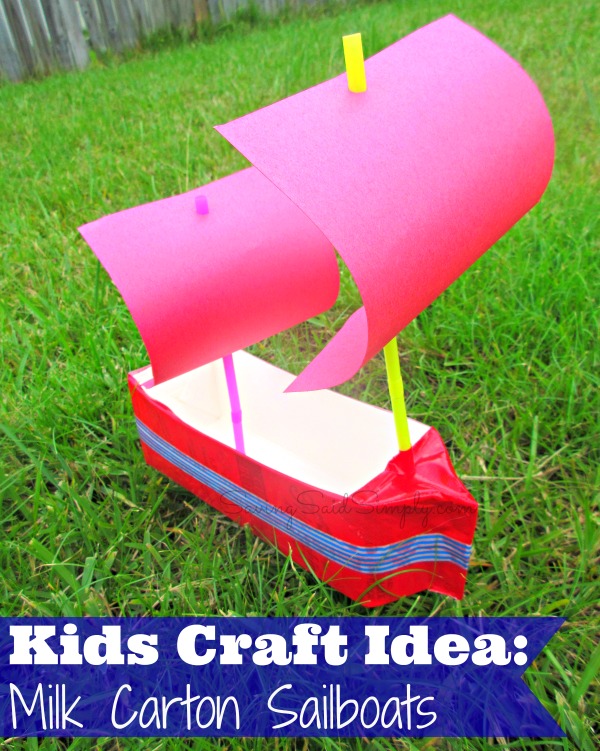 A classic craft coming back to life with these Milk Carton Sailboats!
We just love those adorable minion from Despicable Me. Super easy to make these upcycled minion goggles!
Celebrate St. Patrick's Day with this fun Leprechaun Hat, then fill with your favorite popcorn!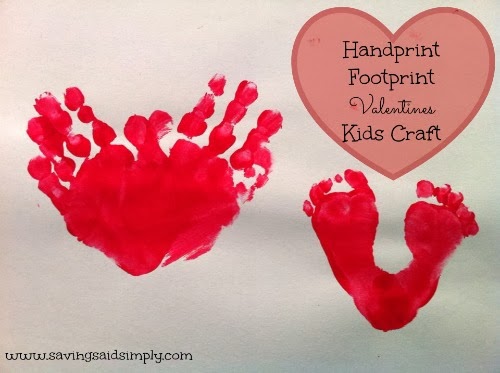 One of these most repinned crafts to date, these Handprint Footprint Valentines are a great way to tell someone that you love them.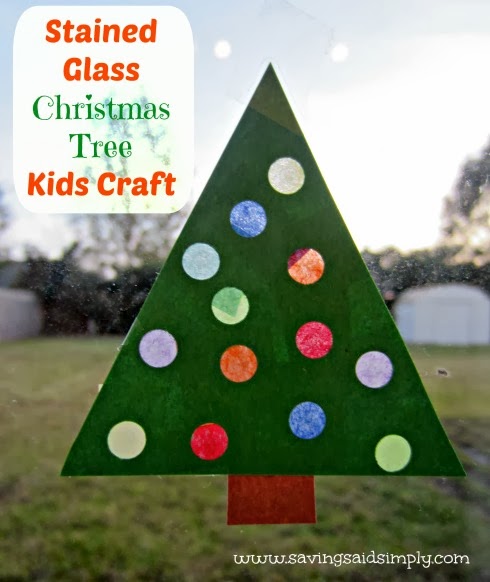 The lights are twinkling in this easy Stained Glass Christmas Tree Craft!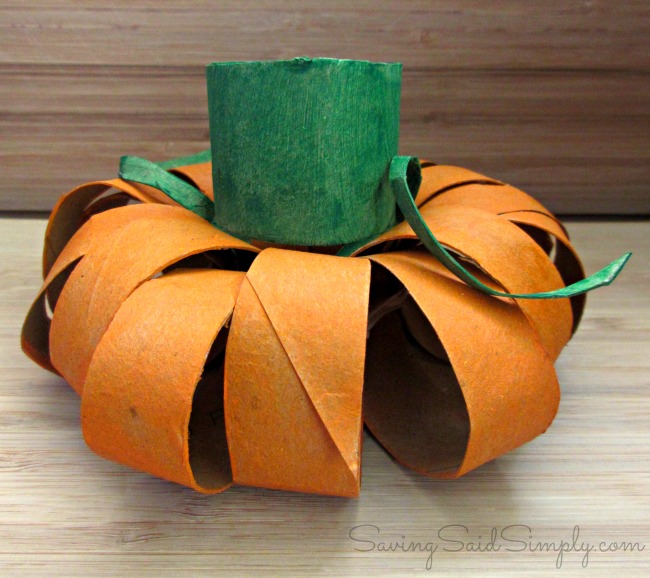 Gaining a lot of speed for only being up for a little over a week! These pumpkins are so cute, you may want to use them to decorate, made of toilet paper tubes!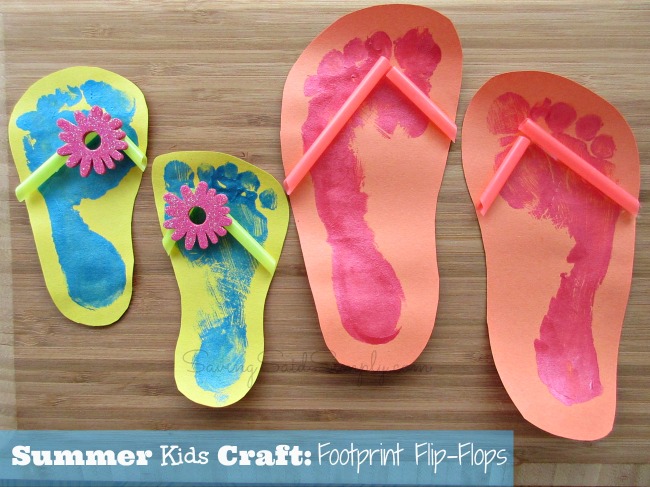 I love that this craft made #1! Says Florida and definitely represents the "feet" that we love, my kids and family love these Footprint Flip Flops for any occasion!
There's plenty of other crafts that are super fun for your kids too! Head over to the Saving Said Simply

Crafts Tab

on the blog or my

Kids Crafts Pinterest Page

for more inspiration!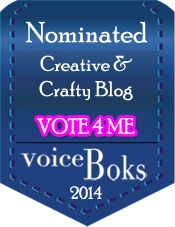 So excited to join a group of amazing and crafty bloggers in my midst! If you get a chance, I would love for you to vote for Saving Said Simply as one of the Top 10 Craft Blogs of 2014! Just head HERE and click the little heart in the upper right hand picture of #40 (Saving Said Simply). Your continued support for this blog is how we were able to get to the Top 50! I look forward to sharing many more fun things for our kids to do!
Be sure to follow Raising Whasians via Facebook, Twitter, Instagram, Pinterest and YouTube for more reviews, giveaways and more.