Love fresh produce? Stock up on the Best Winter Produce with these tips! This post was sponsored by Fresh From Florida as part of an Influencer Activation for Influence Central, however all opinions expressed are my own.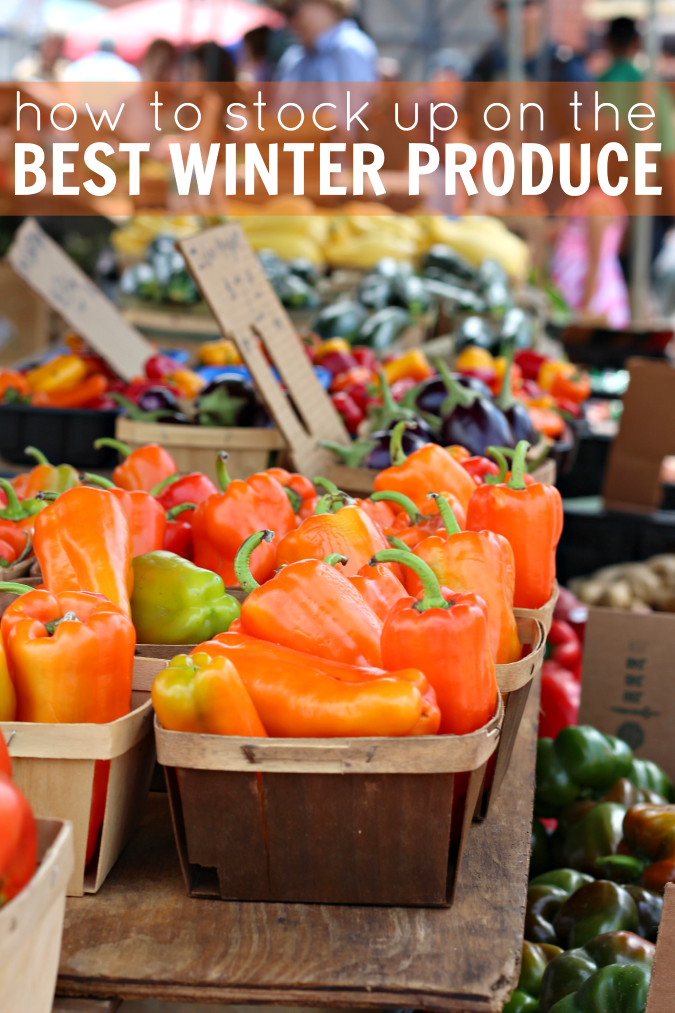 How to Stock Up on the Best Winter Produce
Oh the perks of living in the Sunshine State. Yes, this is me waving hi to my friends in the northeast about to be pounded by a snowstorm. And while winter can certainly feel cold and bleak at times, that doesn't mean you can't enjoy a little delicious bit of Florida year-round! What Fresh from Florida produce is the best to stock up on during the winter? Check out this complete list of peak produce by month, see what our family is loving right now and how you can follow the fresh.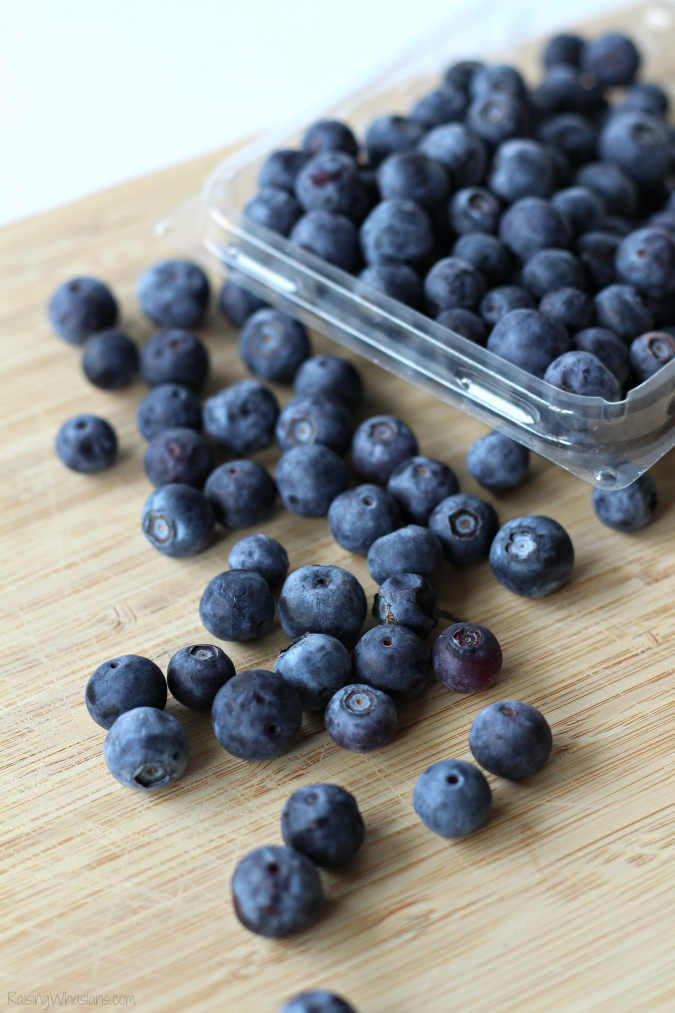 Our Family's Favorite Winter Produce Picks
Blueberries. My daughter pops these sweet little berries like candy. I blink and she has consumed an entire container of blueberries before I've even poured my first cup of coffee. Great way to start the day, blueberries make the perfect breakfast treat, snack by the handful or dessert topping.
Broccoli. Do you have trouble getting your kids to eat their veggies ? Join the club! While it make take me hours to convince my kids that spinach can be tasty, broccoli is one vegetable that both of my children really enjoy – but it has to be fresh (no frozen bags here)! Thankfully broccoli is in peak season during the winter months, making our family dinners so much easier to enjoy together.
Eggplant. Does your family have "Meatless Monday" dinners? We do! To stretch our grocery budget just a little further, I like to incorporate a meatless dinner every week. Eggplant is one of our family favorite meatless meal veggies.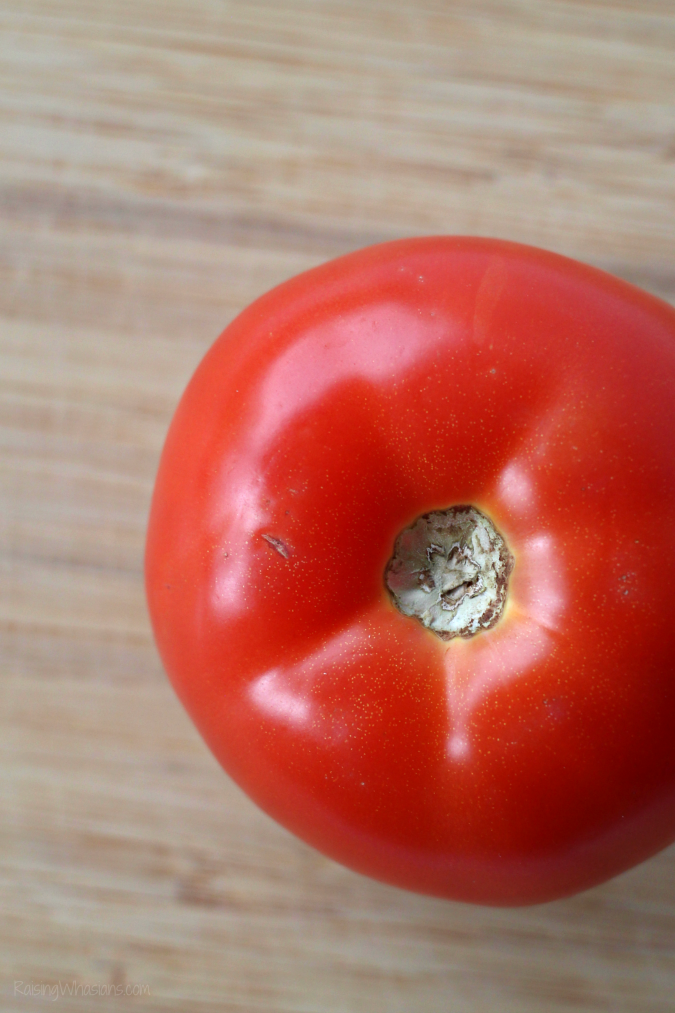 Tomatoes. My kids still debate on whether tomatoes are a fruit or a veggie. Either way, tomatoes are delicious! Taco night, fresh pasta sauce and beyond, tomatoes have that subtle sweet and savory taste combo that we cannot resist.
Strawberries. My family staple! Florida strawberries have to be our absolutely favorite fruit to enjoy during the winter months. Not only do we get a steal of a deal (we just had pints on sale for BOGO $2) – but it's one of those foods that my kids enjoy – no side of mom guilt! You want a full bowl of strawberries for dessert? PLEASE do!
Bell Peppers. A husband favorite. Crunchy, sweet and perfect for dipping, bell peppers are a delicious way to enjoy a taste of winter. I love adding fresh bell peppers to our winter chili eating months – for a bit of spice!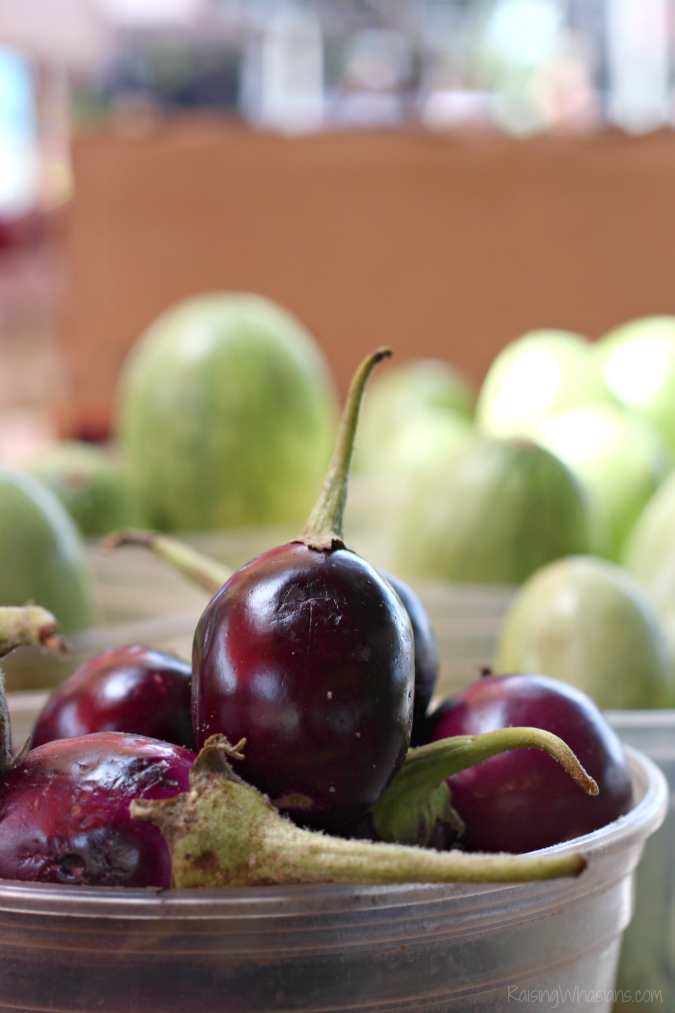 Stocking Up on Best Winter Produce + Printable Lists!
Want to stock up on the best Fresh from Florida produce at their peak? See what's in season right now and year-round! Fresh from Florida has a complete printable list of best produce to stock up on – organized by month. Head over to grab your Fresh from Florida Printable Lists and plan out your family meals and shopping lists for the best produce quality possible.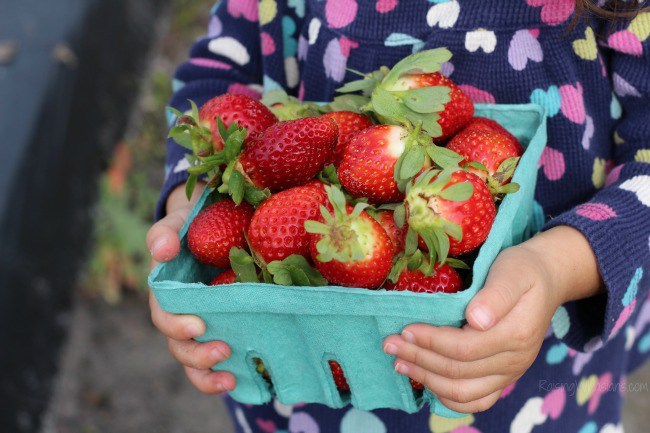 Follow the Fresh!
Enjoy the best of Florida year-round thanks to Fresh from Florida. Be sure to look for your favorite fresh produce, seafood, and more delicious foods with the Fresh from Florida label, and stock up on the best winter produce! You can grab delicious Fresh from Florida recipe ideas too – from meals to desserts too! Be sure to follow Fresh from Florida via Twitter, Facebook, and Instagram for delicious recipe ideas, news and more. And stay tuned for a delicious Fresh from Florida inspired recipe from me coming soon!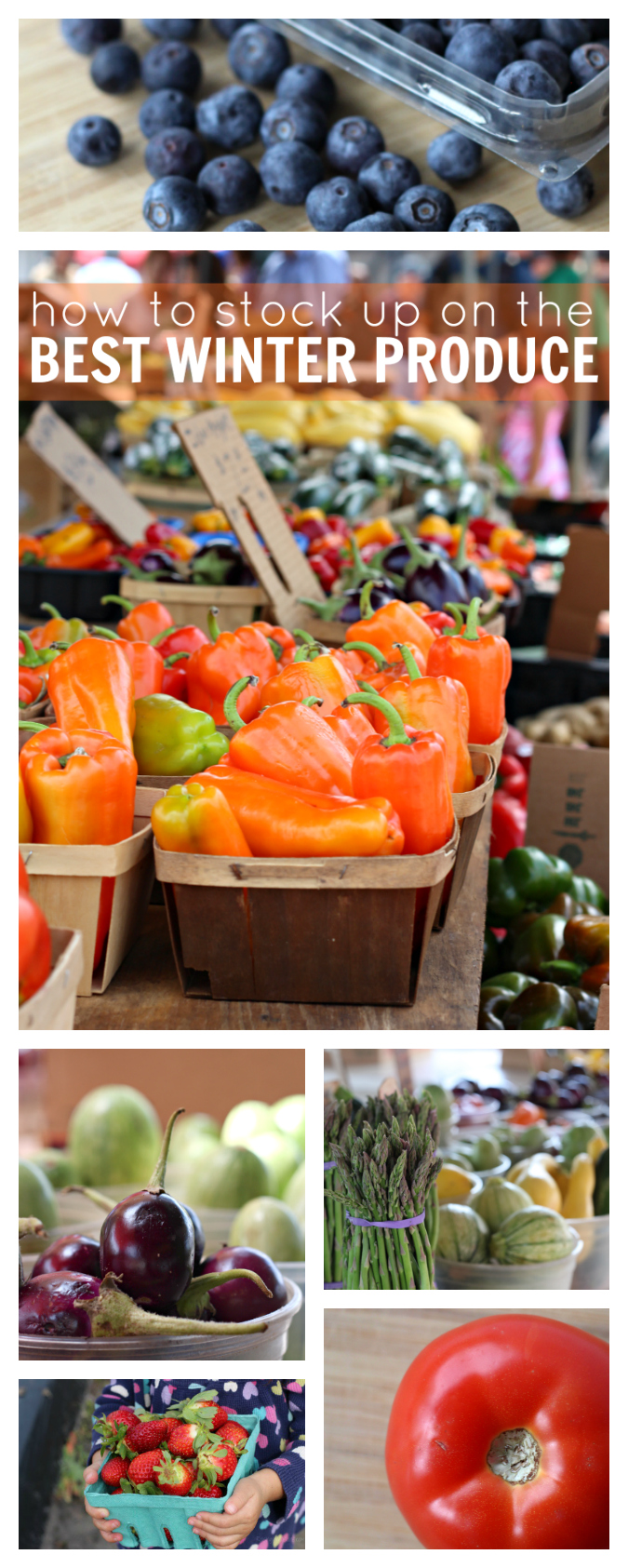 What Fresh from Florida produce does your family love to enjoy?
Be sure to follow Raising Whasians via Facebook, Twitter, Instagram, Pinterest and YouTube for more delicious recipe ideas, family tips and more.