Why Shop Black Friday at Kmart. This Black Friday holiday post is sponsored by Kmart as a K-Club Ambassador. All opinions are my own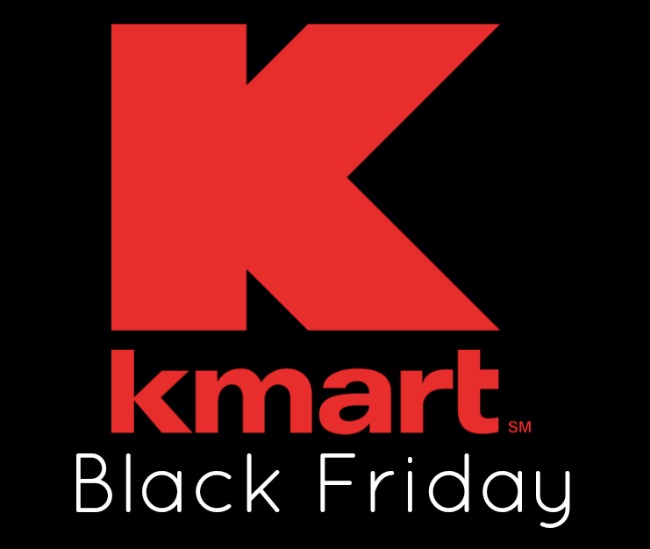 Why Shop Black Friday at Kmart
Before kids, I was a Black Friday shopping queen. Coffee, sweats and ads stuffed in my purse, I loved the thrill of scoring an amazing gift at a fraction of the cost. Add a few sleepless years and 2 kids, I miss those days of bargain hunting. But this year, I don't have to miss the Black Friday action. I have Kmart. I've got all the reasons why you need to shop Black Friday at Kmart this season, and yes, you can still wear your sweats!

Your Child's Most Wished for Toys
The hassle of shopping at a Toy Store on Black Friday can be in one word, overwhelming. One of my best kept secrets for toy shopping on Black Friday? Kmart. The Kmart Fab 15 Toys offer some of this season's hottest toys as well as child favorites such as:
Can you guess what my kids are asking for this Christmas? That Disney Ariel doll is darling!

Best Family Gifts
Family is certainly at the center of all of my Black Friday shopping. How about you? I love finding the perfect gifts that everyone in my family can enjoy for many memories together. Kmart has the best family gifts to create those amazing memories this season:
Not to Miss Doorbusters
No matter what or who you're shopping for this holiday season, Kmart has everything you need for everyone on your list! They have everything from toys to small home appliances and so much more. Kmart will be open for doorbuster shopping beginning at 6 a.m. local time on November 26 with deals lasting till 10 p.m. on November 27. Take advantage of some ridiculously awesome doorbuster deals at Kmart including:
Star Wars: The Force Awakens Extendable Lightsaber; sale price $4.99, reg. price $9.99
Star Wars: The Force Awakens Classic 20" Figures; sale price $9.99, reg. price $19.99
Dakota Spruce 6 ft. unlit tree; sale price $15.00, reg. price $49.99
Poinsettia; sale price $0.89, reg. price $2.99 – $4.99
BE and Piper Faves Kids' Denim; sale price $6.00, reg. price $12.99 – $14.99
Up to 50% off holiday lights; reg price $2.99 – $29.99
Proctor Silex appliances; sale price $3, reg. price $9.99
Swift Stream Z-9 Camera Drone; sale price $59.99, reg. price $99.99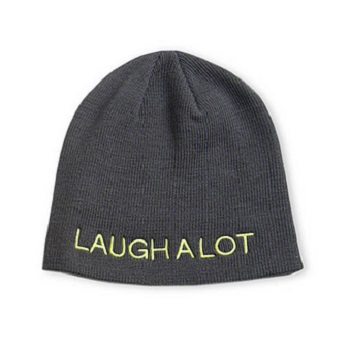 Gifts That Give Back
Nothing says the holidays like giving back. This Black Friday, Kmart is offering many great gift ideas for the gift giver. The Giving Hat is not only a perfect gift to keep your head toasty warm this season, but every purchase supports St. Jude too!
Black Friday Shopping at Home
Shopping those Black Friday crowds can be intimidating. But you can still get the thrill of Black Friday shopping at Kmart, all from the comforts of your own home.
Who said there was just one major Black Friday sale, and that it's only in-store? Shop great Black Friday deals online and in pajamas at Kmart.com! Also, every Wednesday, now through Nov. 26, Kmart.com will feature discounted products and deals across popular categories on Black Wednesday sales on Kmart.com. Kmart offers really amazing services for families too, like the Kmart Layaway program (as low as 1 penny!) to pay for and hide those gifts from little ones! And don't forget Kmart Bluelight Specials everyday and the Kmart mobile app to help guide your holiday shopping too!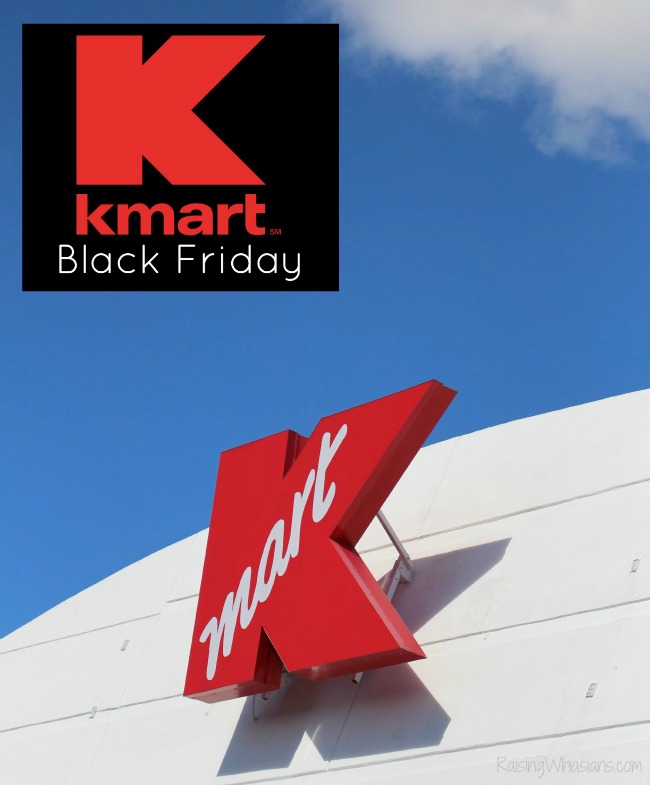 Shopping is definitely fun again this Black Friday, thanks to Kmart and Kmart.com! I have my sweats, my coffee and yes, my Kmart ads ready to go, just like the old days 🙂
What do you love about Black Friday shopping at Kmart this season?
Be sure to follow Raising Whasians via Facebook, Twitter, Instagram, Pinterest and YouTube for more family moments, gift ideas and holiday cheer!