Saving Said Simply 10 Top Kid Crafts 2014
So glad to save this post for last! As we round up the best of Saving Said Simply for 2014, I'm so excited to share with you the 10 Top Kid Crafts 2014! It's been amazing to get back to my creative roots. Kids, crafting and making creative uses of "nothing" and turning them into family treasures has been an amazing realization for me and the blog this year. My passion for kids crafts has become a staple here at Saving Said Simply and I look forward to many many more kids crafts for 2015! So bringing back the BEST of the best kids crafts, here's the top 10 crafts that you loved this year!

It's been an honor to create and share some amazing kids crafts this year. Being picked up by BuzzFeed, bloggers I adore and getting feedback from you, it's been so encouraging to put my creative passions to work!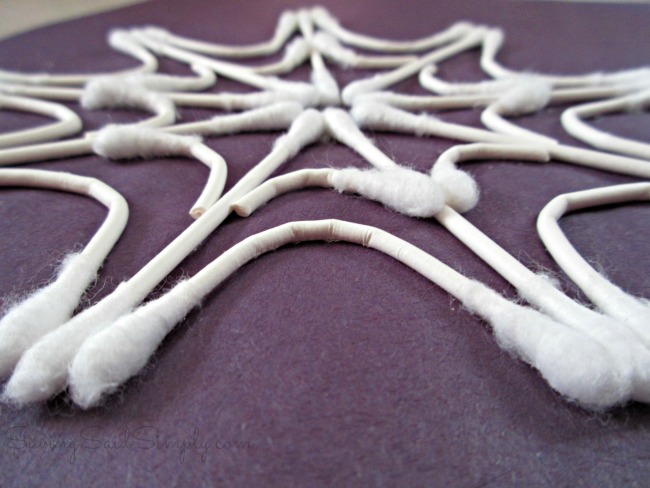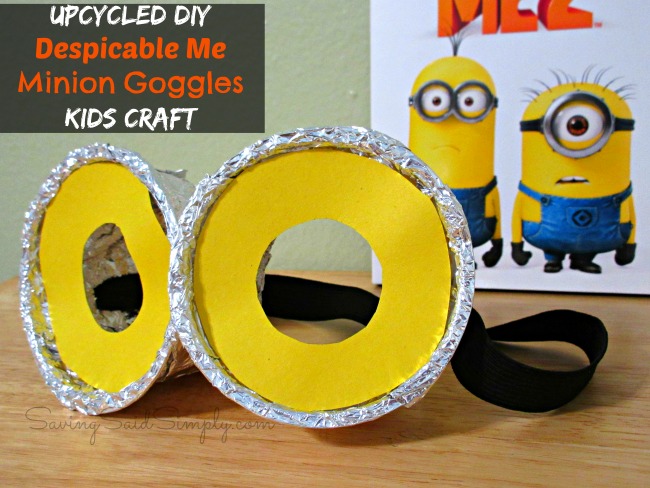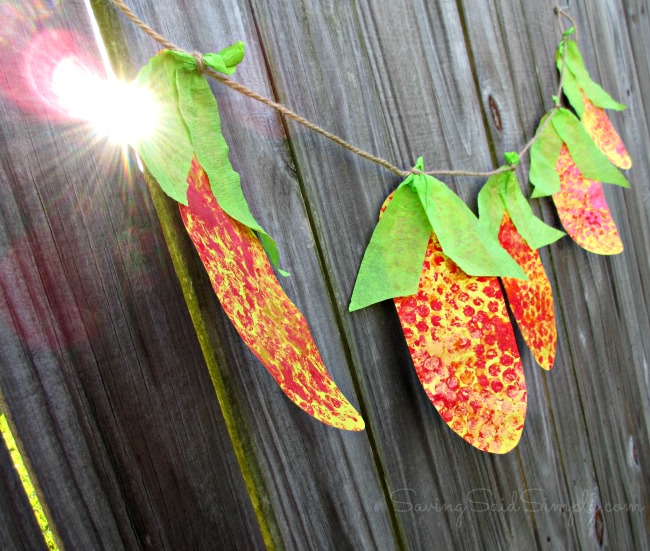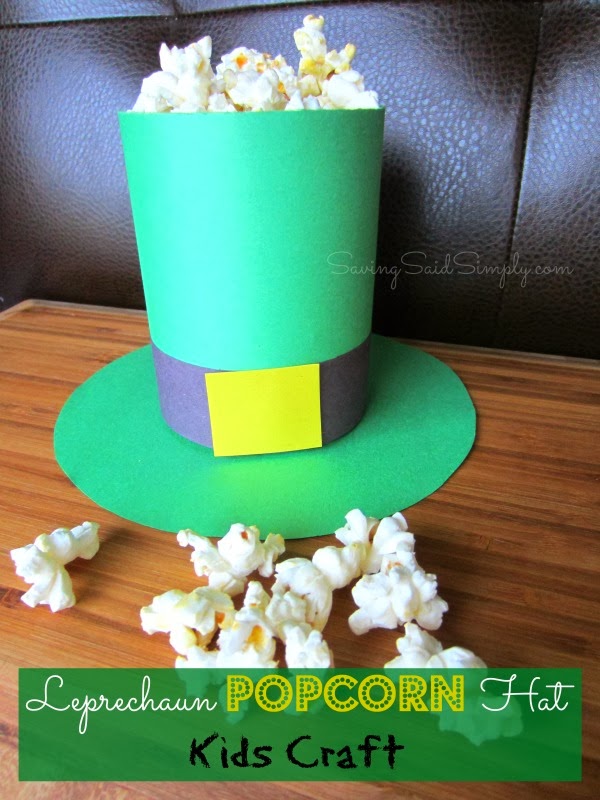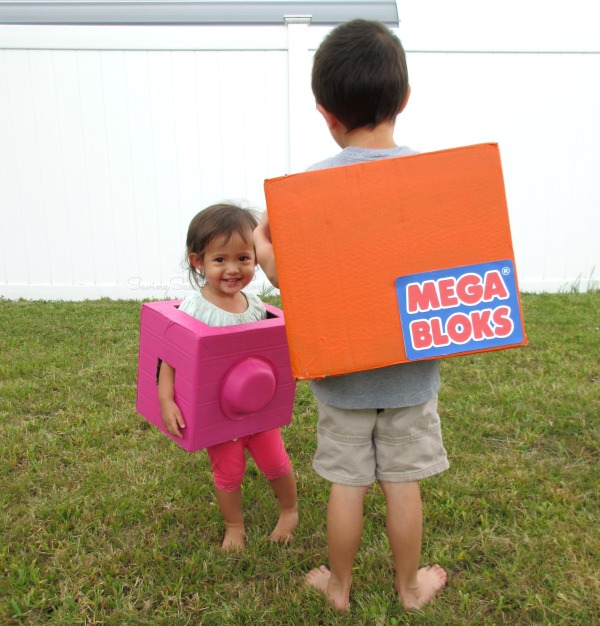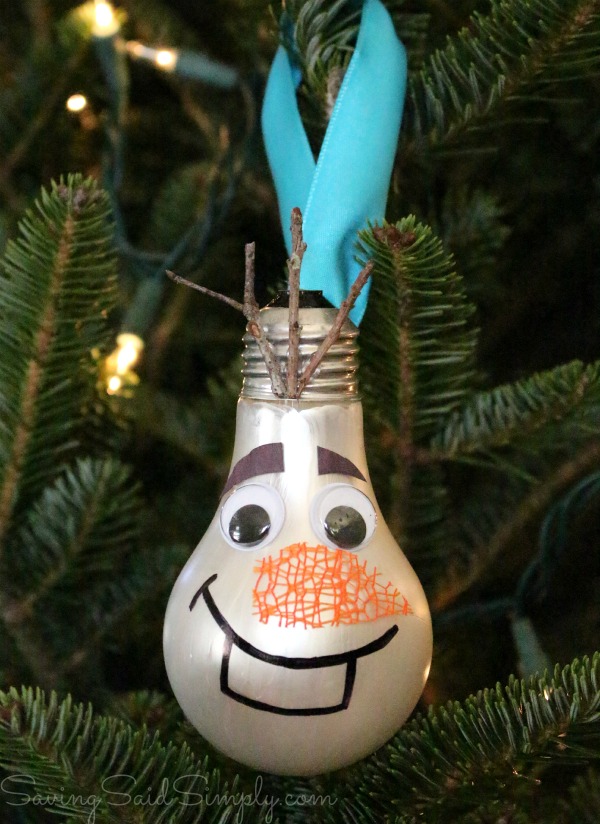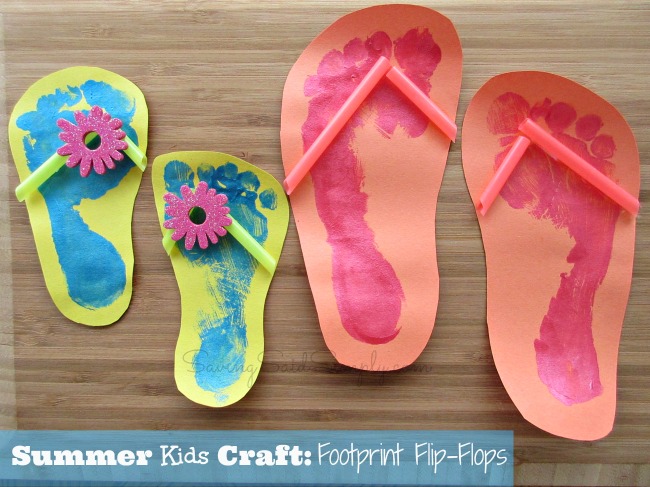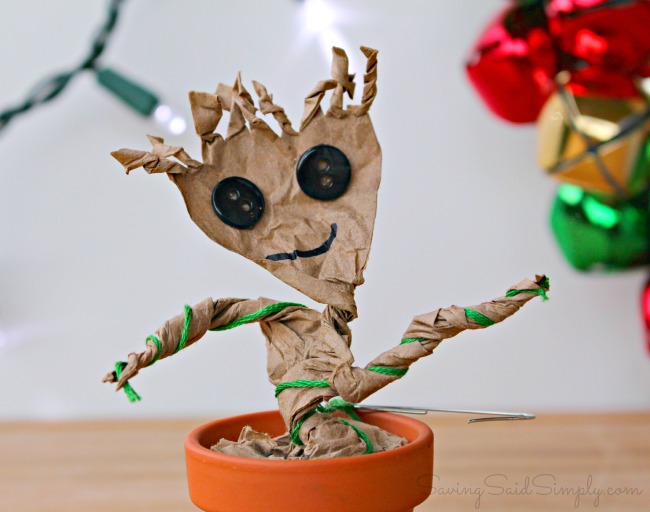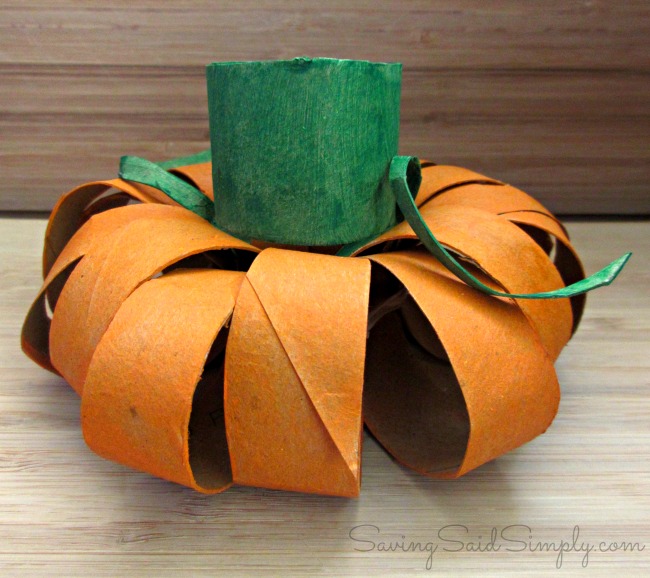 Don't forget to check out the 20 Best Recipes of 2014 and what YOU thought was the most delicious this year!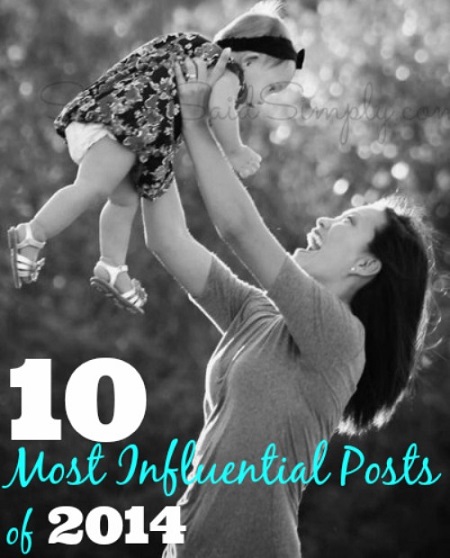 and I'm so proud of my own personal growth this year with my Top 10 Personal Posts. Check out which posts went viral for 2014!
It's no doubt that 2014 has been a year of changes, success, laughs and even heartache at Saving Said Simply. It's been amazing to relive and share my journey with you. Thank you everyone who has been here through the year. I look forward to an even better 2015. Wishing you and your family many blessings for the New Year. See you next year!
Be sure to follow Raising Whasians via Facebook, Twitter, Instagram, Pinterest and YouTube for more reviews, giveaways and more.