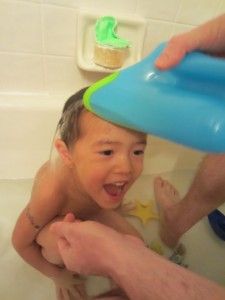 Nuby Tear Free Rinse Pail Review
What makes tub time fun? Having a tear free GOOD TIME! I recently received a Nuby Tear Free Rinse Pail. Nuby has created a unique and friendly container for making bath time more enjoyable for kids and parents!
I sadly admit that I had no idea that a tear free rinse pail existed. So for 3+ years my son has endured shampoo in his eyes with the make-shift plastic cup we were using.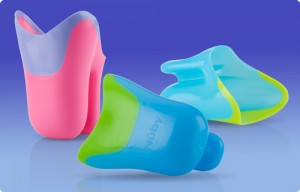 The Pail is easy to hold and easy to use. Each container has a soft, rounded edge that gently matches up to your child's forehead. The unique design allows the water/shampoo/soap from your child's head to rinse away without getting into your child's eyes! The easy grip handle allows Mommy and Daddy to hold the container without slipping, easily obtaining water from the tub for rinsing. It's made of 100% BPA FREE plastic too 🙂
You can purchase the Nuby Tear Free Rinse Pail at: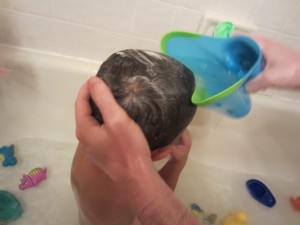 Tub time is SO MUCH FUN in our house! And thanks to Nuby, it's now a tear free good time! 🙂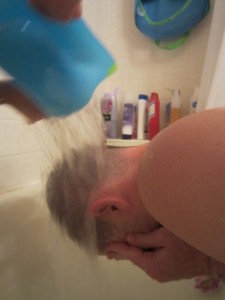 He got us back for all the years of soap in his eyes!
Thanks to Nuby, one Saving Said Simply fan will win a Nuby Tear Free Rinse Pail! Enter today! 🙂
Giveaway ends 9/11/12
*Disclosure ~ I received a free product as a Nuby Mommy Blogger in exchange for this review and giveaway. While the product was free, the opinions are 100% my own!
a Rafflecopter giveaway
GIVEAWAY NOW OVER. THANKS FOR ENTERING.
Be sure to follow Raising Whasians via Facebook, Twitter, Instagram, Pinterest and YouTube for more of our family moments, dreams and goals.
Blessings!
Christie