Kmart Layaway for the 2014 Holiday Season #KmartLayaway. Post sponsored by Kmart. All opinions are my own

Kmart Layaway for the 2014 Holiday Season #KmartLayaway
Can you hear the jingle bells yet? The Holidays are just around the corner and now is the best time to get started on the 2014 holiday shopping. But where to start? Kmart Layaway offers great benefits for you and your family this holiday season, perfect for anyone looking to budget for those big ticket items! How does Kmart make your 2014 holiday season a little merrier? Check out my Top 5 Reasons to Love Kmart Layaway!
1. Get a Head Start on Holiday Shopping
It's easy to get behind on holiday shopping with so much action during the season! Using Kmart Layaway helps give you a jump start on your list. Kmart makes it easy to find that perfect gift for your loved one, while saving and budgeting for the holidays.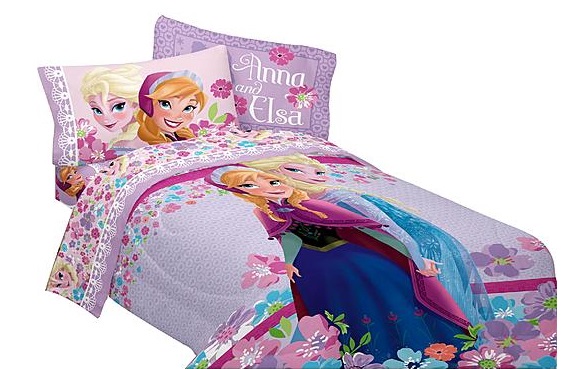 2. Ensure The Gifts That You Want For Your Everyone on Your List
I don't know about you, but my gifting list gets longer and longer every year. It can be difficult to budget for those really special gifts too. With Kmart Layaway, I can budget smarter to ensure that I have the gifts that I want to give this season. There's something for everyone on my list at Kmart.
Clothes: Kmart is the only store to offer layaway on this year's hottest fashion apparel
Toys: Put your mind at ease by grabbing the most sought after toys for your good girls and boys.
Electronics: Gaming Systems and Tablets, TVs and more
Home: From the Frozen bedding set, the new Keurig 2.0, or those perfect wine glasses, Kmart has all of the items for your home ready for layaway!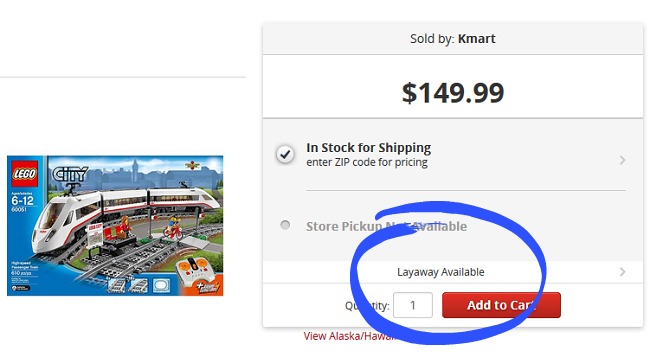 3. Layaway Made Easy
Shop for what you want – Holiday shopping is a breeze with online and in-store options. Just pick what you want and opt for Kmart Layaway.
Easy Layaway Options: Kmart offers a simple 8-week contract with a $5 service fee. There's a 12-week contract option as well.
Make your Scheduled Down Payments: With simple cost breakdowns and schedules, you can be paid off and ready for gifting in no time.
Receive your items: You don't need to live close to a Kmart store to enjoy the benefits of Kmart Layaway. You can schedule a pick up or delivery date of your choice when payments are complete.
4. Save Even More as a Shop Your Way Member
Saving at holiday time is easy as a Shop Your Way Member! Weekly specials and deals like $10 off $50 in Apparel, Footwear and Jewelry, and 5 percent off Toys, Sporting Goods and Home help you save a little extra. A little bit of savings can go a long way, especially during the holidays!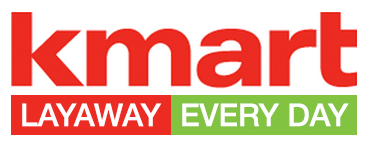 5. Not just for the holidays
Kmart knows how budgeting for those big ticket items can be stressful not just at the holiday time. That's why Kmart offers their exclusive Layaway program year-round. Birthdays, anniversaries and more can be taken care of with the same great service that Kmart offers. Enjoy the perks of Kmart Layaway long after the holiday season.
So make the holidays a little brighter this season with Kmart Layaway! So many great options and reasons to make holiday shopping easier for everyone. Head to Kmart.com, check out this week's ad, and get started on your holiday gift list. With in-store and online options, there's definitely some happy gifting in your future!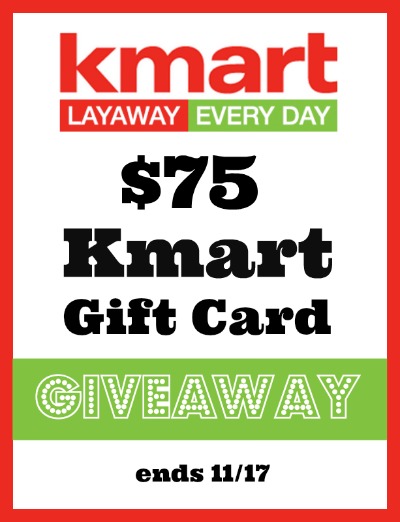 Giveaway
Ready for a giveaway? Enter to win a $75 Kmart Gift Card, an easy way to get started on your Kmart Layaway for the holiday season! With so many great items available for Layaway, I know you will enjoy getting a little shopping checked off your list! Open to U.S. Residents only. Ends 11/17. Here's how to enter:
What item would you use Kmart Layaway for this holiday season?
Disclosure ~ I am proud to be a Kmart K-Club Blogger for the 2014 Holiday Season. I have received compensation in exchange for this posting. All opinions are my own. Saving Said Simply responsible for shipment of prizes. Be sure to follow Saving Said Simply via Facebook, Twitter, Instagram, Pinterest and YouTube for more reviews, giveaways and more.