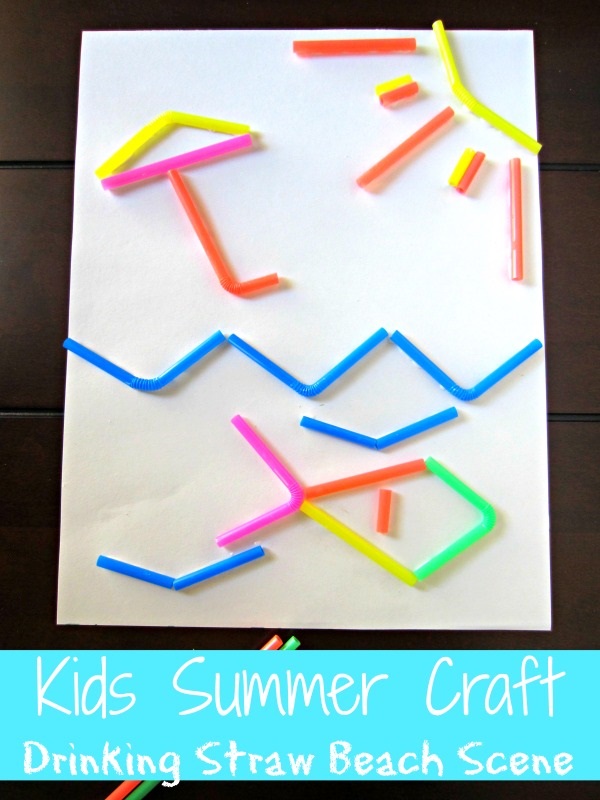 Kids Summer Craft – Drinking Straw Beach Scene
With summer here, it can be tough to keep those little hands busy, especially mine! Good thing we had some supplies in the house on our rainy summer day! Make this fun Kids Summer Craft using just a few fun items and some creativity!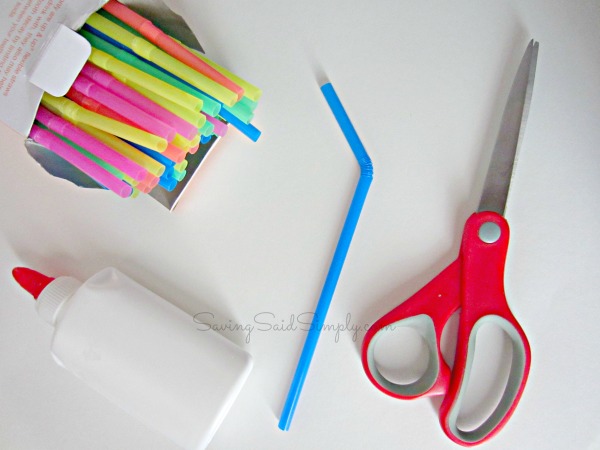 What You Will Need:
Bendable Drinking Straws – Different Colors
Piece of Paper
White Glue
Scissors

Directions:
Let the straws do the talking! Using the colors, create a fun beach scene with your kids. Blue straws for the water. A sun. A fish. And a beach umbrella.What else would you add?
Help kids with the cutting of the straws, then glue into position onto the paper.
Enjoy your creation!
Need some more kids craft inspiration for the summer? Check out my Pinterest Page!
Follow Raising Whasian's board Kids Crafts on Pinterest.
Be sure to follow Raising Whasians via Facebook, Twitter, Google, Instagram, Pinterest and YouTube  for more kids crafts, easy DIY ideas and more