Disclosure ~ Post sponsored by Hyland's. All opinions are 100% my own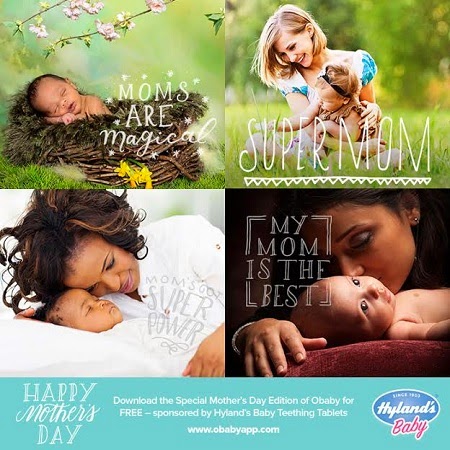 Celebrate Mom with Hyland's Baby & Obaby + FREE App #ObabyHylands
With Mother's Day almost here, Hyland's Teething Tablets and Obaby have teamed up to bring you a special way to cherish your favorite family memories! From now through 5/14, you can grab the Obaby App for FREE ($4.99 value!) and you can get the Obaby+ App for a discounted price of $9.99.
How do you use it? Create beautiful pictures from your iPhone or iPad with Obaby. Crop, resize, add beautiful overlays and colors to your pictures, then share via social media, email and more. And when you download now through 5/14, you can receive a FREE Hyland's Baby Mother's Day Pack with 22 exclusive overlays, perfect for showing how special moms are!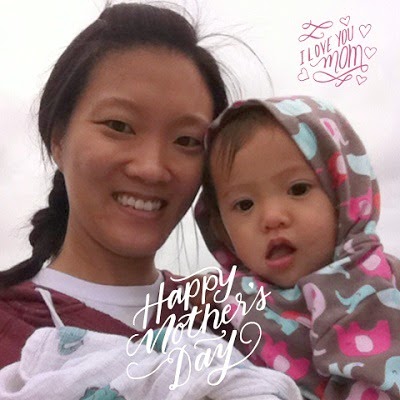 We just made this adorable photo using the Obaby App with the Hyland's Mother's Day overlays. So cute!!
Grab your
FREE Obaby App
now through 5/14 and Celebrate Mom with Hyland's Baby & Obaby!
Disclosures:I am a Hyland's Homeopathy Ambassador and receive various products and gift cards from Hyland's and promotional partners at no cost to me. All views and opinions expressed on this blog post and corresponding social network mentions are my own and are not to be interpreted as medical advice.Be sure to follow Saving Said Simply via Facebook, Twitter, Instagram, Pinterest and YouTube for more fun family products!
Blessings!
Christie