Adoption | It Takes Love, Not Perfection. Disclosure ~ Sponsored post. This post is paid for by the Ad Council. All opinions are 100% my own.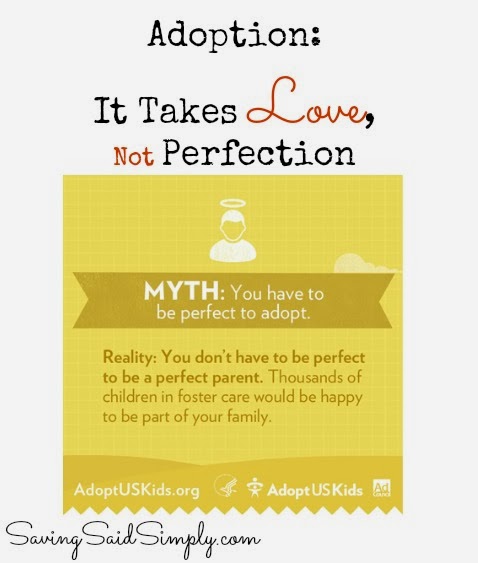 Adoption | It Takes Love, Not Perfection
Adoption. It's only one word. But this one word has changed my entire life. Being adopted is more than a blessing. It is knowing that I am LOVED. Here's my story…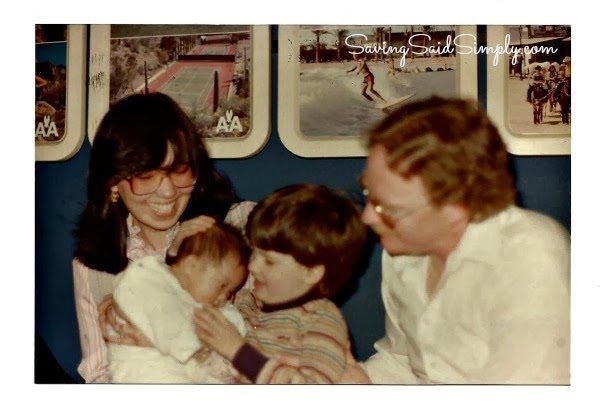 From as long as I could remember, my parents have always told how special I am. At 3 months old, I was adopted from Seoul, South Korea. I made the long trek from Korea to the U.S. and was greeted by my mom, dad, and older brother at the airport. My life would forever be changed.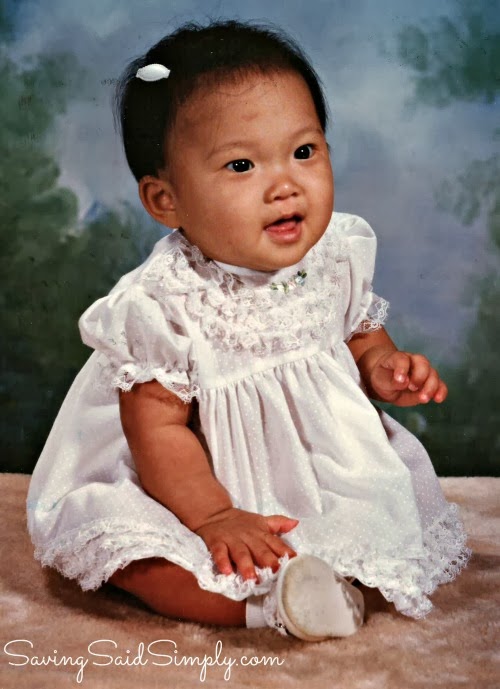 I had a hard adjustment period to American life. I went from being carried on the back of a Korean foster parent everyday to now being strapped into an American car seat, high chair, or stroller…I screamed…A LOT. And if I wasn't enough of a handful, my parents dealt with all of my temper tantrums, daily trips to the corner and outright independent defiance (yes, I was THAT child). I sometimes ask myself if I could have even put up with me as a child! But they did it with such ease, grace and with unconditional love for me.
Adoption is unlike any other type of LOVE. And it's true. It's a love unlike any other love I have experienced. My parents have always been open and honest with me about who I am, where I'm from and how much I am loved. I really couldn't have asked for a better adoption experience.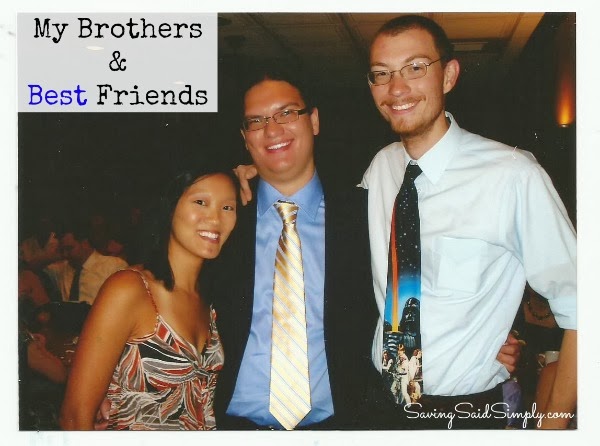 It is through my parents love that I am who I am today. Without their courage to begin that adoption process, I may have a different life story to tell. I have a wonderful relationship with my two brothers because of their love for me. I talk to my parents weekly and long to hear their voices because of their love for me. And I truly believe that I am the parent I am today because of their love for me.
"You don't have to be perfect to be a perfect parent."
No parent is perfect, but what matters is LOVE. True, honest to goodness, 100% L-O-V-E for your child. And seriously, that's what adoption is all about. Love for a child.
Have you been feeling the call to adopt? AdoptUSKids can help answer you on your adoption journey. Did you know that right now there are 102,000 kids in the U.S. waiting for you to answer that call? So many are just waiting for your love. You do NOT have to be perfect, but you could be the perfect parent for these children. Just think about the forever impact you could have. It certainly worked on me.
Stay connected with AdoptUSKids on Facebook, Twitter, and via their website. Now is a great time to gain information, meet children, and hear great testimonials from parents. You could create some great memories, like this… 🙂
Adoption. It's only one little word. But this word is forever a part of who I am. It's who I am proud to be, and it's certainly a word that I LOVE. I am far from a perfect parent. But one day I hope to provide that same adoption love to a child of my own. Adoption, it takes LOVE, not perfection.
Disclosure ~ This post is paid for by the Ad Council, but adoption is a SERIOUS passion of mine. I was honored to share my true adoption story and my love for adoption. All opinions are 100% my own. You can learn more about my adoption and how much adoption pulls on my heartstrings HERE.
Blessings!
Christie