January is National Birth Defects Prevention Month. Spread the love by Preventing Birth Defects with these Zika Prevention Tips. Post sponsored by March of Dimes. All opinions are my own.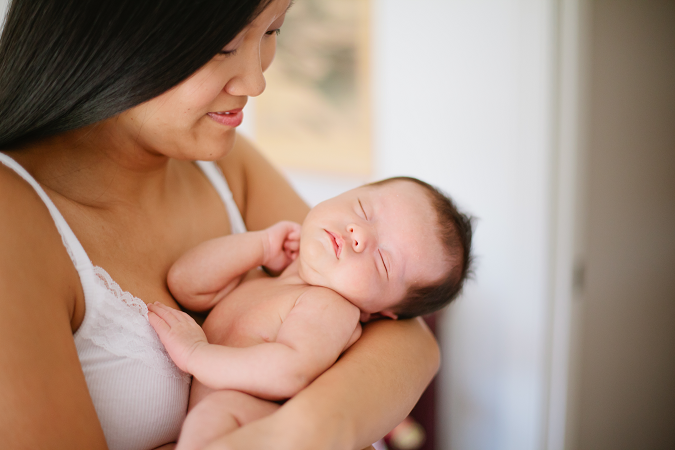 Zika Prevention Tips | Reducing Birth Defects
Some of my most favorite smells in the world: fresh baked bread, laundry out of the dryer, fresh cut roses, and new baby. Oh how I miss the days when I could hold a teeny bundle in my arms, overwhelmed with the flood of love oozing out of every pore. I could breathe in that scent forever. It's easy to take for granted how perfect a new baby feels in your arms. But today, Parents, I'm getting serious with you. We need to talk about reducing birth defects, specifically Zika Prevention Tips. Why is Zika still a big deal? Grab your coffee. Let's chat about this.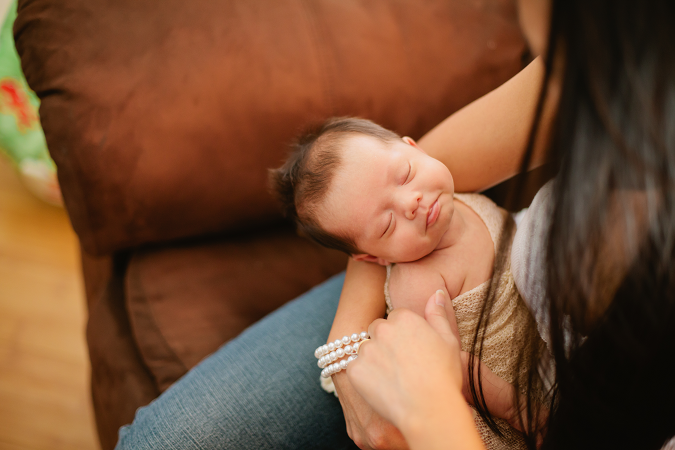 A Walk Down Memory Lane
I remember holding my breath when my daughter was born. She didn't cry. Flashes of terror going through my mind, my pediatric nurse brain went into overload as I began to think of all of the possible things that could have gone wrong. I remember frantically thinking "What if she has a birth defect? What if I did something wrong while I was pregnant?" Minutes later, lungs finally clear of fluid, I heard a desperate little cry.
Exhale.
Another eternity later, I finally held my little bundle in my arms. I counted every digit, looking over every feature as love poured into my soul. She was absolutely perfect.
January is National Birth Defects Prevention Month
Blessed. I am so fortunate to have birthed two beautiful, healthy and amazing children. But I admit, birth defects are more common than we think. In fact, birth defects affect 1 out of 33 babies born in the U.S. each year. That's Way. Too. Many. But January is here. New year, new month, new slate. It's also the perfect time to talk about National Birth Defects Prevention Month. Thanks to March of Dimes, this month I am so proud to join the fight in preventing birth defects for pregnant moms. It's time to reduce the risk of infection, prevent birth defects, and educate the world on the importance of a healthy mom and healthy baby.
Important Zika Prevention Tips
Healthy pregnancy education keeps changing. 2016 is the perfect example. One thing I didn't have to worry about with my two pregnancies, Zika Virus. But 2016 was a HUGE year for Zika and risks with pregnancy. Microcephaly. Brain defects. Other serious complications. And while it may seem that the hype has died down, let's get serious. I live in Florida, the mosquito state. Zika is still around and still a serious risk for pregnancies. So here's 3 important Zika Prevention Tips that you need to be aware of, right now:
Protect yourself from animals (such as wild or pet rodents, live poultry, lizards and turtles) and insects known to carry Zika virus, such as mosquitoes.
Avoid traveling to areas where Zika virus is prevalent: Pacific Islands, Africa, North, Central and South America (including parts of the United States).
Find out more at ZAPzika.org, where you can find the top five tips from March of Dimes for protecting yourself from Zika virus.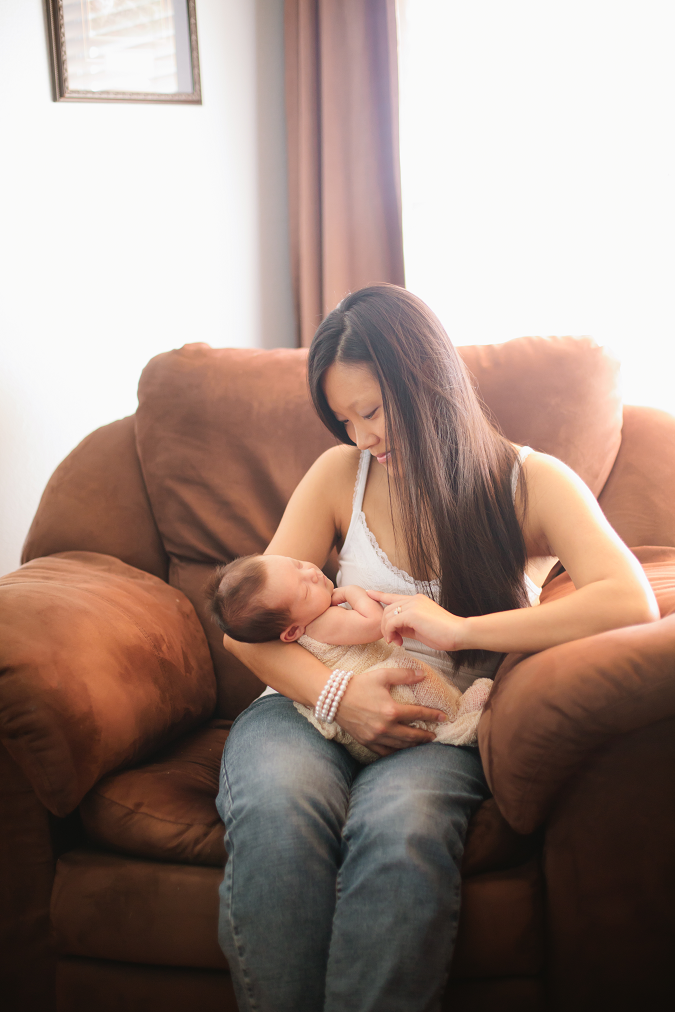 While the hype may have died, Zika is still a serious threat. We can do more this January for National Birth Defects Prevention Month. Join March of Dimes and their mission for healthy moms and babies by visiting www.MarchOfDimes.org/protect for more information on protecting yourself and your baby. Share these important Zika Prevention Tips with loved ones who are pregnant or beginning their pregnancy journey. Let's educate, share our stories and ultimately prevent birth defects for all children.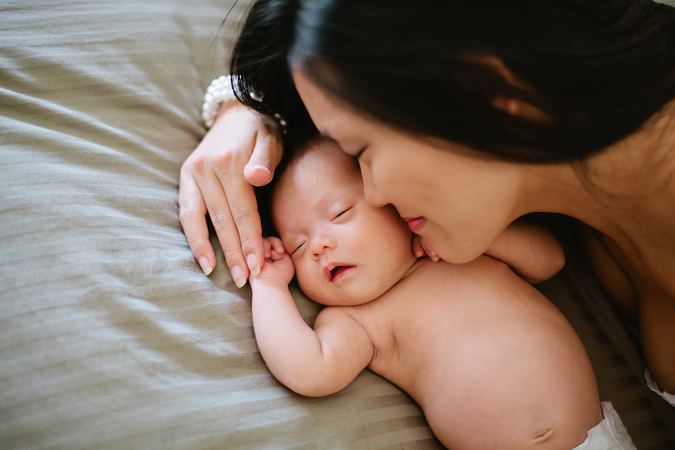 How are you making a difference for National Birth Defects Prevention Month?
Be sure to follow Raising Whasians via Facebook, Twitter, Instagram, Pinterest and YouTube for more of our family moments.