What I Learned When I Became a Homeowner. Post sponsored by SheSpeaks/TruGreen. All opinions are my own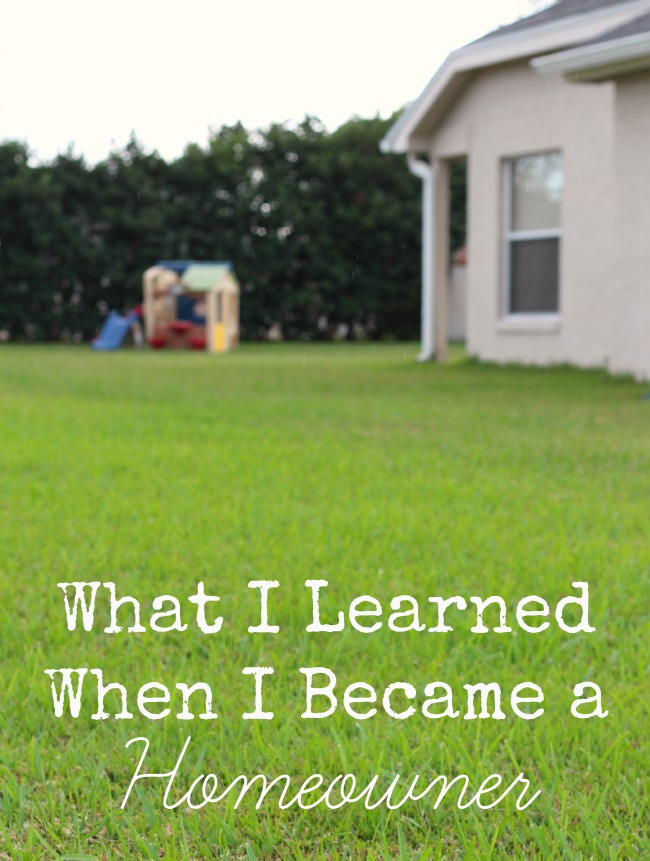 What I Learned When I Became a Homeowner
I laugh when I think back to the time that I first became a homeowner. When my fiance and I were looking for our first "forever home," we had absolutely no clue what we were doing. We bought during the Sellers frenzy in 2005. By the time we put in a bid on our home, we hadn't even stepped inside to check it out. A lot has been processed since we were handed the keys in 2005, as I reflect on what I learned when I became a homeowner.
It's A Continued Work in Progress
And then we stepped inside the house. Shock is the word that comes to mind. If you had seen what my house looked like back in 2005, you would have laughed. Rotting food. Missing sink. Multicolored carpets. High gloss black tile. Ridiculously high kitchen counters. No dishwasher. I cried. But now 10 years later, we are still in the same home plus 2 kids. That's not to say that we haven't had a few updates along the way. A brand new kitchen, bathroom and DEFINITELY replacement of all of the flooring in the house come to mind. But there's still things in the home that need repair; there always will be. Something will always need replacing or fixing or updating…a cycle that we now have a budget for.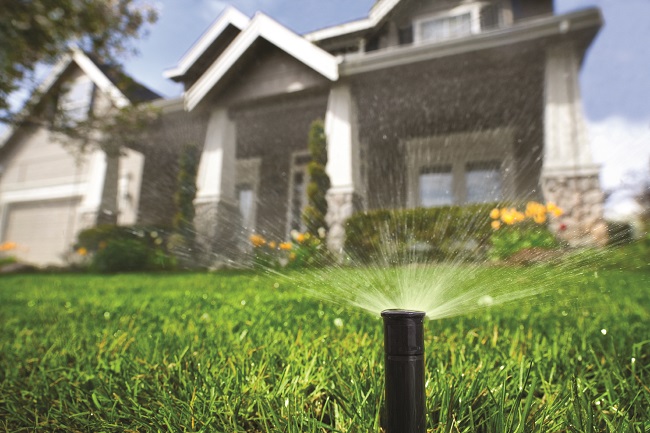 Lawn Maintenance Is Hard Work
Before I owned a home, I lived in an apartment (aka no yard work). Before that, my parents had lawn maintenance people to tend to our yard. I never once had to rev a lawn mower. I never once had to lift a weed whacker. Fast forward to today, lawn maintenance is much more complicated than I ever thought. Those that live in Florida understand my pain. The lawn is always GROWING, always needing maintenance, and always needing water! And when the hot Florida sun wreaks havoc on our lawn, a sprinkler system definitely comes into play. But oh wait, that adds to our lawn maintenance list. Sprinkler systems need maintenance and repair, just like the rest of our home. Enter in TruGreen. TruGreen, the nation's largest lawn care company is loving on your lawn even MORE with their expanded Sprinkler Repair and Maintenance Services. What kind of sprinkler service can you expect from TruGreen?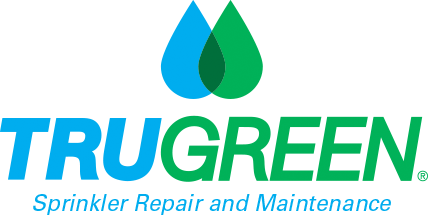 TruGreen Sprinkler Repair and Maintenance service offerings include:
Sprinkler head repair and adjustment
Sprinkler leak repair
Timer box adjustment
Rain sensor testing and repair
Zone adjustments
System renovations and updates
Backflow testing
And, I'm excited to announce that TruGreen now has Sprinkler Repair and Maintenance Services available in ORLANDO! YAY for my home town! Services are also currently available in select cities in Florida, Missouri, Nebraska, Arkansas and Tennessee. And TruGreen Sprinkler Repair and Maintenance will be launching in more than a dozen markets in 2016. You can check to see if TruGreen is available where you live HERE.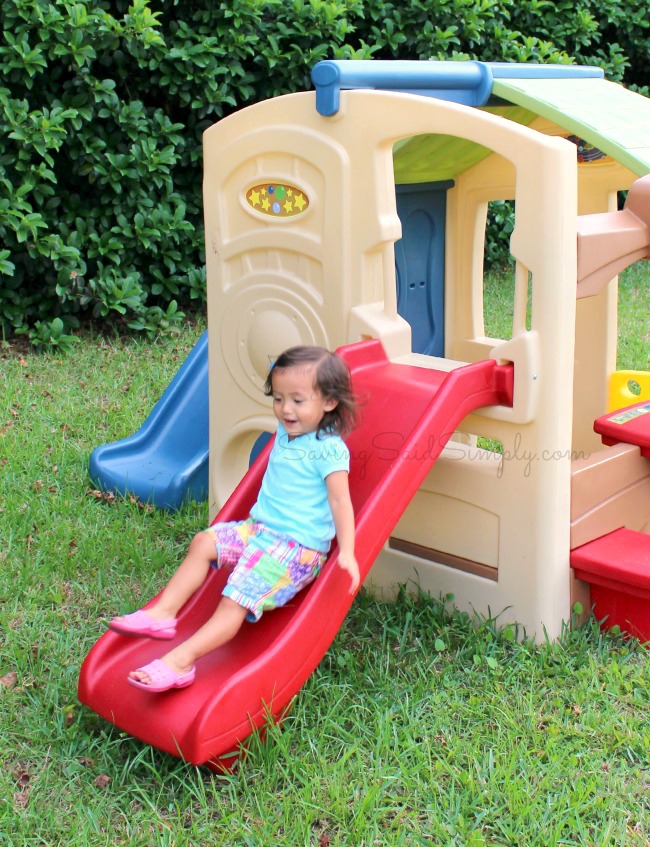 Home Ownership Pride Is Unlike Any Other Feeling
I love saying that I am a homeowner. It's where my heart – my family – lives. It's the place we come back to relax, put up our feet and just be ourselves after a long day. It's our safe place. It's the place where memories are made and children grow up. 10 years so far, and still going!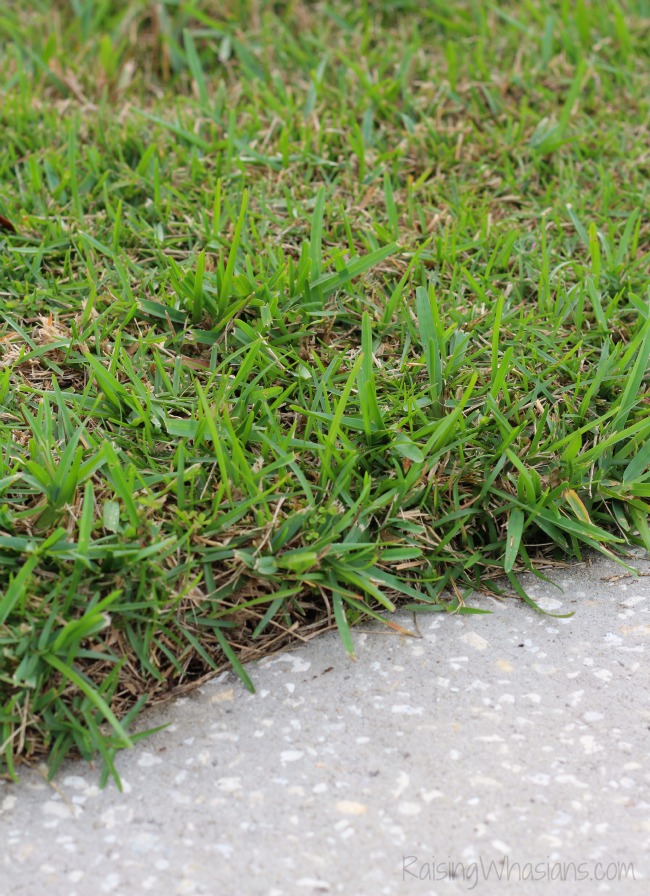 What have you learned from becoming a homeowner?
Be sure to follow Raising Whasians via Facebook, Twitter, Instagram, Pinterest and YouTube for more of our family moments, reviews and more.