What Back-to-School Means to a Toddler
Happy Back-to-School, parents! Today my son embarked on yet another great adventure in the world of 2nd grade, and everything went off without a hitch…well, almost. Back-to-School contains a whole new "x" factor when a toddler is involved. In yet another humorous edition of mom life parenting, I bring you What Back-to-School Means to a Toddler. The side of laughter is absolutely free – as well as the adorable toddler cuteness.

An Armageddon Wake Up
Want to get a glimpse of the end of the world? Come meet me in my daughter's bedroom on the mornings we get up for school. It's only during school mornings when my beloved toddler decides to sleep in. Sleep. In. The slightest touch can result in the grumpiest toddler greeting with explosive effects. Deep breath now. Deep breath.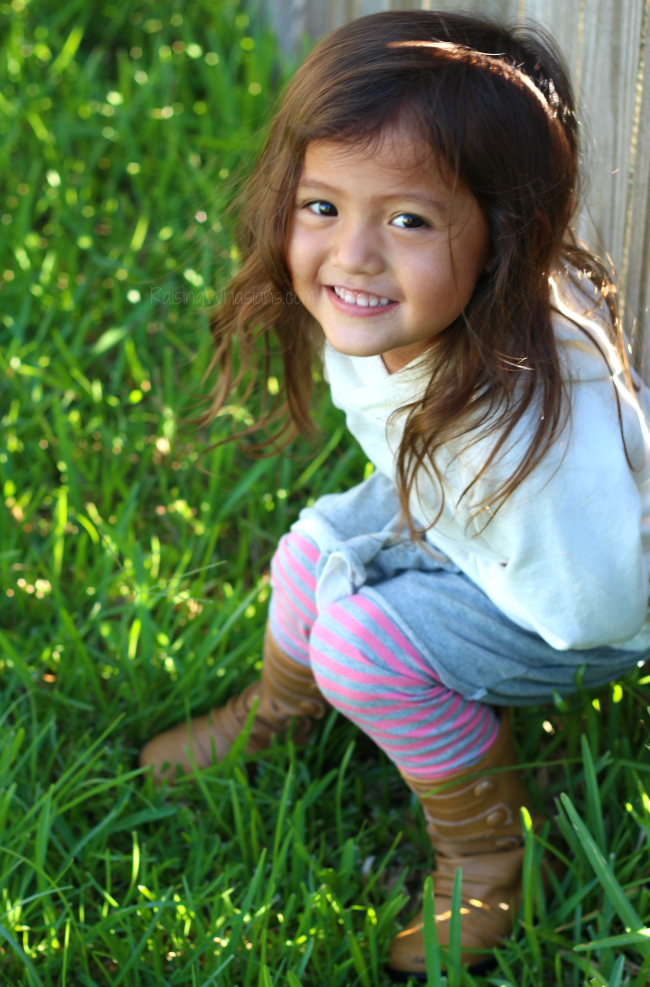 World War III
Aka, wardrobe meltdown. Don't let this pretty face fool you. Deep down, there's a toddler monster waiting to be unleashed. "Do we go down to the bus stop in freshly rolled-out-of-bed pajamas or I've-got-my-act-together-as-a-parent-fully clothed toddler?" that is the question. Most mornings I only have so many brain cells functioning at the early hour as I try to desperately use my toddler ESP to make the right choice. I lose. I ALWAYS lose.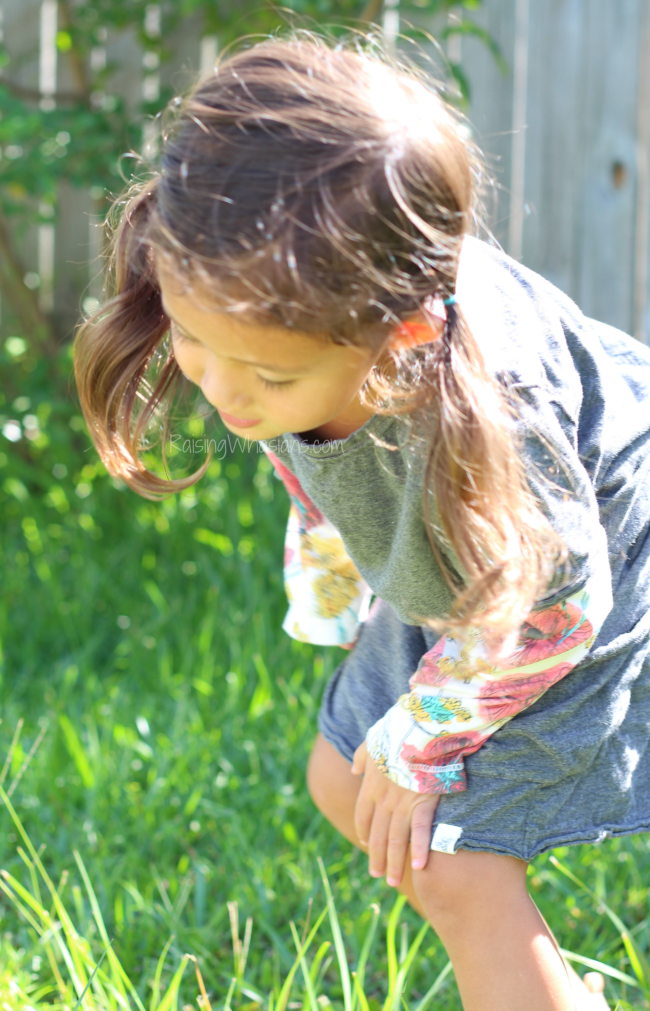 I Hate to Be a Drag
Bribery. Sweet talking. Ultimatums. Been there; done that. But it usually comes down to the wire as I'm half pushing/ half dragging a screaming toddler to the bus stop every morning. (To every neighbor that hears us going by in the morning – I am so So SO sorry!)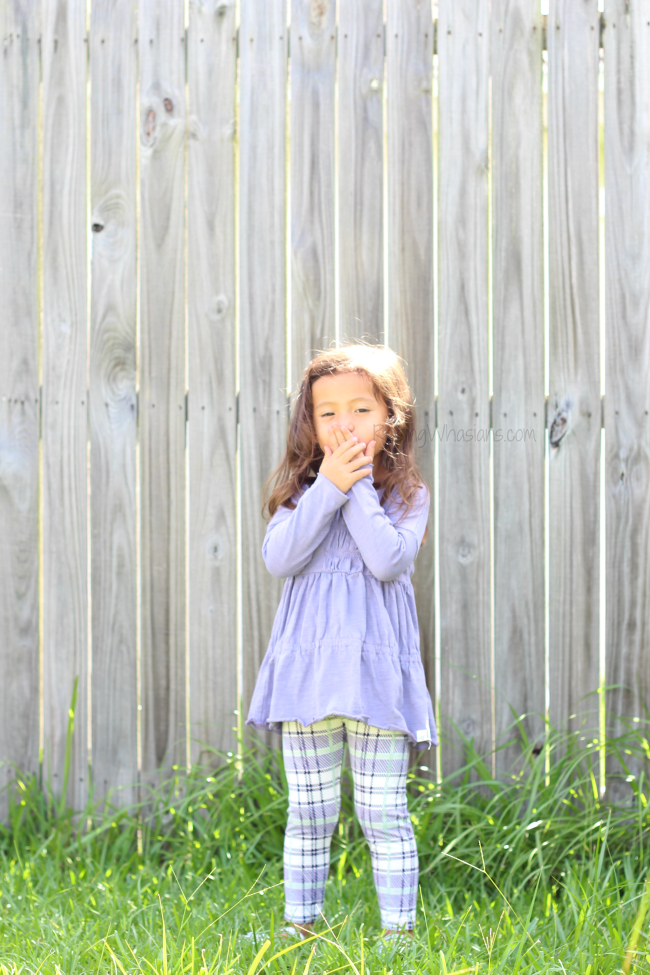 An Oscar Worthy Goodbye
Bravo, my toddler. You've outdone yourself again. The goodbye that elicits dramatics, over the top theatrics and buckets of tears – she deserves the Oscar for her epic back-to-school goodbyes.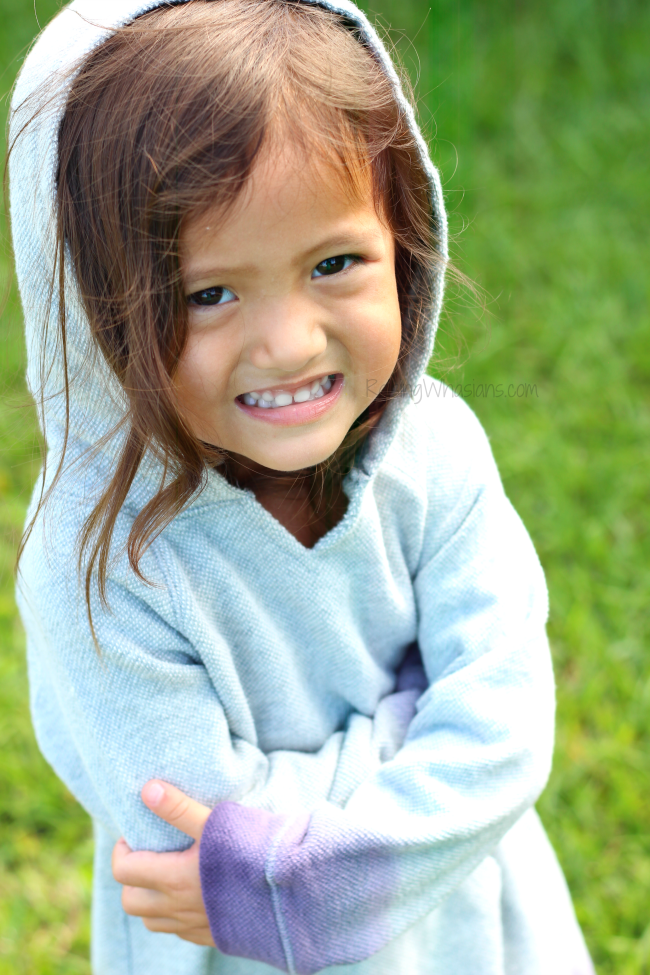 New Stuff for Everyone But ME
This poor girl has been watching her big brother get a whole bunch of "new" this past week. New pencils, new books, new wardrobe…the works. My girl's toddler universe has come crashing down around her as she has painfully watched her attention shift to the "other" sibling.
Just in time for Back-to-School, introducing the new Burt's Bees Baby fall line. I wish these photos had feel-o-vision right now. Every piece of baby and kids' clothing is wrapped in 100% organic cotton softness. It's not just soft, guys. It's SO ridiculously, incredibly soft.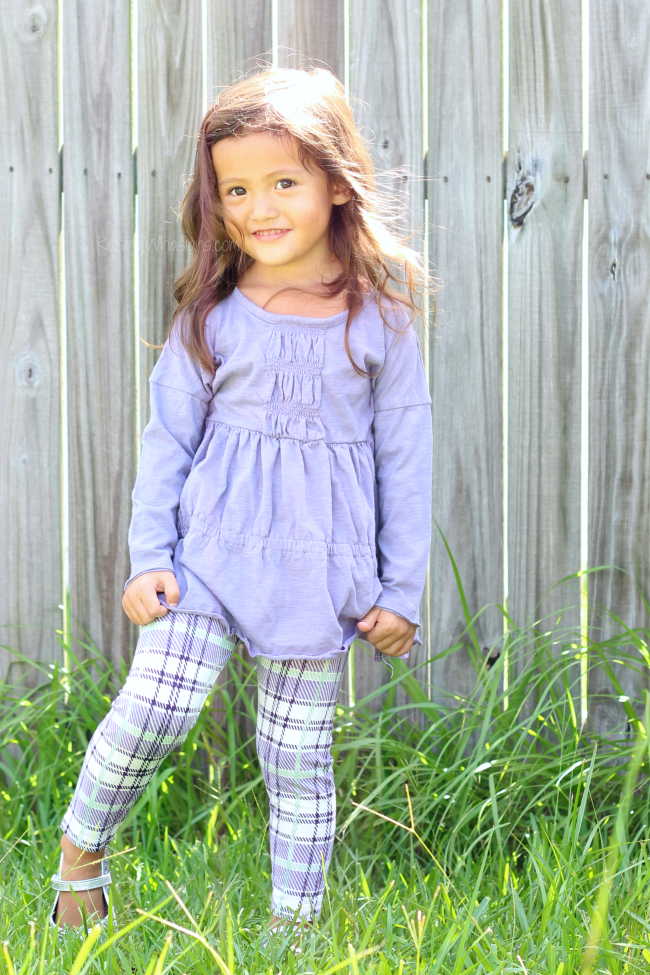 And with adorable styles like this cute Ruched Dress and Leggings Set,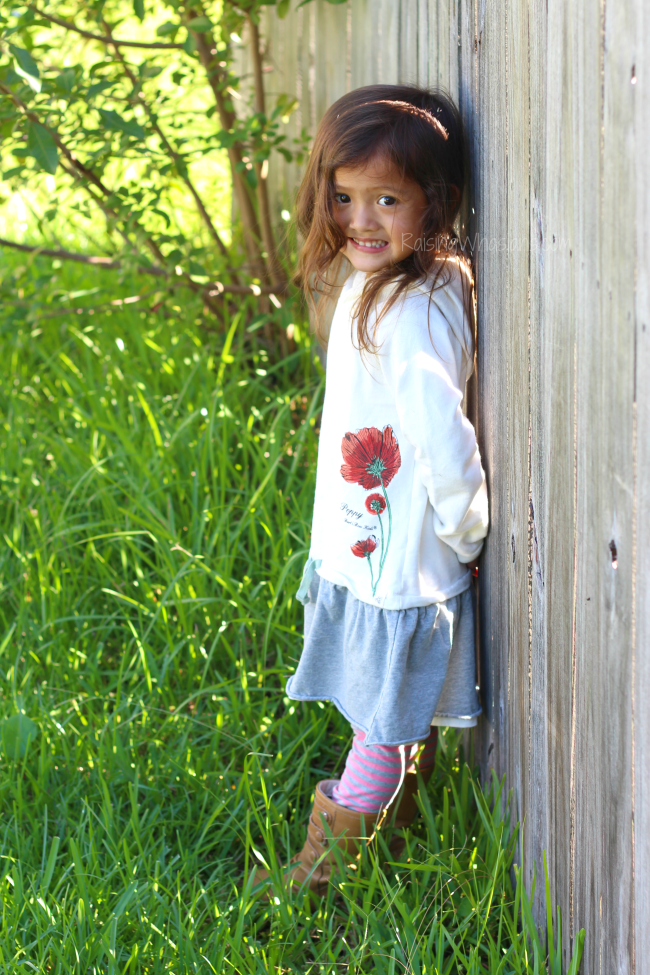 and this Poppy Hooded Dress and Leggings,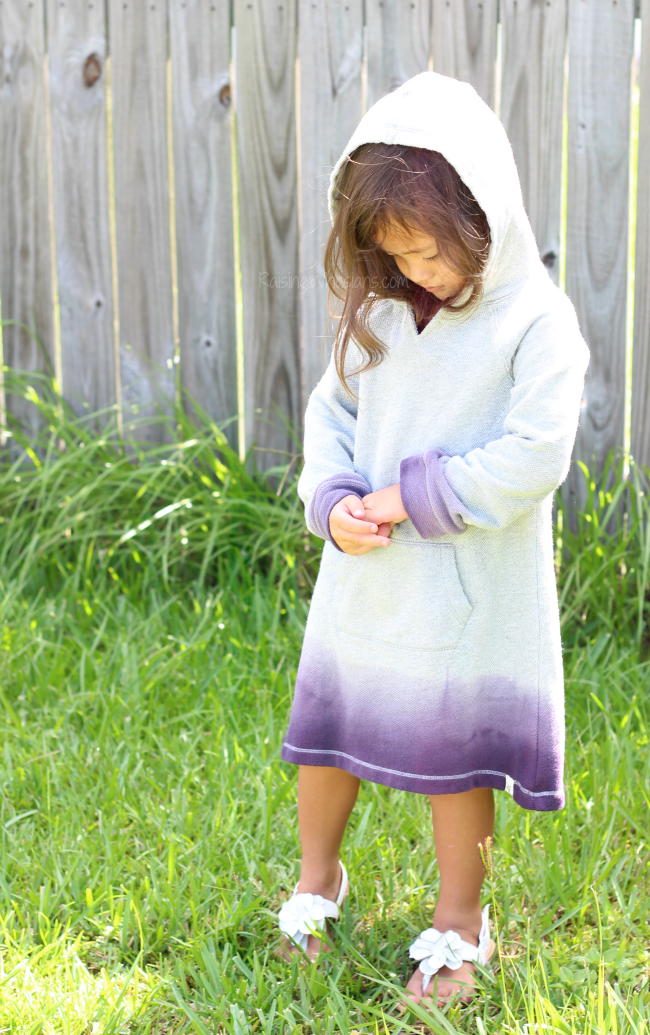 and this adorable Dip Dye Dress,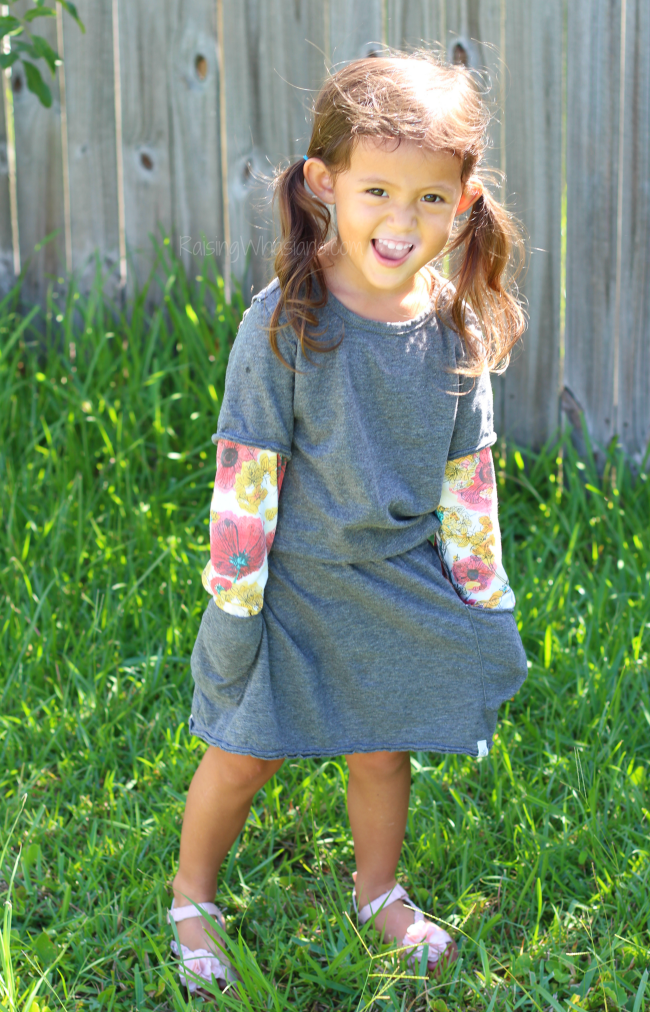 and of course, this extra soft Slouch Slub Dress,
how could you NOT love the feel of fall? With my toddler's extra sensitive skin, it's a feel-good wardrobe that I am proud to put on my daughter too. Be sure to head over to Burt's Bees Baby & receive 10% off your first order when you sign up for the online newsletter. Big brother isn't the only one getting "new" this back-to-school season!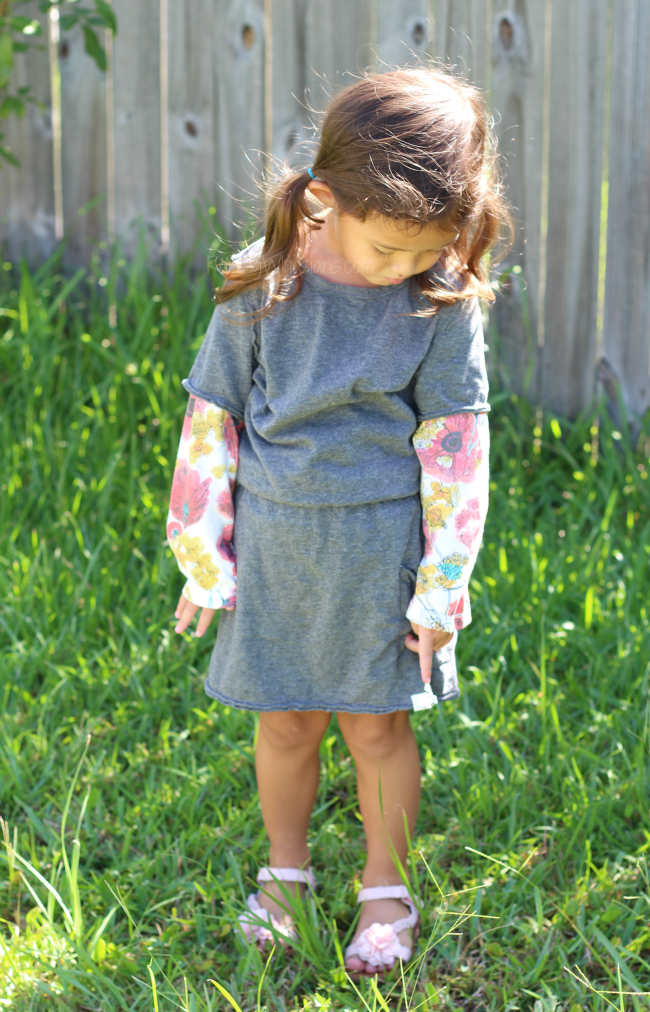 Nothing…But Everything
What does back-to-school mean to this toddler? Absolutely nothing. Though we have an angry face. Arms crossed. Lip pouted. It's Back-to-School. So what? But what does back-to-school REALLY mean to my girl? End. Of. The. WORLD! Schedule change. Dynamics change. Season change. But some stubborn personalities never change. I love this toddler, and back-to-school reminds me of just how special she is.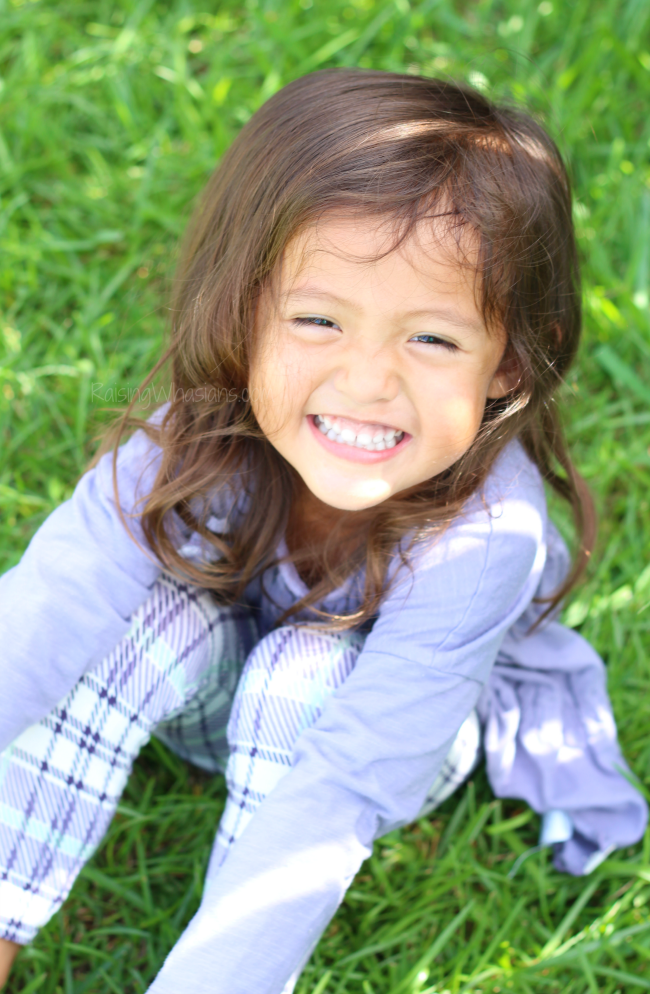 What does back-to-school mean to your child?
Be sure to follow Raising Whasians via Facebook, Twitter, Instagram, Pinterest and YouTube for more of our hilarious family moments, recipes, crafts, and travel tips!