Weekend Giveaway Round Up 3-3 + Funfetti Mug Cake Recipe
Anyone want some sprinkles?! It's time to celebrate, because it's the Weekend Giveaway Round Up 3-3! Today I'm rounding up the active giveaways at Raising Whasians, including all of the FUN that happened on the blog this week. With a $100 Amazon Gift Card, new Step2 Toy, $250 Seafood, $575 Eco Prize and more, it's definitely a HIGH value giveaway weekend! There's 2 giveaways that end TODAY too, so be sure to gather up those last minute entries to increase your chances to win!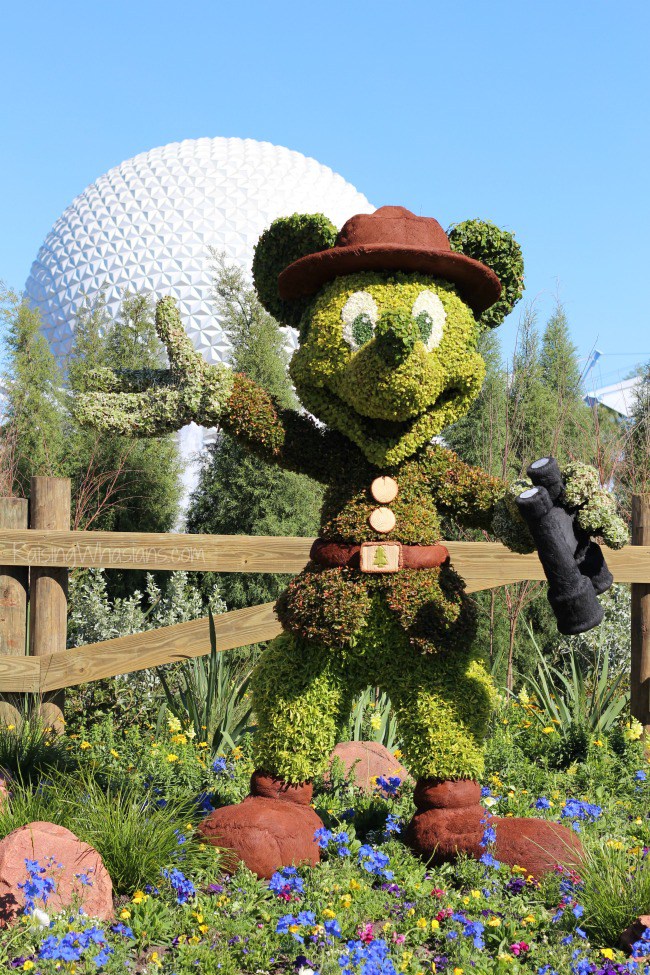 In Case You Missed The Fun:
Ready to enter and win? Here's the list of active giveaways, including end dates. Be sure to grab your daily entries!
Community Coffee (3/4) ***ENDS TODAY***
Eco-Baby Prize Pack – $575+ value (3/4) ***ENDS TODAY***
$100 Amazon Gift Card (3/7)
Step2 Finding Dory Water Table (3/14)
$250 Anderson Seafoods Gift Card (3/14)
Which giveaway are you hoping to win? Have a good weekend, everyone!
Be sure to follow Raising Whasians via Facebook, Twitter, Google, Instagram, Pinterest and YouTube for more of your favorite giveaways!