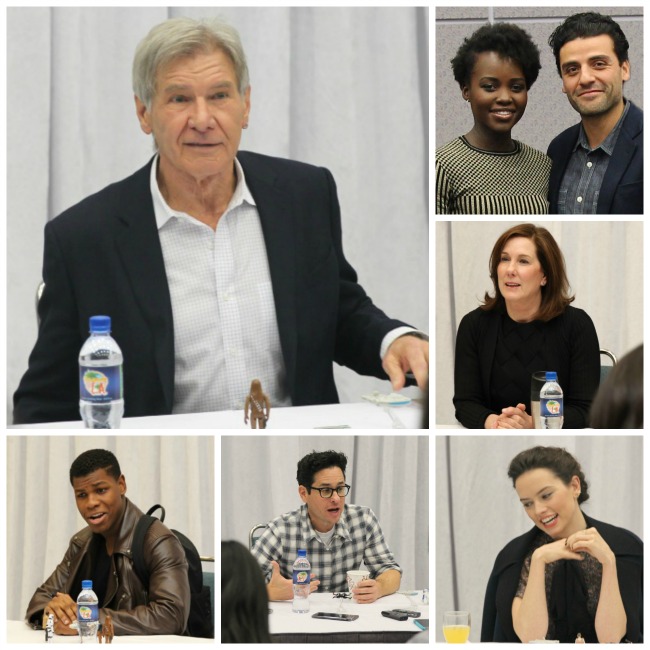 Weekend Giveaway Round Up 12-18 + Exclusive Star Wars Interviews
Hi, everyone! Happy Star Wars Weekend! If you haven't noticed, it's been Star Wars INSANE here at Raising Whasians! Tons of amazing stuff including exclusive Star Wars Interviews with the stars and one-of-a-kind SPOILER FREE review of the movie (including whether you should bring the kids). Be sure to check it all out here at the Weekend Giveaway Round Up 12-18, including all of your active giveaways to enter and win! $75 JCPenney Gift Card, $100 AMEX Gift Card, 1-Year of FREE Redbox Rentals, $150 Pet Food and more!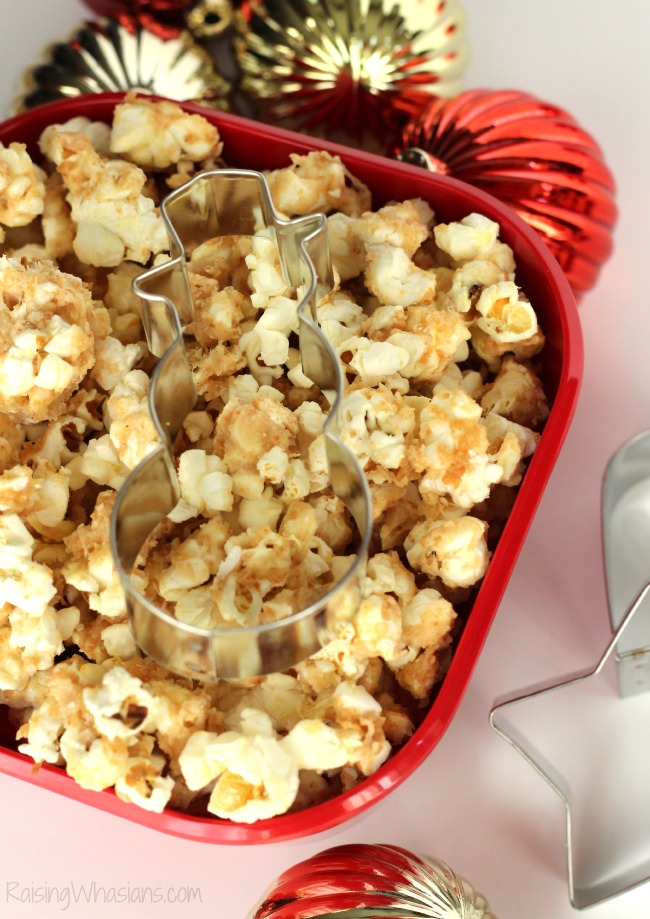 In Case You Missed The Fun This Week:
Ok, here's this weekend's giveaway round up! Hope that you are enjoying the holiday season 🙂
$75 JCPenney Gift Card (12/20) ***ENDS THIS WEEKEND***
$100 AMEX Gift Card + Luvs Diapers (12/21)
1-Year of Redbox Rentals (12/21)
Kathy Ireland Pet Toy Prize Pack (12/28)
I and Love and You Pet Food – up to $150 value (12/29)
As we begin to wrap up the giveaways for 2015, I want to thank every single one of my faithful followers for all of the love, comments, shares and support for Raising Whasians. A lot of big changes happened this year, but everything to make this blog better for you! Thanks again for being here and following along!
Be sure to follow Raising Whasians via Facebook, Twitter, Google, Instagram, Pinterest and YouTube for more FUN giveaways for you to win!