A Blogger Fist Pump – Type-A Parent Conference 2014 + Coupon
There's a few times in my life when I do the "virtual blogger fit pump." I realize that being a blogger s more than just sitting in front of a computer and writing out my feelings. I want to learn. I want to grow. I want to be professional and looked upon as a professional. Blogging Conferences is where I learn from the pros of how to be not just a middle-of-the-road blogger….but one that moves people, that makes a difference, and changes the world.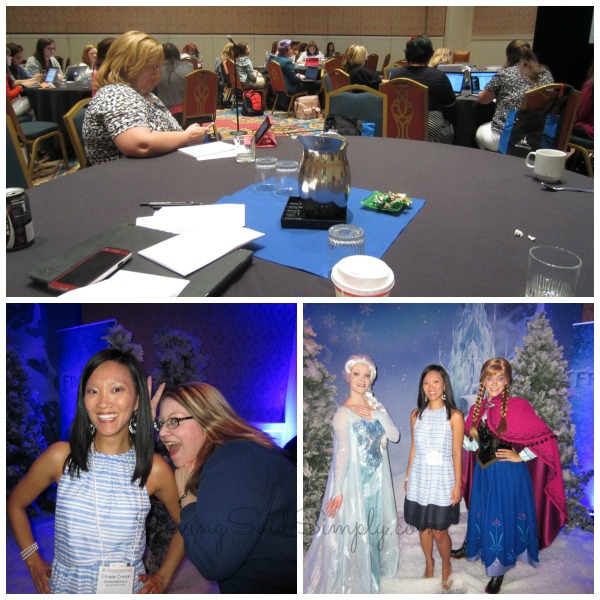 This year was a new year for me. I attended my 2nd blogging conference in my life, Type-A Parent. It was a one day Boot Camp ('cause I'm chicken when it comes to meeting new people), but it was awesome. A few hours, and I learned so much. I met so many people. I even…took pictures with the princesses. Getting outside of my introvert shell and realizing that there's always room to grow was humbling and motivating.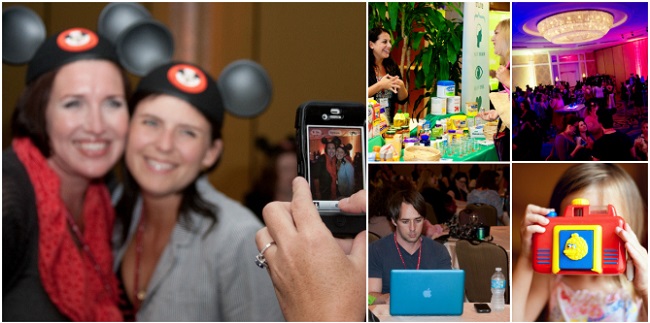 So what did I do? I won a ticket to go to Type-A Conference in Atlanta! Can we say Virtual Blogger Fist Pump??? There were lots of them! 3 full days of learning, meeting brands and dare I say…dancing await me as I grab an even deeper root in all things
You can go to Type-A too….at a great deal!
Sign up for Type-A Conference 2014 and use code blogpartner to get 25% off the conference rate for the next 24 hours ONLY. I just heard they are selling out of tickets soon, so grab NOW! And as a BONUS deal, you get to meet me! Be sure to catch me and say hi!
I'm so excited to let you know that I have been accepted as an official blog partner of this conference. I guess my excitement traveled far! I'm super stocked to spread the word, the love and the Blogger Fist Pumps with you as we embark on a fabulous journey of being THAT awesome blogger. I really hope you'll join me in Atlanta on September 19th-21st at the Type-A Parent Conference for 2014.
Sending you all a Blogger Fist Pump!
Be sure to follow Saving Said Simply via Facebook, Twitter, Instagram, Pinterest and YouTube for more of my thoughts, passions and craziness.