I'm prepping for spring visitors with these Tips and Ways to Prepare for Houseguests This Spring. This post is sponsored by SheSpeaks/Walmart. All opinions are my own.
7 Ways to Prepare for Houseguests This Spring
Hello, spring! I am absolutely loving the spring weather we're having in Florida right now. Cool mornings and nights and beautiful sunshine days, the perfect time for family and friends to come down and visit Orlando! And speaking of visiting, there are definitely many opportunities for house guests to drop by and see us! So I'm getting the house ready with these 7 Ways to Prepare for Houseguests This Spring. Grab your best tips for welcoming spring visitors and ways to save BIG on essentials for your home this April.
Clean the Clutter
Seems obvious. A clean room is a happy room. Making sure that your guests have plenty of space to stretch their legs helps them feel welcomed. By cleaning out the extra clutter and giving folks plenty of space to spread out is a simple thing that you can do to prepare for houseguests. You can also grab these essential cleaning tips.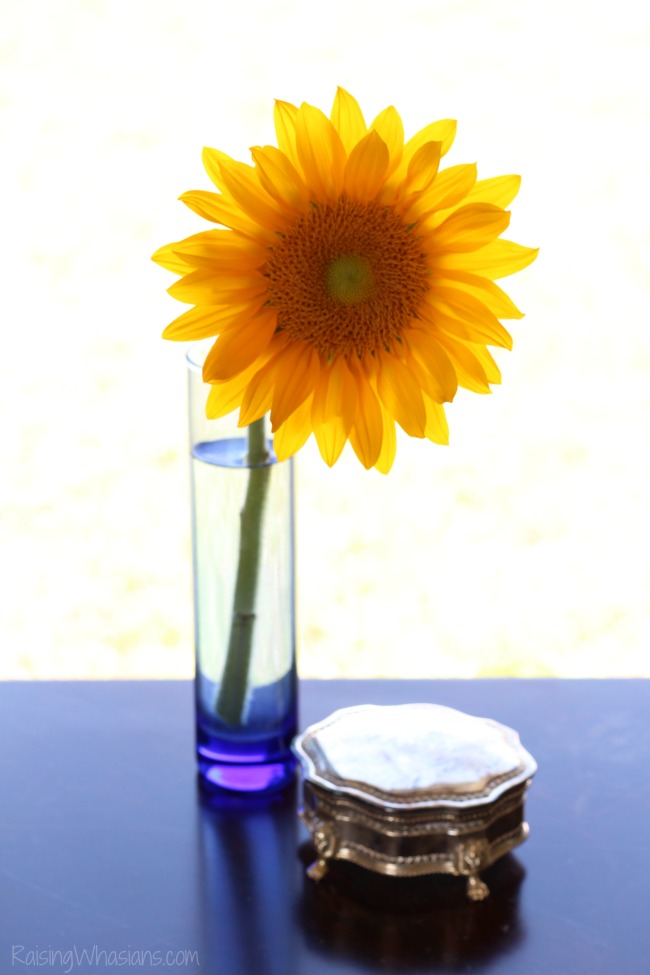 Bring in Color
I love adding a bit of inspiration from nature into the home, especially when folks come to stay. Adding a touch of color from fresh flowers makes the room so bright and cheery for spring! Think about adding a few small vases around the room to give your guests a smile.
Offer Storage
I think the most intimidating parts of staying at someone's home is feeling like everything is too perfect. You don't want to move the pretty vase or the stack of books to make room for your luggage. I think one of the biggest things you can do is offer a spot for folks to put their stuff down and make themselves at home.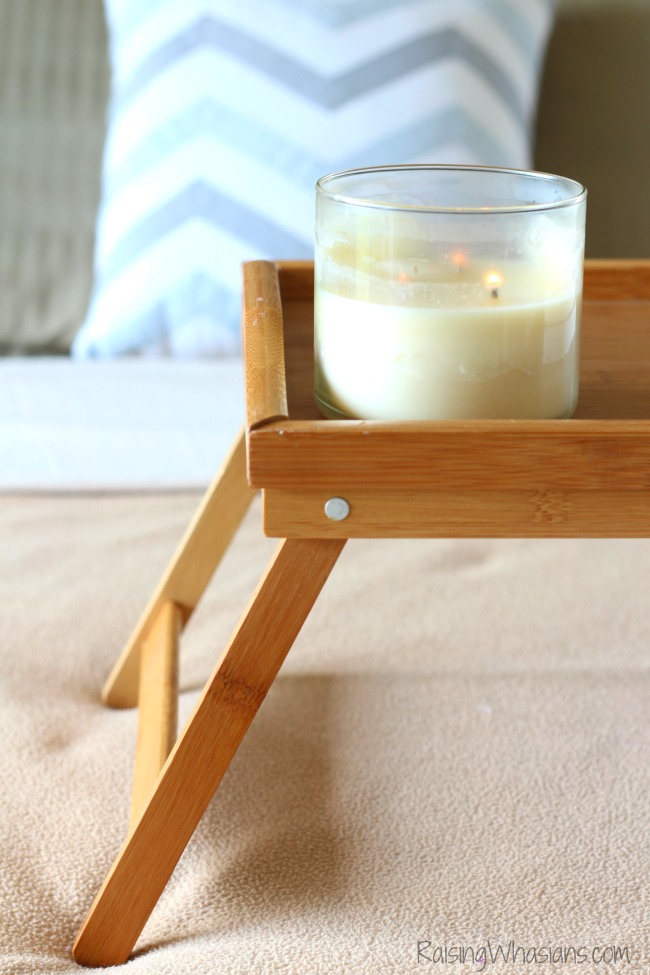 Add a Pleasing Room Scent
Double check for sensitivities before guests arrive, but I always love a fresh scent coming into a room. A lightly scented candle can enhance your guests' senses and make them feel welcomed.
Change the Sheets
It seems pretty "duh!" but for some reason it's always the last thing that I remember to do. Changing out the sheets for fresh linens (I even fluff them in the dryer before placing on the bed) is always appreciated by guests. I love to pull out the fancy thread count sheets too!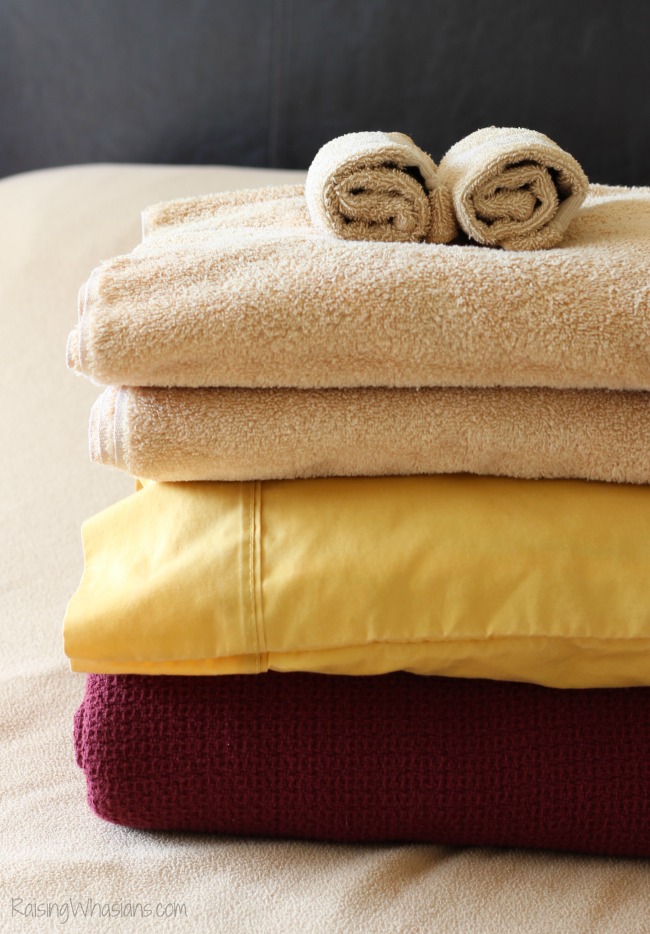 Make Bedtime a Breeze
I sleep much differently than my husband. While he goes for a flat pillow (sometimes) and a sheet, I'm covered up with 3 blankets and 2 pillows. Hey, I don't judge. But since everyone sleeps differently, I like to have lots of comforts ready for guests to grab, like extra sets of comfy blankets and pillows for bedtime. And in case my guests like a bedtime drink, I love to have teacups, tea bags and even a nighttime snack ready to go too.
Set Out Home Comforts
Don't just set things out for looks! Offer your guests items to touch and use, like a stack of books for nighttime reading. Having a set of towels ready and even some nightstand goodies like tissues, water and maybe some chocolates (uh, yeah!), let's you tell your guests to make themselves comfortable without saying a word.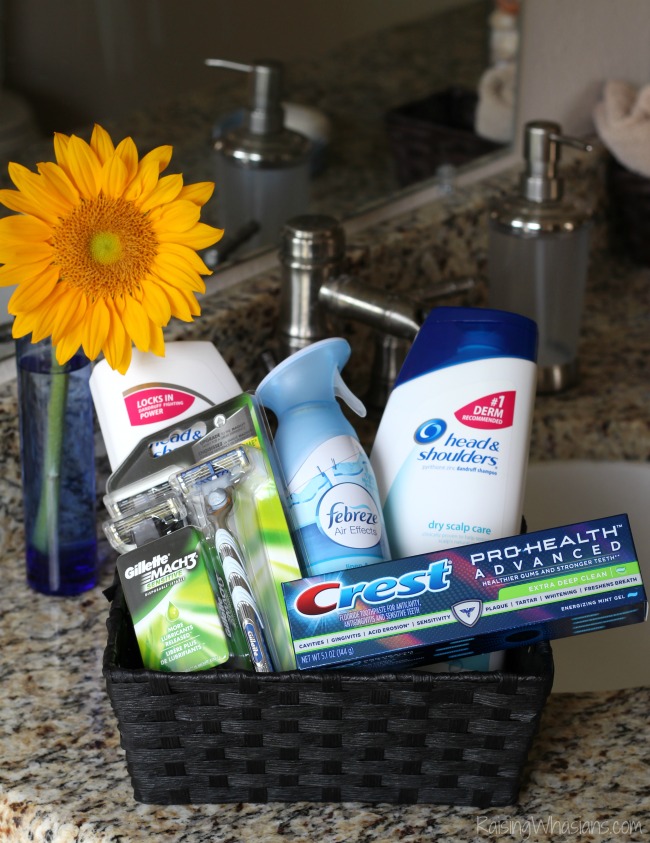 Be Ready with This DIY Toiletry Basket
I HATE when I forget a toiletry from home. But somehow, it never fails that I forget one of my bathroom toiletries. Instead on having your guests feel embarrassed, offer this DIY Toiletry Basket for your guests to grab anything they may have forgotten. Check out some of the essentials we're offering our houseguests this spring:
Head & Shoulders Dry Scalp Care Shampoo and Conditioner
Crest Pro-Health Toothpaste
Gillette Mach3 Sensitive Disposable Razors
Febreze Linen & Sky Air Effects
Feminine Products
Toothbrushes
Extra Charmin Ultra Strong Toilet Paper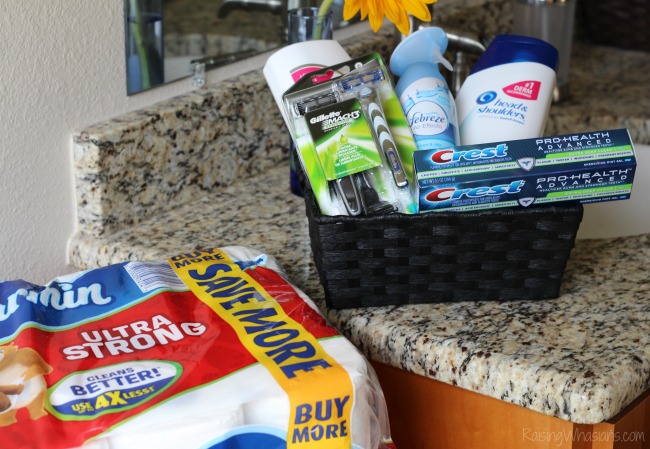 I love offering well-known and well-loved products from P&G brands. But if you're like me, those prices start to add up. You know what's the BEST part of all of these toiletry basket essentials we grabbed this spring? They're all on sale! Right now is the perfect time to stock up on your guest toiletry basket and your home's everyday essentials with the April Stock Up and Save event at Walmart. Throughout the month of April, you can grab BIG savings on the products you love most:
Bounty Select-A-Size 12-Pack Mega Roll
Tide 100 oz. Original HE Liquid Laundry Detergent
Pampers Swaddlers Huge Box
Head & Shoulders Dry Scalp Shampoo, 23.7 oz.
Head & Shoulders Dry Scalp Conditioner, 23.7 oz.
Febreze Air Effects Linen & Sky
Dawn Original 75 oz.
Gillette MACH3 Sensitive Disposable 3-Pack
Venus Sensitive Disposable 3-Pack
Gain 100 oz. Original Liquid Laundry Detergent
Charmin Ultra Strong 36 Double-Roll Pack
Crest Pro-Health Advanced Toothpaste
And for even bigger savings, check out your Ibotta app starting April 11th for extra savings and rewards when you buy P&G products. Check out the full details and savings at www.stockupandsave.com AND be sure to join the April Stock Up & Save Event on Facebook for the latest updates.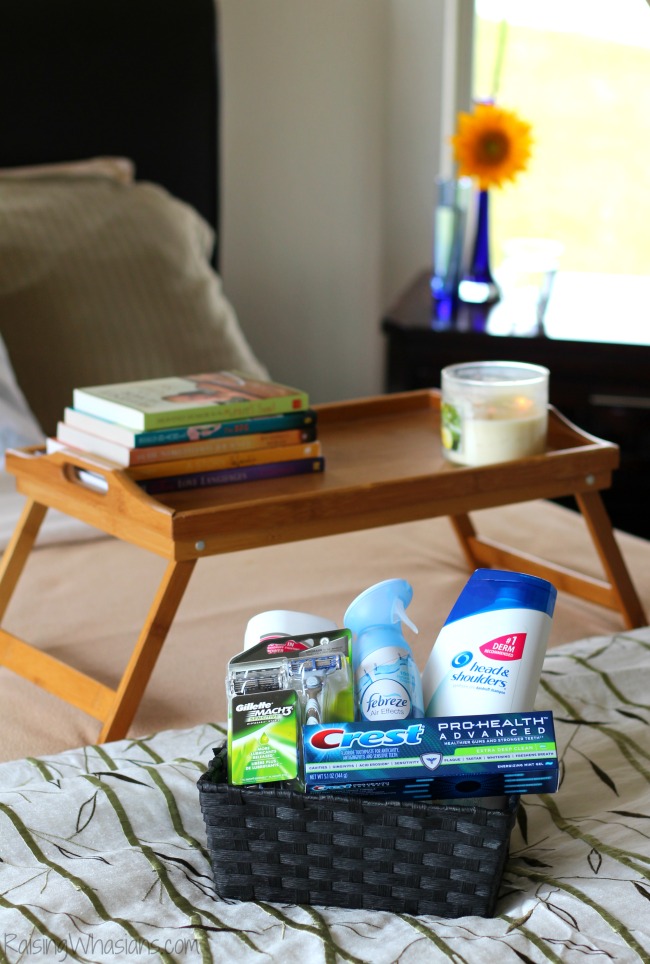 We are ready to welcome our spring visitors to our home and to Orlando thanks to the #StockUpSave savings at Walmart and these tips for preparing for houseguests!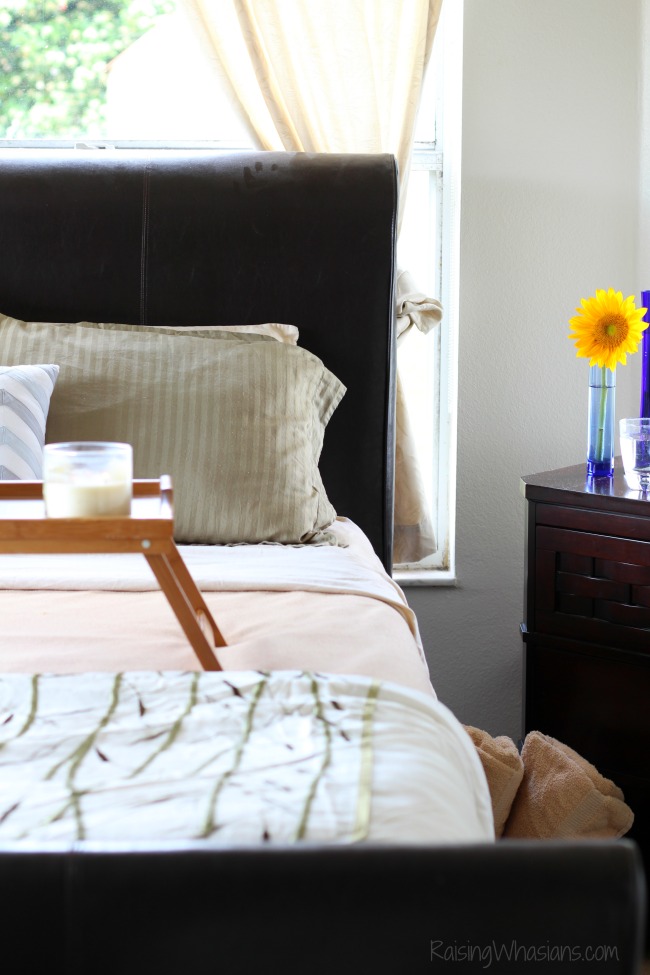 What are your best tips to prepare for houseguests?
Be sure to follow Raising Whasians via Facebook, Twitter, Instagram, Pinterest and YouTube for more delicious family recipes, kid crafts, travel and moments!