We don't just pay it forward during the holidays! See How We 'Play It Forward' in Florida. This post is sponsored by The Step2 Company. All fun opinions are my own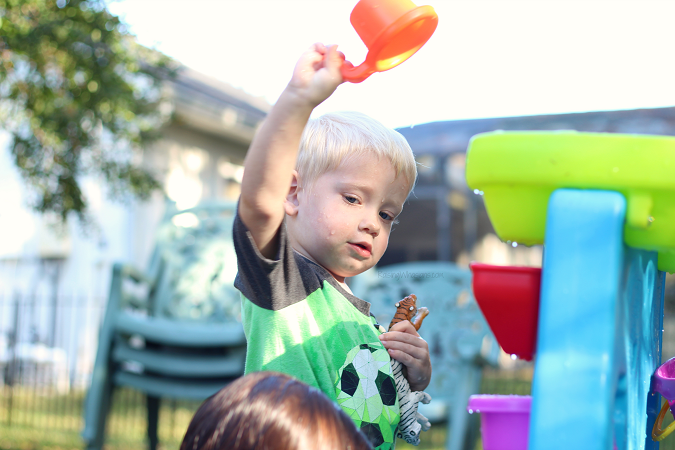 How We 'Play It Forward' in Florida
Bless and be blessed – that's my motto this holiday season. I am so thankful for what this little blog has accomplished over the years. But the BEST part about being a blogger? Being able to give back. The holidays remind me how much our family has been blessed this year – with so many opportunities to learn, grow, share and most importantly – bless others. This holiday season, I'm so excited to share how we 'Play It Forward' in Florida – thanks to The Step2 Company. See why we chose to give back to a family that we can never thank enough.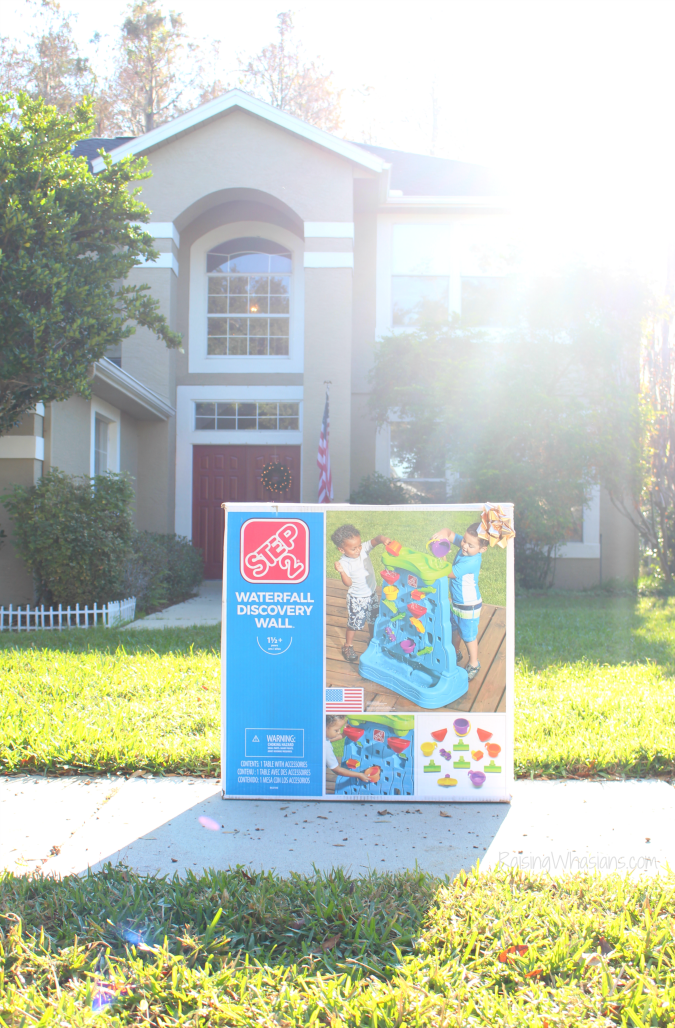 I had a defining moment – the moment when I knew that I wanted to be a Step2 Ambassador. I remember seeing a post where the bloggers got to 'Play It Forward' during the holidays. Surprising a friend, a loved one, a complete stranger with a gift of FUN, i.e. a Step2 toy, and changing little lives with big smiles, I knew right then that I wanted to do just that. Fast forward 2 years later, here I am, with the same opportunity to make a difference and 'Play It Forward.' It's a dream come true to not only pay it forward this holiday season, but to pay it forward to the "people we do life with."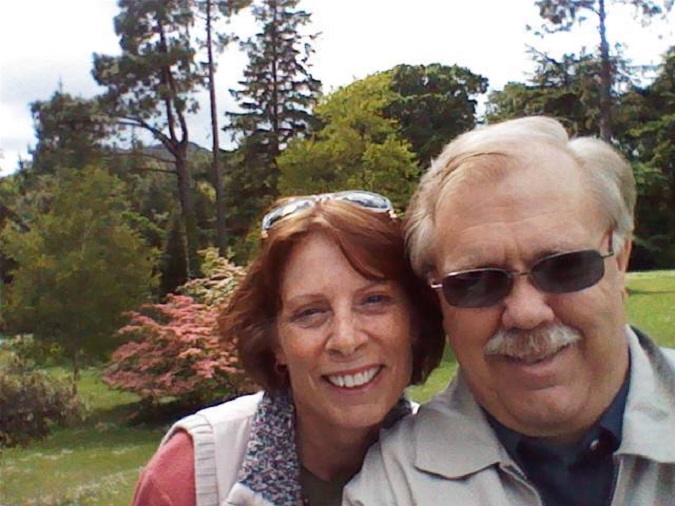 Insert Tom and Linda, some of the best people I've ever had the pleasure of knowing. Kids grown and out of the house, you're probably thinking why the heck would we give them a toy for Christmas? These folks wear many hats – parents, grandparents, traveling missionaries, friends – and our LIFE group leaders. A few years ago, they took many young families with 8 small children and welcomed us all into their home. Many weekly meetings, memories and child scream fests from the "back room of the house" later, we became family. To this day we still meet weekly in their living room (kids still in the back room) as we learn to love God, love each other, and "do life" with these people.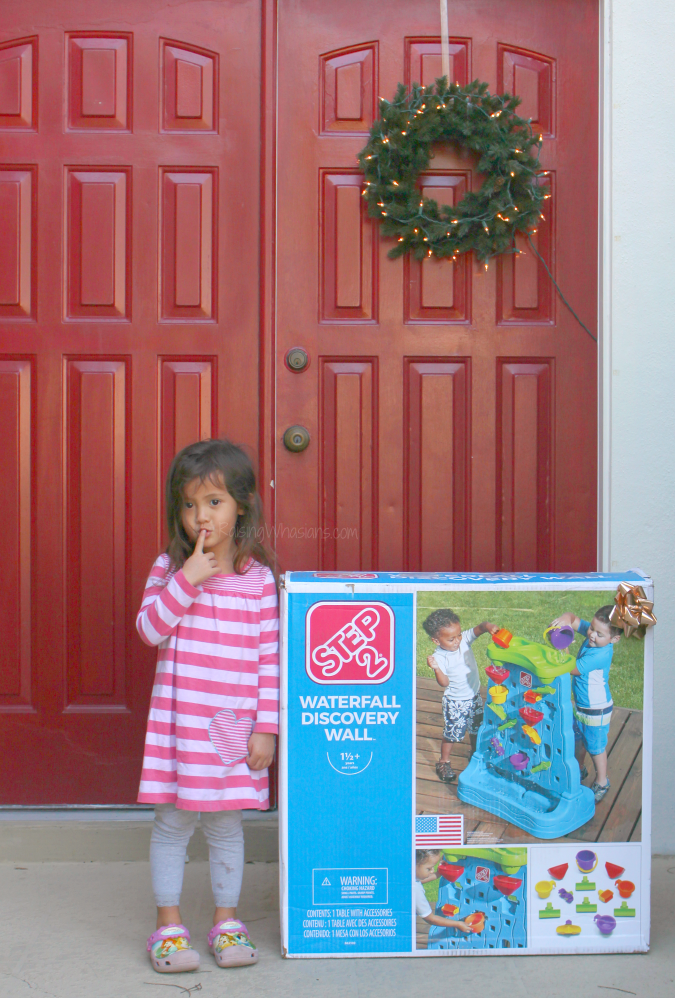 How do you say thank you to years of shepherding, loving, and basically taking us in as family? I can't even begin to thank them enough. But one small thing I could do? Surprise them a Step2 toy. It may seem completely odd. But not only do they love on all of our kids, Tom and Linda also watch their 2 toddler grandchildren every week as well. Their hearts pour out into kids – big kids and little kids. To give them a tool that they can use in their daily lives to create memories with their family – it was the least that we could do for them.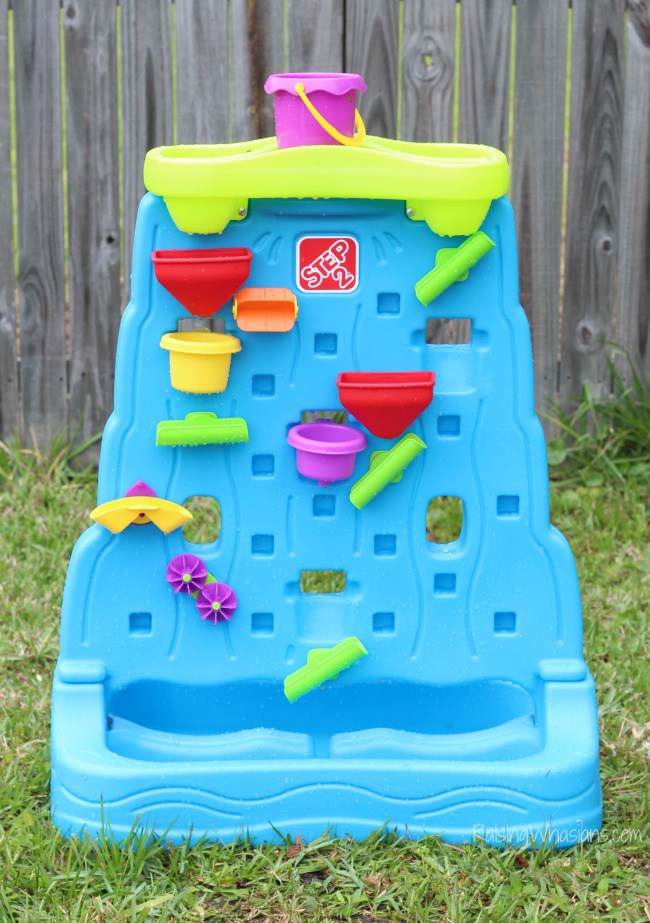 So what is the perfect Step2 Toy for our Floridian friends? The Step2 Company Waterfall Discovery Wall.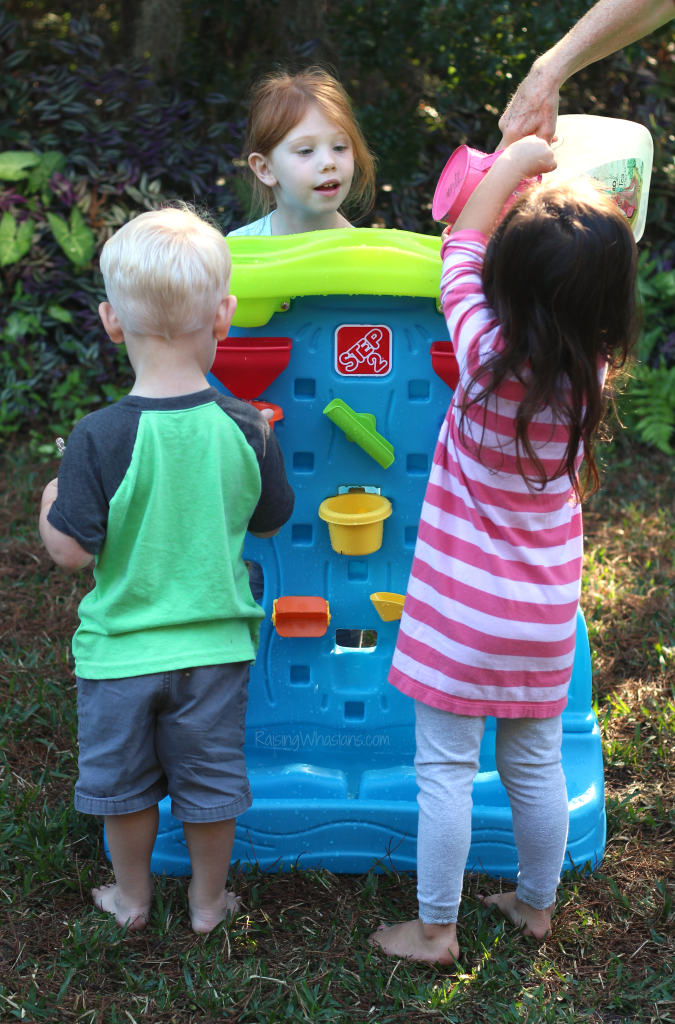 We surprised Linda and her grandchildren with a "Florida" December play date and some water play – giggles, smiles and memories all included!
I knew that they would love this toy – many hours of water play, simple set up, and compact size. It's the perfect Step2 toy for Florida kids! So now every time children enter Tom and Linda's home, they have a "Florida" way to entertain them – all of them.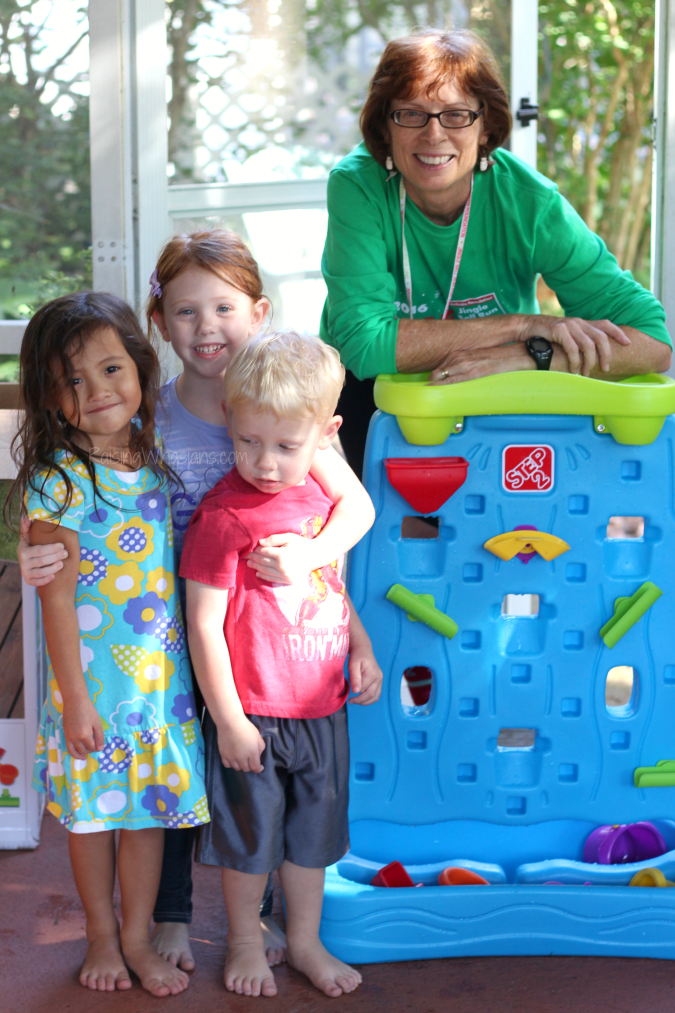 We are so thankful  to "do life" with Tom and Linda. We look forward to many more memories with our children, their children, and their grandchildren. Thanks to The Step2 Company for allowing my dream of 'playing it forward' to happen. I definitely know that the Step2 Waterfall Discovery Wall in Tom and Linda's home will continue to bless many kids with the gift of play.
How can you 'Play It Forward' this holiday season? How is your family giving back?
Be sure to follow Raising Whasians via Facebook, Twitter, Google, Instagram, Pinterest and YouTube for more of our family moments, travel and recipes and kids crafts.