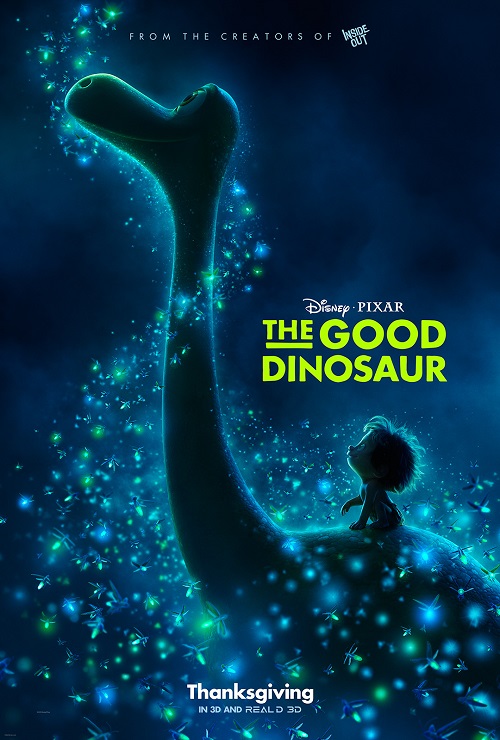 Pixar The Good Dinosaur New Trailer, Poster & Images #GoodDino
I'm already feeling the warm fuzzies with the latest from Disney Pixar and The Good Dinosaur Movie!  The Good Dinosaur New Trailer, Poster and Images are here and are INCREDIBLE! Whether you love animated movies, dinosaurs or all of the Disney love, this movie is going to rock, prehistoric style! Come check out the latest details, just released from Disney and get ready for the newest Pixar movie this 2015!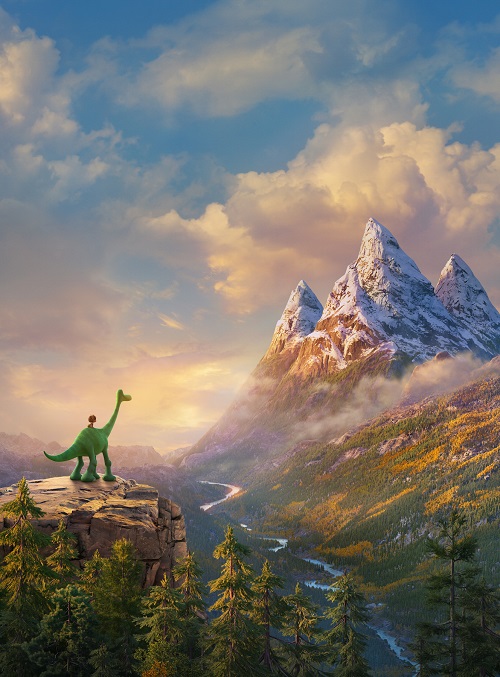 Just from looking at the amazing artwork, I am so excited to see The Good Dinosaur movie this fall. My son, aka the biggest dinosaur fan in the family, is really going to enjoy picking out his favorite dinos as only Disney can bring to life!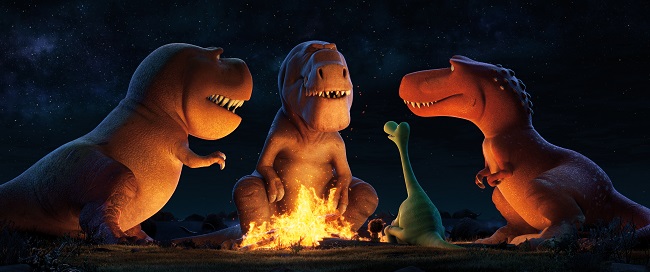 How about this trio of T-Rexes? Aren't they so awesome? Yup, T-rex is definitely my son's favorite dinosaur!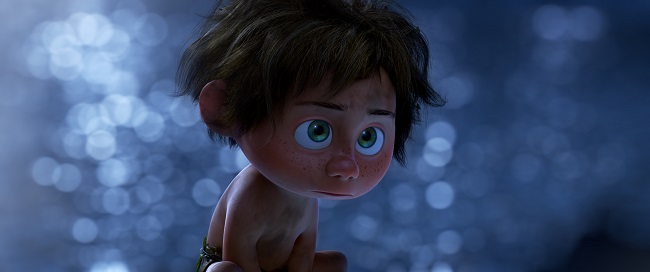 "The Good Dinosaur" asks the question: What if the asteroid that forever changed life on Earth missed the planet completely and giant dinosaurs never became extinct? Pixar Animation Studios takes you on an epic journey into the world of dinosaurs where an Apatosaurus named Arlo (voice of Raymond Ochoa) makes an unlikely human friend. While traveling through a harsh and mysterious landscape, Arlo learns the power of confronting his fears and discovers what he is truly capable of.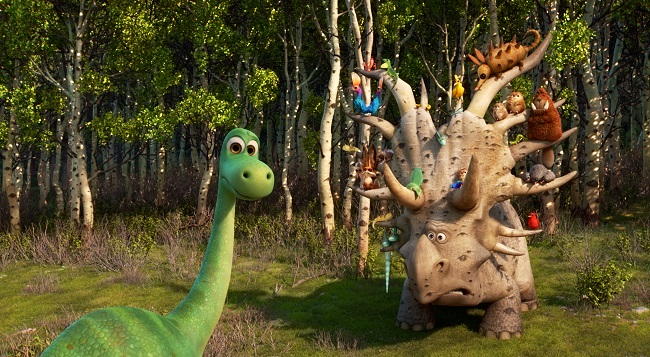 Ready to fall in love with the dinosaurs this season? Be sure to grab your FREE Good Dinosaur Coloring Sheets & Activities too!
And here's the latest trailer, just released! A little over 2 and half minutes long, you bet that my kids and I have already watched a few times. 🙂 We cannot WAIT for the dinosaurs to arrive this November 2015!
Like THE GOOD DINOSAUR on Facebook: https://www.facebook.com/PixarTheGoodDinosaur
Follow THE GOOD DINOSAUR on Twitter: https://twitter.com/DisneyPixar
Follow THE GOOD DINOSAUR on Instagram: https://instagram.com/disneypixar/
Follow THE GOOD DINOSAUR on Pinterest: https://www.pinterest.com/disneystudios/
Visit THE GOOD DINOSAUR on Tumblr: http://disneypixar.tumblr.com
Follow Disney/Pixar on YouTube: https://www.youtube.com/user/DisneyPixar
Follow the fun online with hashtag #GoodDino.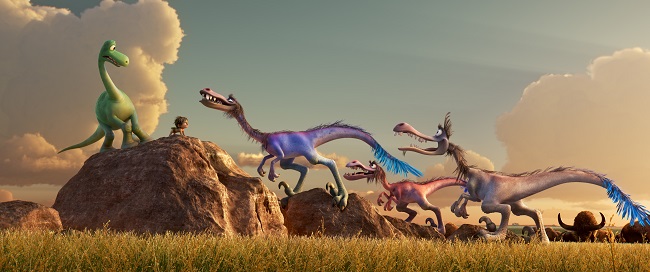 Save the date of November 25, 2015 for Pixar's The Good Dinosaur, in theaters this fall!
Will you be taking your family to see The Good Dinosaur this November?
Be sure to follow Raising Whasians via Facebook, Twitter, Google, Instagram, Pinterest and YouTube for Disney movie updates, kids crafts, recipes, family travel, and more