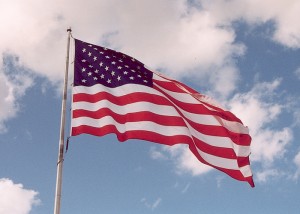 One of the many ideas I learned at my SheCon Conference was to NOT be afraid to post things that personally matter to me!
Though I have not personally served in the military, my father and father-in-law have. I have seen how it personally affects their lives, changing and becoming a part of their person forever. Even today, I still have glimpses into how horrible war can be, and what it can do to a person.
Today I not only honor those that have served and lost their lives for the people in America, but those that have served and are scarred with physical, mental and emotional wounds. I hope you'll take a moment to reflect, honor and maybe thank a veteran today.
Blessings!
Christie