I've Found My Niche Conference! #NicheParent14. Disclosure ~ Post sponsored by Niche Parent. All excited and ridiculously happy opinions are my own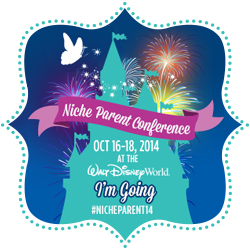 I've Found My Niche Conference! #NicheParent14
It seems to be the year of amazing conferences. I've had many on the radar but one that definitely has been on my blogging bucket list since the beginning is the Niche Parent Conference. Niche Parent represents a diverse group of parent bloggers where I'm encouraged to be exactly who I am, an Asian mom, bringing up her multi-cultural children.
Celebrating my ethnicity has been one of my primary targets for becoming a parent blogger. I want to be sure that my voice is heard and represented in the blogging world. The Niche Parent Conference is EXACTLY the place to do that. Only, it wasn't in my budget to go this year. As you are quite aware, blogging conference tickets do not come cheap, but expanding my knowledge and expertise and that passionate drive for my own niche has led me to an amazing opportunity. I will be at the Niche Parent Conference this year as a helper/volunteer. The trade? I get to attend, learn and grow…all for FREE. Yes, the year of amazing blog conferences and opportunities continue for Saving Said Simply, and I could not feel more blessed to be a part. And most of all, I cannot wait to see what the Niche Parent Conference has in store for my future as an Asian Mom Blogger.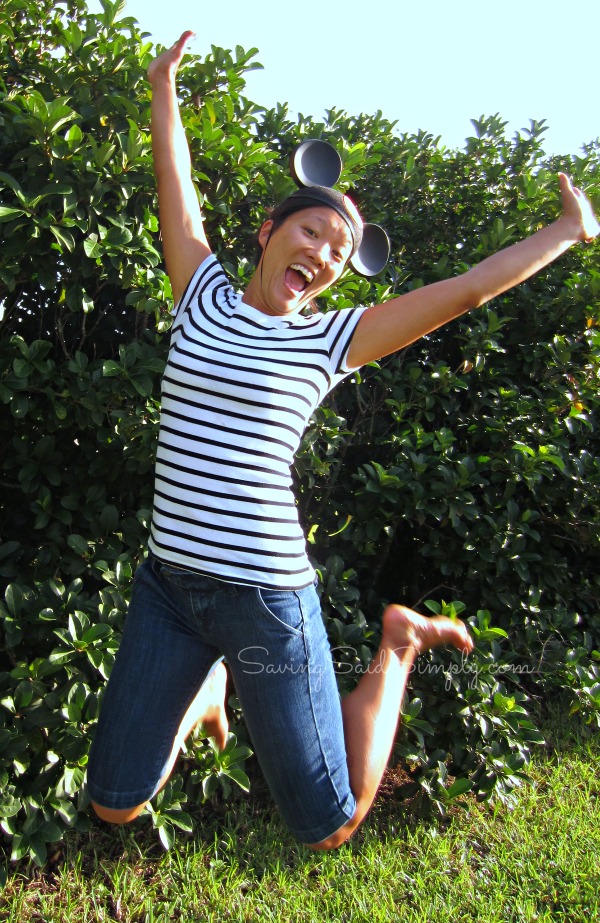 Right in my own backyard, I'll be heading to Walt Disney World on October 16th-18th, 2014 to the Niche Parent Conference. Showered in amazing Disney vibes and surrounded by multi-cultural bloggers as well as super duper brands like Chevy and even Elf on the Shelf, I'm so excited this fall for another blogging adventure. Amazing speakers, workshops and even a Disney Animal Kingdom for Safari Sunset Dinner, in store! So in the meantime, I will bask in my Disney glow, and countdown for the Niche Parent Conference 2014!
Will I see you there?
Disclosure ~ I'm so excited to be a Niche Parent Conference 2014 Volunteer. I will receive a free conference ticket in exchange for my volunteer hours and this post. All opinions are 100% my own. Be sure to follow Saving Said Simply via Facebook, Twitter, Instagram, Pinterest and YouTube for more reviews, giveaways and more.